Meet Our Summer Interns: Wayne Johnston
Posted on August 14, 2017 by Chris Wong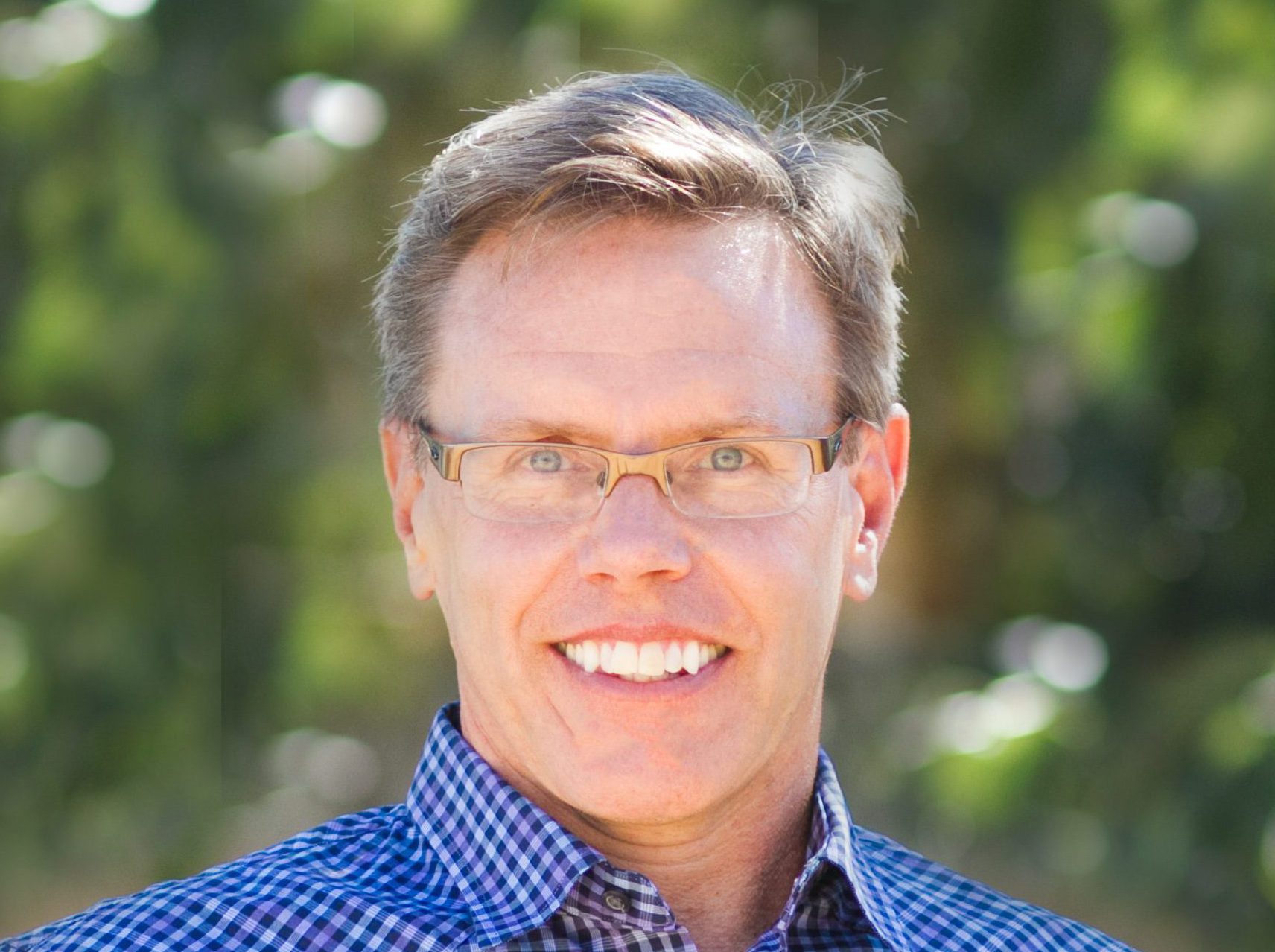 In our Spotlight sections, you'll get better acquainted with ministries or members of our church in the hope that how God is working in their lives will encourage and strengthen you! This week you're introduced to Wayne Johnston, one of our summer interns! 
Chris: Welcome to Lighthouse! We're glad you're here with us this summer! Anything you'd like for the church family to know about you?
Wayne: I have always lived in greater Los Angeles: by the ocean and in the mountains, desert, valley, and South Bay. I am a 90's MABC grad at The Master's University, have been on ACBC's staff for a decade and lead BCDASoCal.
Chris: What area of the church will you be involved with this summer? Looking forward to anything in particular?
Wayne: I have been working intently on small groups during my summer internship. Seeing as how I love biblical counseling, I joyfully look forward to seeing God work in souls through the Scriptures- walking with and caring for people during life's hardest times.
Chris: Have you gotten to know the staff pretty well?
Wayne: I have enjoyed my summer at Lighthouse and working with the interns and staff–studying, learning, and serving together; and also the fun of VBS, food, and basketball.
Chris: How can the church family be praying for you?
Wayne: Please pray for my ministry of God's Word and having Christlike love.