Meet Our Summer Interns: Calvin Hu
Posted on July 18, 2017 by Chris Wong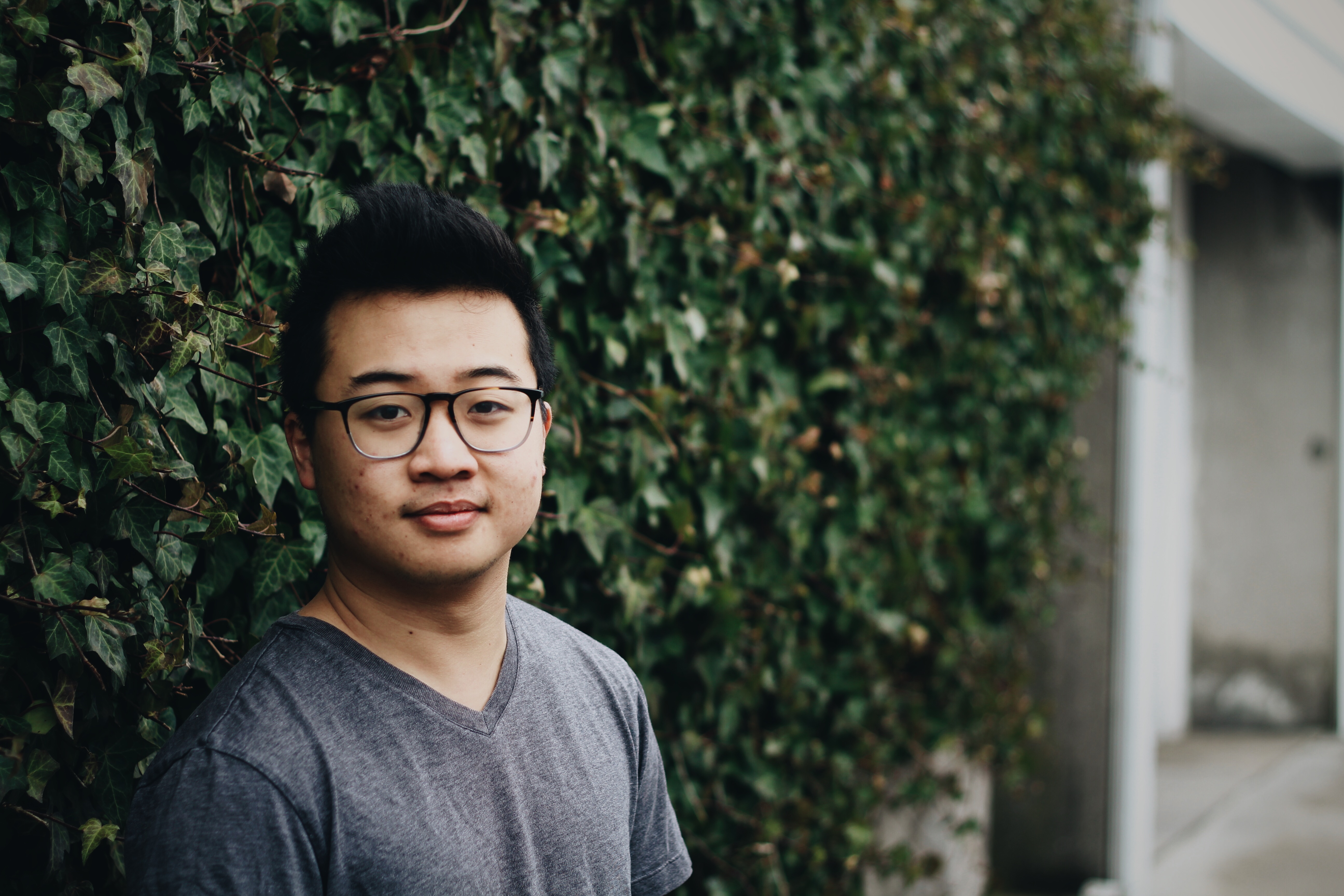 In our Spotlight sections, you'll get better acquainted with ministries or members of our church in the hope that how God is working in their lives will encourage and strengthen you! This week you're introduced to Calvin Hu, one of our summer interns! 
Chris: Welcome to Lighthouse! We're glad you're here with us this summer! Anything you'd like for the church family to know about you?
Calvin: I was born and raised in San Francisco (Whoot! 415!), graduated last year at UCLA pursuing piano performance, and just finished my first year of grad school in New York at SUNY Stony Brook. I pretty much fall into the millennial hipster category. I am an avid bruncher (PSA: bruncher (n.) one who finds joy by partaking in brunch), coffee-fanatic, and amateur photographer haha.
Chris: What area of the church will you be involved with this summer? Looking forward to anything in particular?
Calvin: I'll be interning in the worship ministry for this summer, helping out Pastor David and Josh Scott with some worship-related admin work, reorganizing some music & AV equipment, and other music-related tasks. One thing I'm definitely looking forward to is learning more about the role of worship within the church, how it permeates so many of the other ministries every Sunday morning.
Chris: Have you gotten to know the staff pretty well? Any weird stories?
Calvin: Since I'm pretty new I'm still getting to know the staff… but they're already pretty weird, haha. Everyone has their quirks for sure! I'm sure I'll have some weird stories to tell by the end of the summer!
Chris: How can the church family be praying for you?
Calvin: I'd really appreciate it if you could pray for my trust in God's sovereignty, clarity in His will, and to continue to rely on Him in all things. The future is still pretty fluid currently… so I don't know where I'll be, but I hope to be back at Lighthouse in the future!
Chris: Anything else you'd like to share?
Calvin: Even though I'm only here for the summer, I'd love to get to know the Lighthouse family – whether it's a coffee break, a meal (I love Mitsuwa with a burning passion and it's only growing stronger) or even after church, I'd love to meet you! 🙂