Meet Our Staff: Sammy Lee
Posted on March 5, 2018 by Chris Wong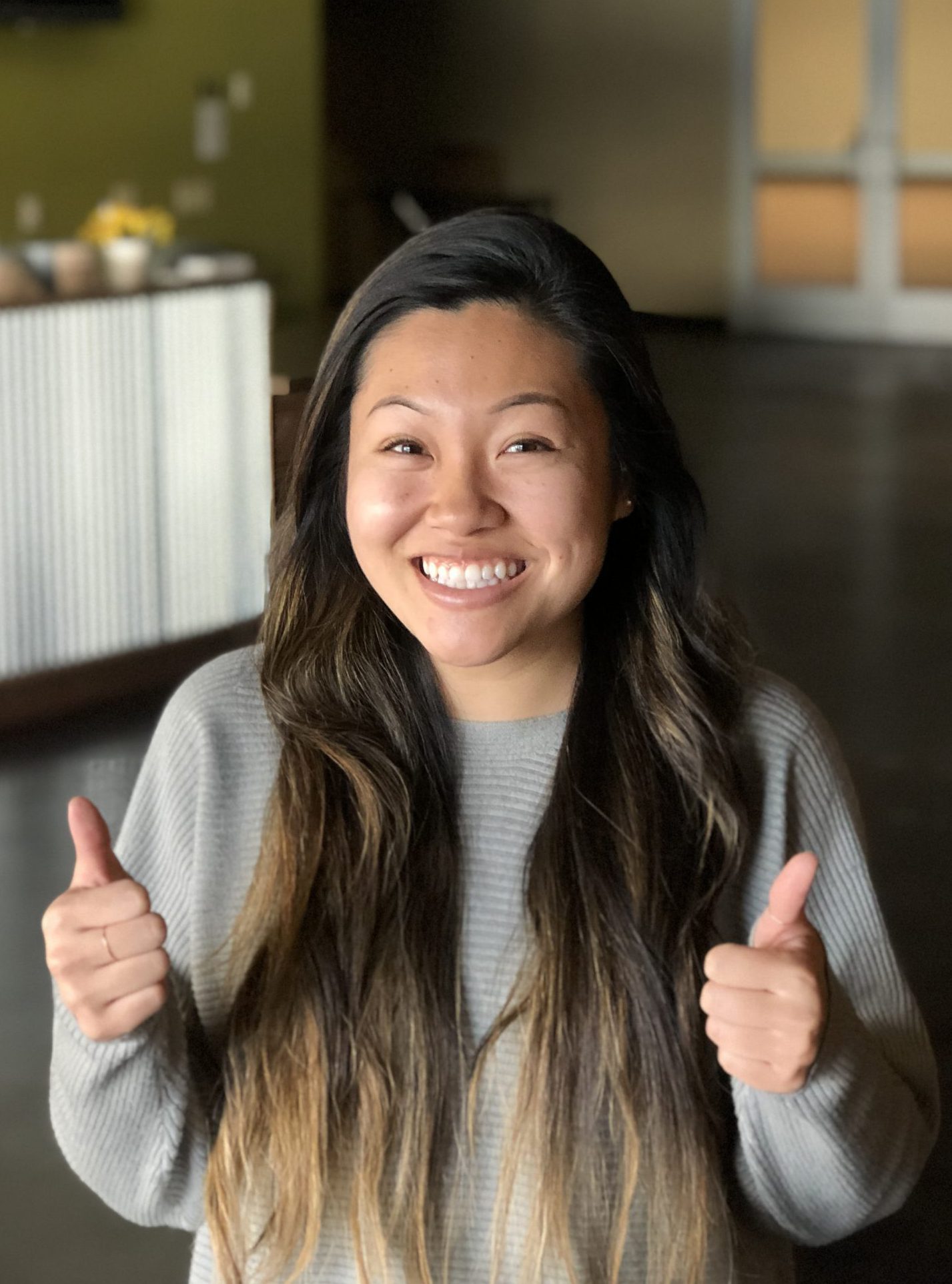 In our Spotlight sections, you'll get better acquainted with ministries or members of our church in the hope that how God is working in their lives will encourage and strengthen you! This week we're introducing you to Sammy Lee, our newest addition to Lighthouse Staff! 
Chris: Welcome to Lighthouse staff! We're glad you're able to join us! Anything you'd like for the church family to know about you?
Sammy: I grew up in Gardena and Torrance! Growing up I was a very shy person but being in this church body forced me to come out of my shell and I've grown to genuinely desire to be around people and invest in others. I've been at Lighthouse since the beginning. When the church was planted, my family and I started attending since it was closer than Evergreen SGV, the church we previously went to. My parents Tracy and Cathy, my brothers Justin and Trevor, and now sister-in-law Kaylyn are at Lighthouse to this day!
Chris: What do you like most about Lighthouse?
Sammy: Some of the people at Lighthouse are family to me because I have known them all my life and there are really encouraging brothers and sisters here. What I also like about Lighthouse are the ministry opportunities here such as Bridge and Youth Group.
Chris: Okay this is going to sound really basic, but where did you study in the past and what was your previous/current work background?
Sammy: For college I went to El Camino College and UCLA where I studied Sociology. After college, I started working at an optometry office as a medical assistant and surgery coordinator.
Chris: Do you have any favorite hobbies? Favorite foods?
Sammy: I enjoy snowboarding and the beach. I also like taking naps. I really like pho and really like chips. My favorite types of chips are Hot Cheetos. Especially Hot Cheetos Popcorn.
Chris: Any foods you don't like to eat?
Sammy: I'm not picky and generally eat everything. But I don't like caulifower, even though I like broccoli and brussels sprout. There was a time where my friends tricked me into eating cauliflower and I was able to pick up traces of it.
Chris: Okay here's some fun questions. First, where would you like to travel one day? Second, if you could live anywhere in the world for the rest of your life, where would it be?
Sammy: I'd love to travel to Japan! I hear the food is amazing. I have also been thinking about doing missions in Japan sometime in the future. Hypothetically, I'd love to live in Hawaii for the rest of my life. But let's be real… Torrance is the best!
Chris: Thanks for sharing about yourself! So what area of the church will you be involved with as part of Lighthouse staff?
Sammy: I'll be assisting Megan with any office or administrative needs that come up as well as help Pastor Wayne with Children's ministry. I will also be helping Pastor Gavin.
Chris: We look forward to having you on Lighthouse staff! Are there any prayer requests that you have that you would like to share at this point?
Sammy: Pray that God will help me with the transition to this new position and that things will go smoothly. Thanks!
Chris: Thanks for sharing your prayer requests! Any last words as this brief interview comes to an end?
Sammy: I look forward to getting to know the staff more and serve the church (that I LOVE!) in unique ways!