Sermons on "Prayer"
Key Idea: Your relationships with one another should be marked by a consistent asking for prayer from one another and praying for one another.
View Sermon
Theme: Understanding the necessity of prayer Why we pray Why we pray together
View Sermon
The Peace of God in Our Relationships (vv. 2-3) We shouldn't be surprised by the presence of conflict with one another. Move towards others humbly and helpfully. Aim for gospel affection. The Peace of God in Our Circumstances (vv. 4-7) How we relate to others How we relate to God The God of Peace in […]
View Sermon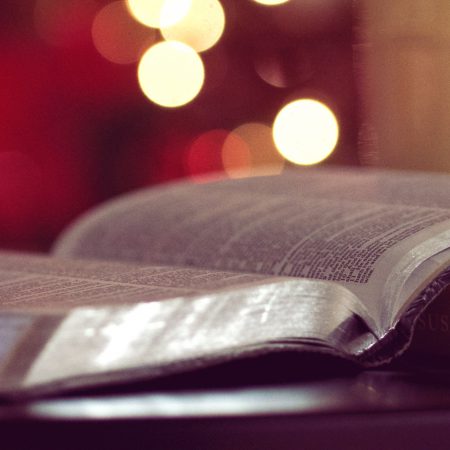 A Prayerful Heart desires God A Prayerful Heart delights in God A Prayerful Heart depends on God
View Sermon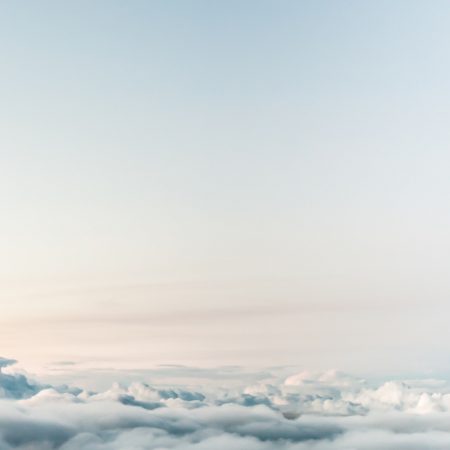 5 ways that we should exalt Christ: Exalt Christ by adopting a war-time mentality Exalt Christ by praying effectively Exalt Christ by loving one another Exalt Christ by showing hospitality Exalt Christ by serving others with your gift
View Sermon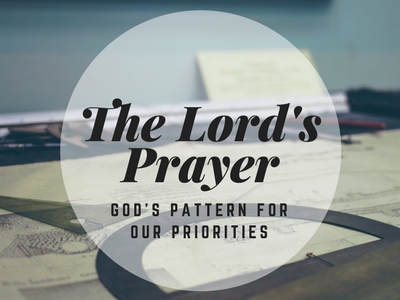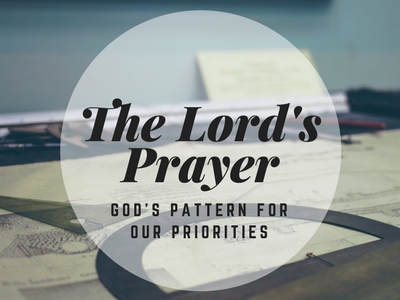 Key idea: The Lord's Prayer teaches us to come to God in expectant dependence for all of our daily needs.
View Sermon