Japan Missions: Nagoya VBS Begins!
Posted on July 25, 2018 by Mark Kato
Monday, July 23, 2018
We love you Pastor Gavin, oh yes we do!
Hello Lighthouse family! Thanks for your constant prayers! It has been such a blessing to be here in Japan.  We see old friends and have built new friendships in our two days here. It is wonderful to know we have brothers and sisters on the other side of the world sharing the gospel to those that desperately need it.
On Monday, we continued to prepare for the 65 kids registered for VBS.  We hit Daiso pretty hard and filled up two suitcases worth of stuff! Hide and Yasuyo Kawai came to the house that we were staying at and we prepared nametags and teaching materials.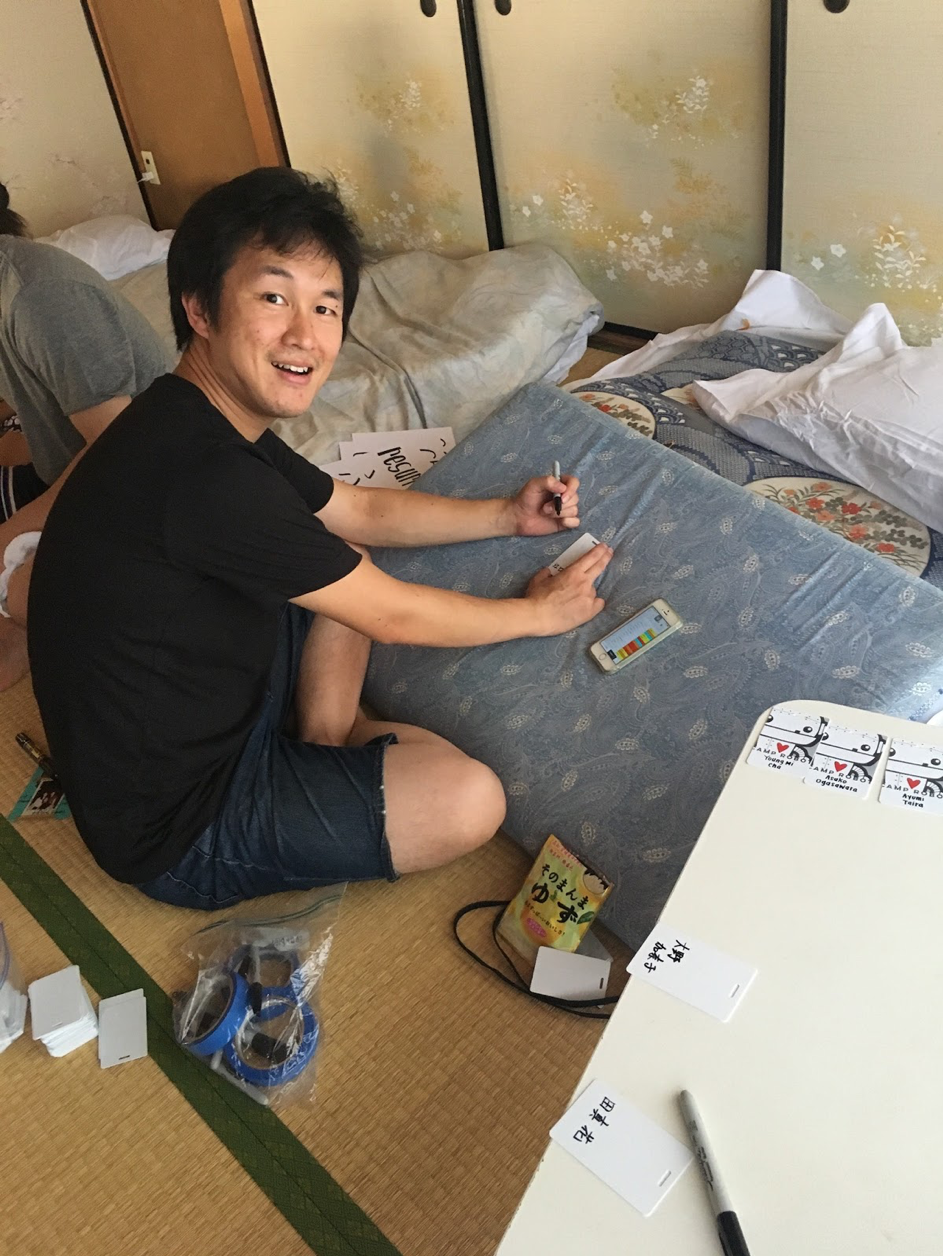 Then on Monday night, our team was invited to a special dinner hosted by Christ Bible Institute (CBI).  The purpose was to appreciate our Pastor Gavin for his hard work on the Paul Tripp conferences in Nagoya and Tokyo.  Based on the feedback I heard from conferees, the conferences went great and many were truly blessed by them. CBI was very appreciative of Lighthouse and all the support we give them.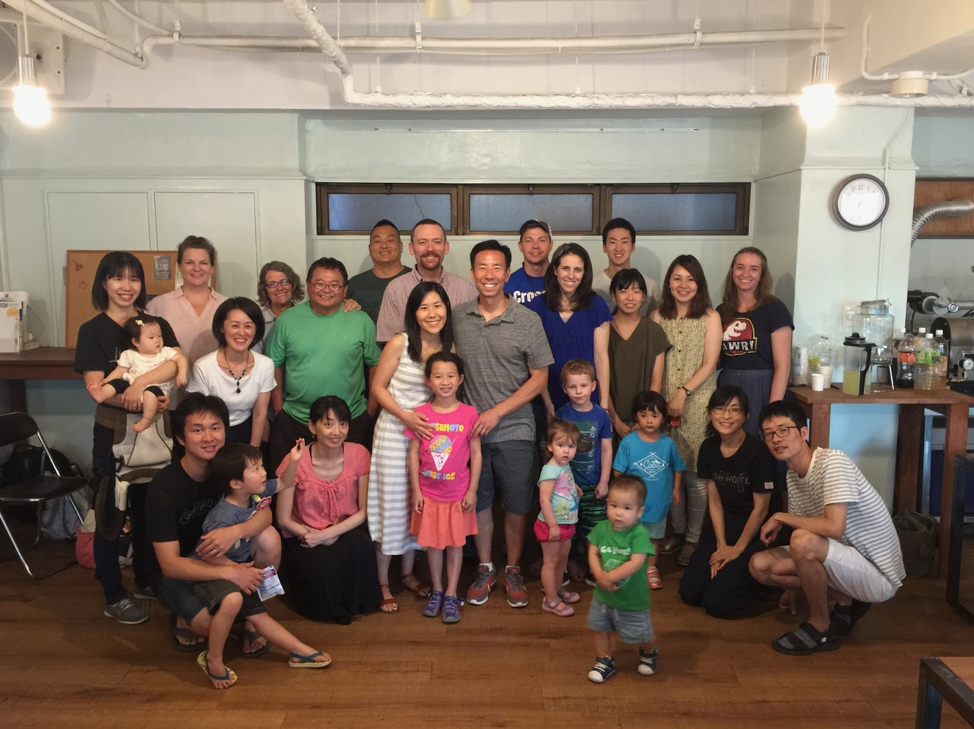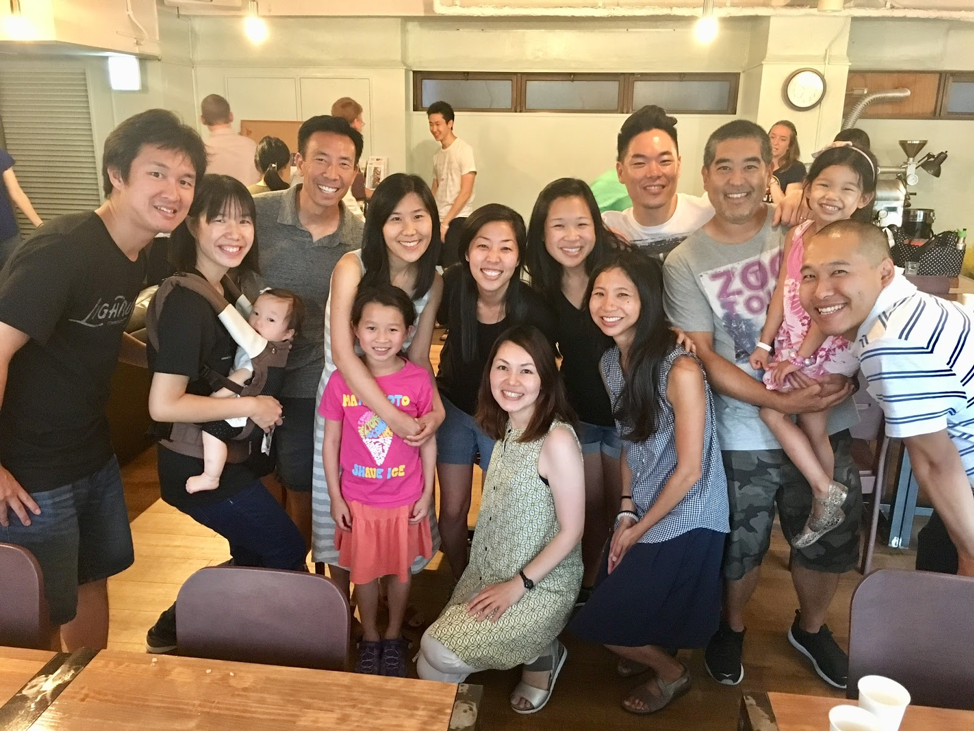 Tuesday, July 24, 2018
We're off to a good start!
It's finally here…the first day of VBS! We left our house at 7:30 am.  We had so much stuff that we had to wheel two suitcases to the train station during rush hour.  We had to squeeze into the train. It was hard not to look like a foreigner!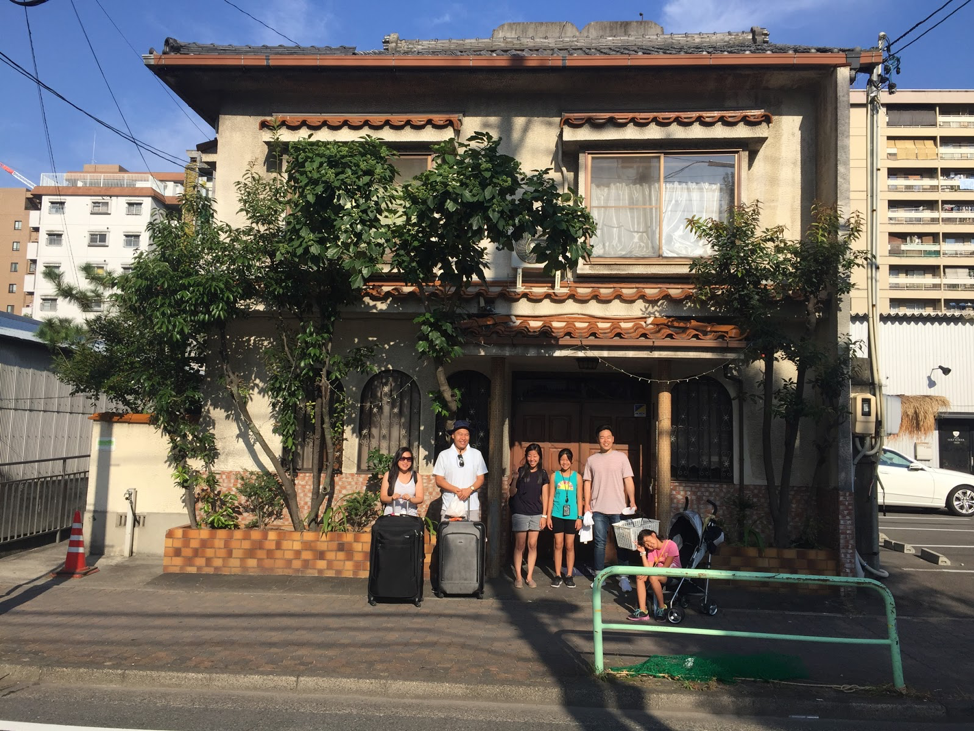 There was both a sense of excitement and hesitation on the first morning.  Most of the kids are returnees from last year. However, the new kids were a bit apprehensive during our first set of songs.  But as the day progressed, they warmed up to us. By the end of the first day, they were singing the songs with us. They were out of their seats and dancing!
After the VBS program, it was B.Y.O.B. (Bring Your Own Bento) and many families stayed at lunch.  It was great to get to know some of the families there over lunch.