Japan Missions: Nagoya VBS Preparations
Posted on July 23, 2018 by Mark Kato
Hello Lighthouse family!
Thank you for all your prayers for our missions team in Japan.  I will be writing on some of the things we are doing in Nagoya. I'd like to take you along our missions trip!
Today was our first full day in Nagoya as a team.  Cindy Kobayashi has been here for a month serving on summer missions team with Missions To The World.  My family has been in Japan for three weeks exploring possible missionary opportunities in the future. Daichi Tsuruta, and Ken and Jen Shida arrived late last night.  Although not officially part of the team, Pastor Gavin and Lorraine are also in Japan and will be lending a helpful hand.
Before going to church today, our first destination was breakfast at Mister Donut.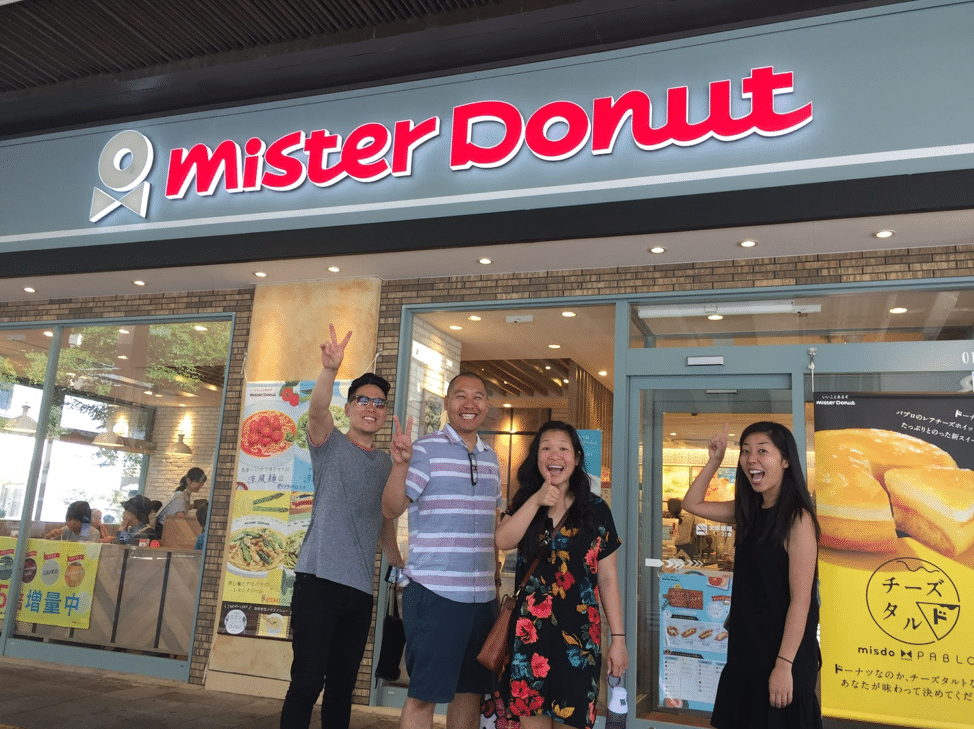 We then went to All Nations Fellowship (ANF) church in Nakagute, a suburb of Nagoya.  Our friend Paul Kang preached and led worship. It was good to see some familiar faces.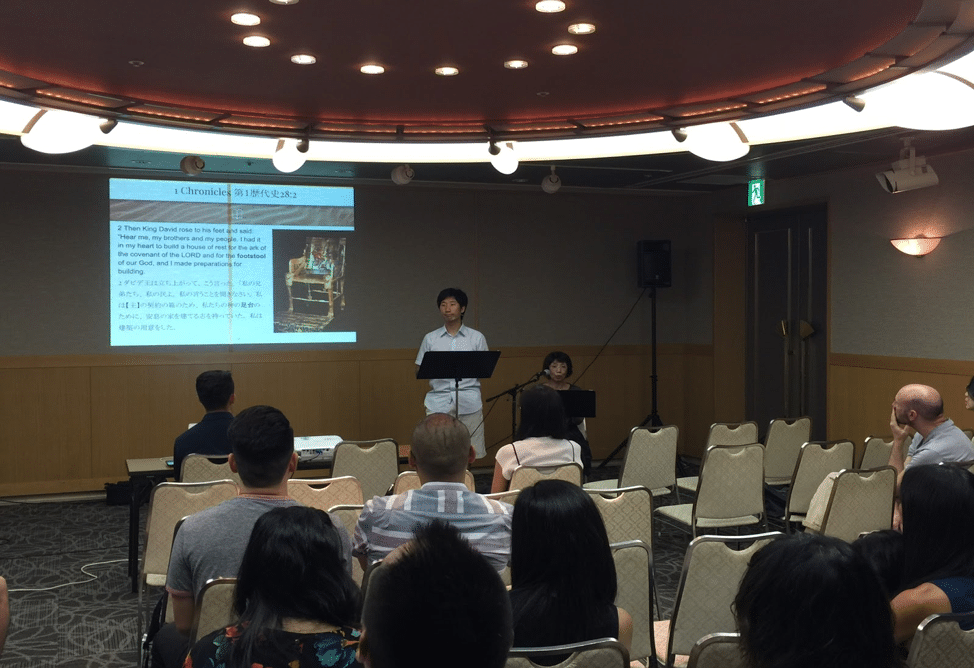 After a quick ramen lunch, we headed to the building where the VBS will be held.  It will start on Tuesday, but it is closed on Monday. Therefore, today was our only day to prepare and set up.  It was a team effort.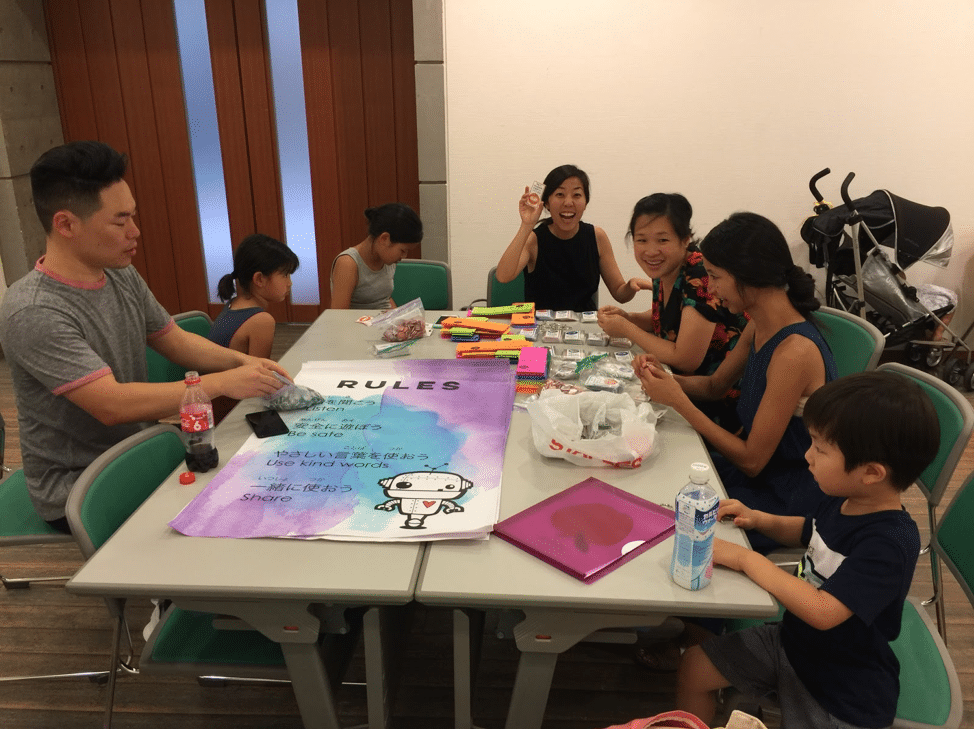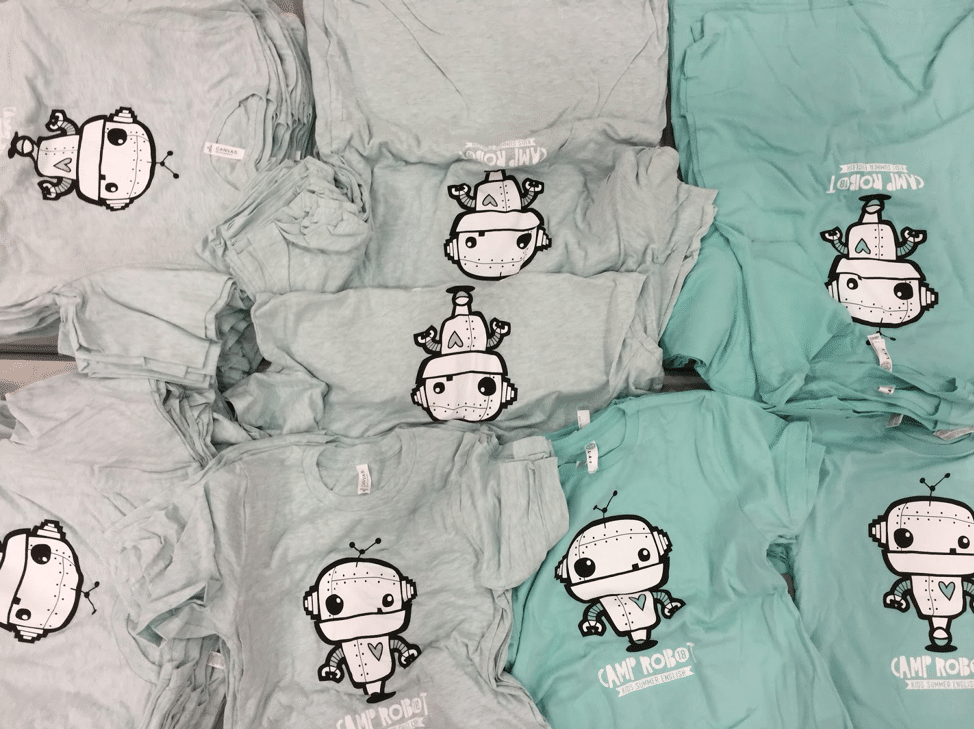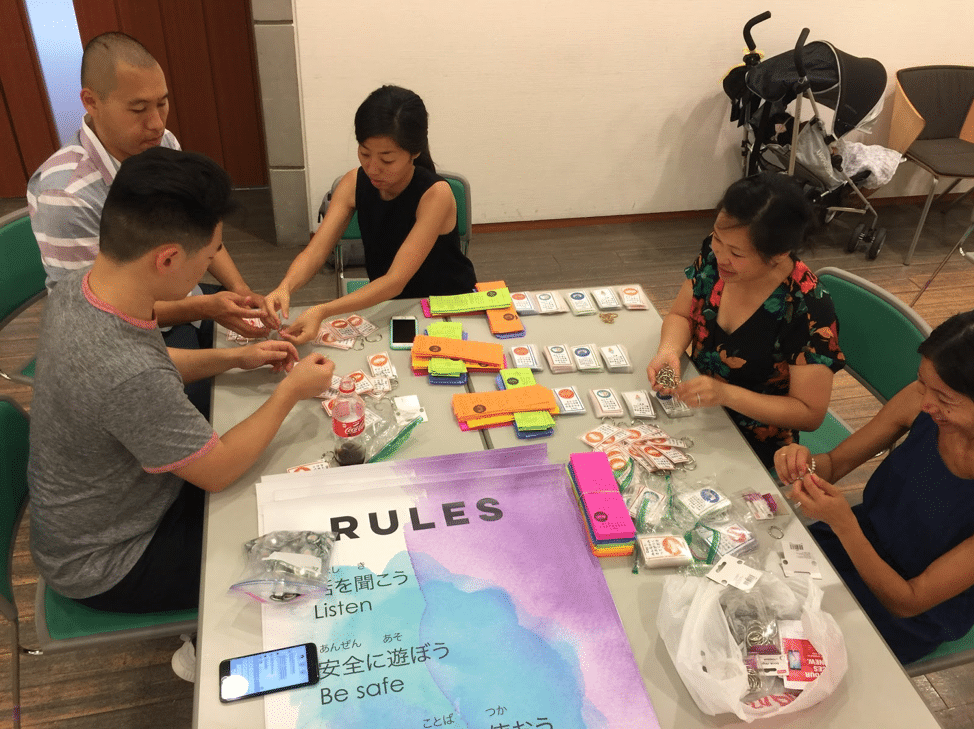 Tomorrow we will continue to prepare for our VBS week by going to Daiso and do some last-minute shopping! It's the calm before the storm! Please continue to pray for the kids that will be attending VBS.  Please pray that they will understand the Gospel and put their faith in Jesus.
Arigato!