2019 Japan VBS: Day 1 – Here We Go!
Posted on July 30, 2019 by Emi Ito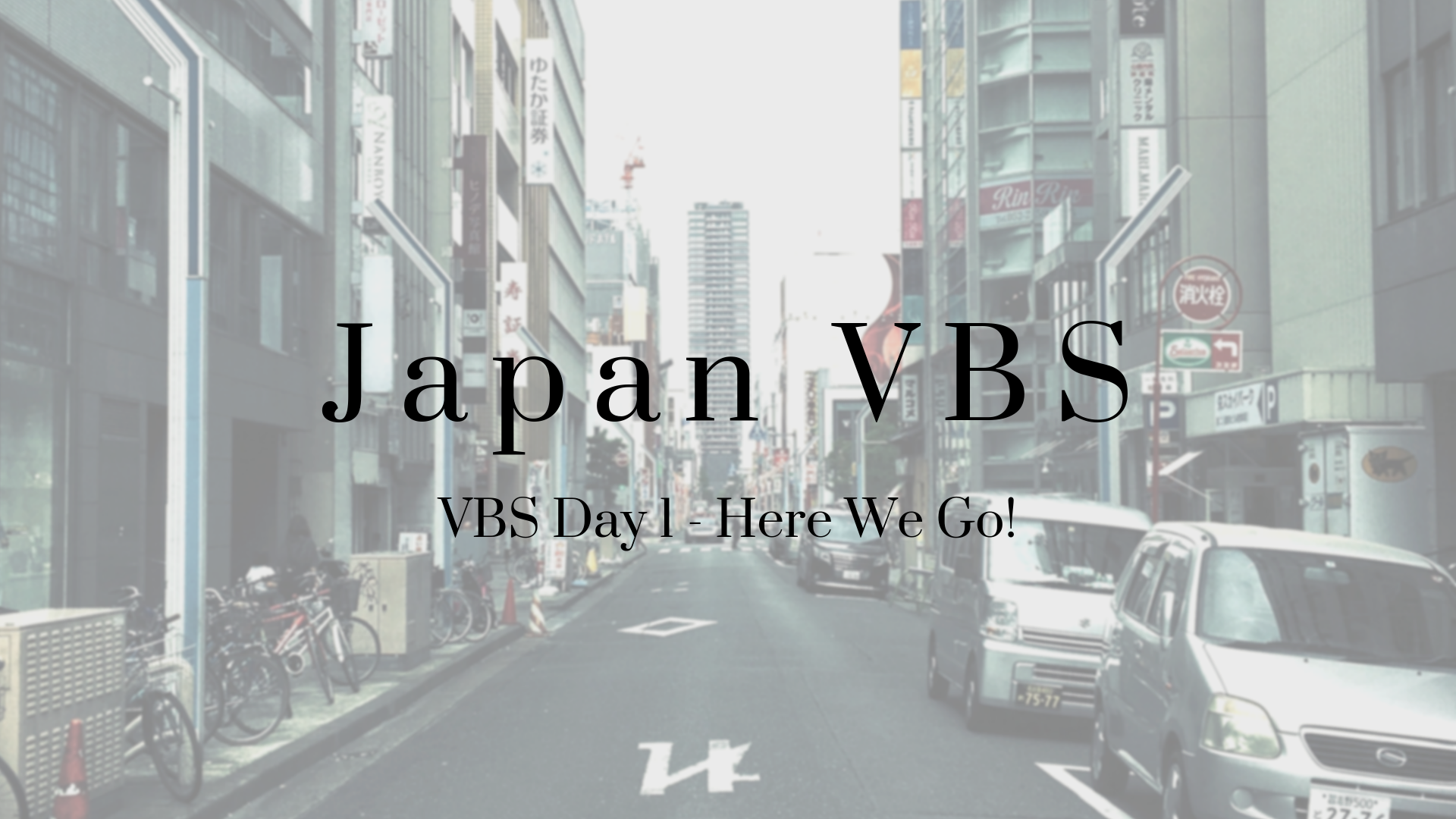 Thank you all for your prayers!  We just finished the first day of VBS.  We have 68 students attending this year at Nagoya!
The morning started with transporting everything to the cultural center.  We (or some of us) practiced the motions to the song while waiting for the doors to open.  Once the doors opened, it was a flurry of activity to get ready, setting up the registration tables and the classrooms.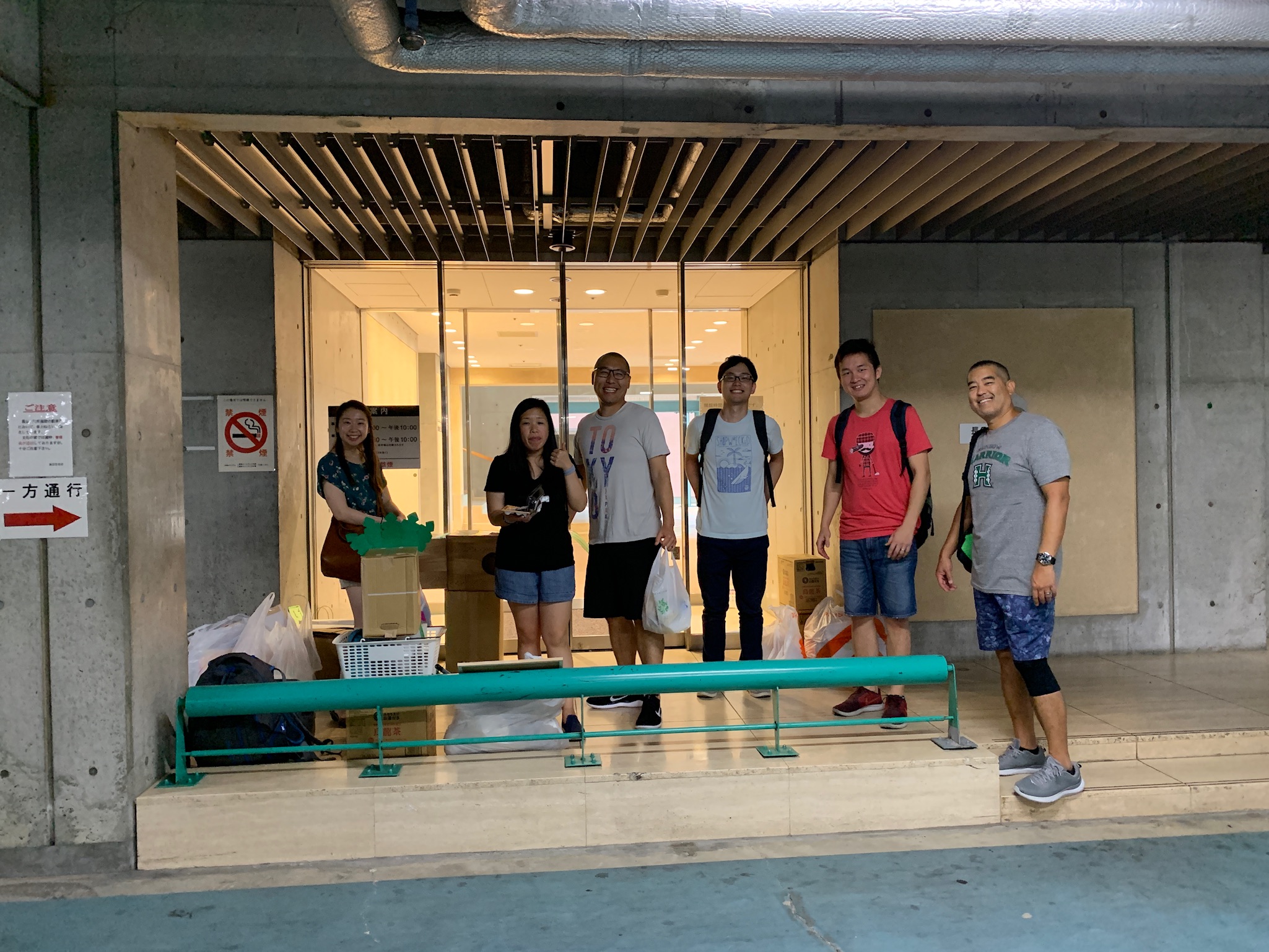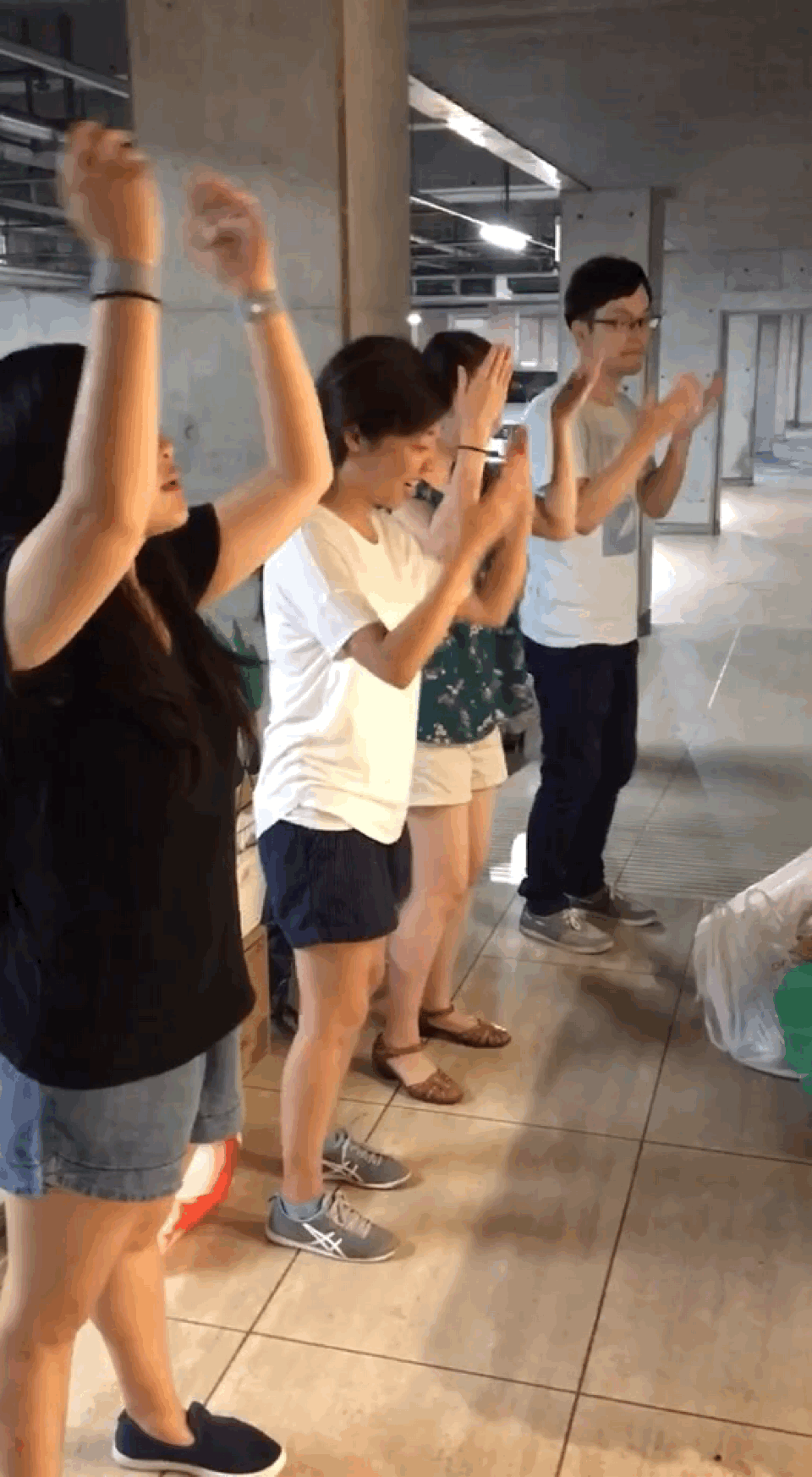 We had sent ahead the CDs with the songs, and many of the children came prepared and knew the songs!  It made for an enjoyable musical worship time.  Tiki chan joined the stage, but she has vision problems so she needs help walking around.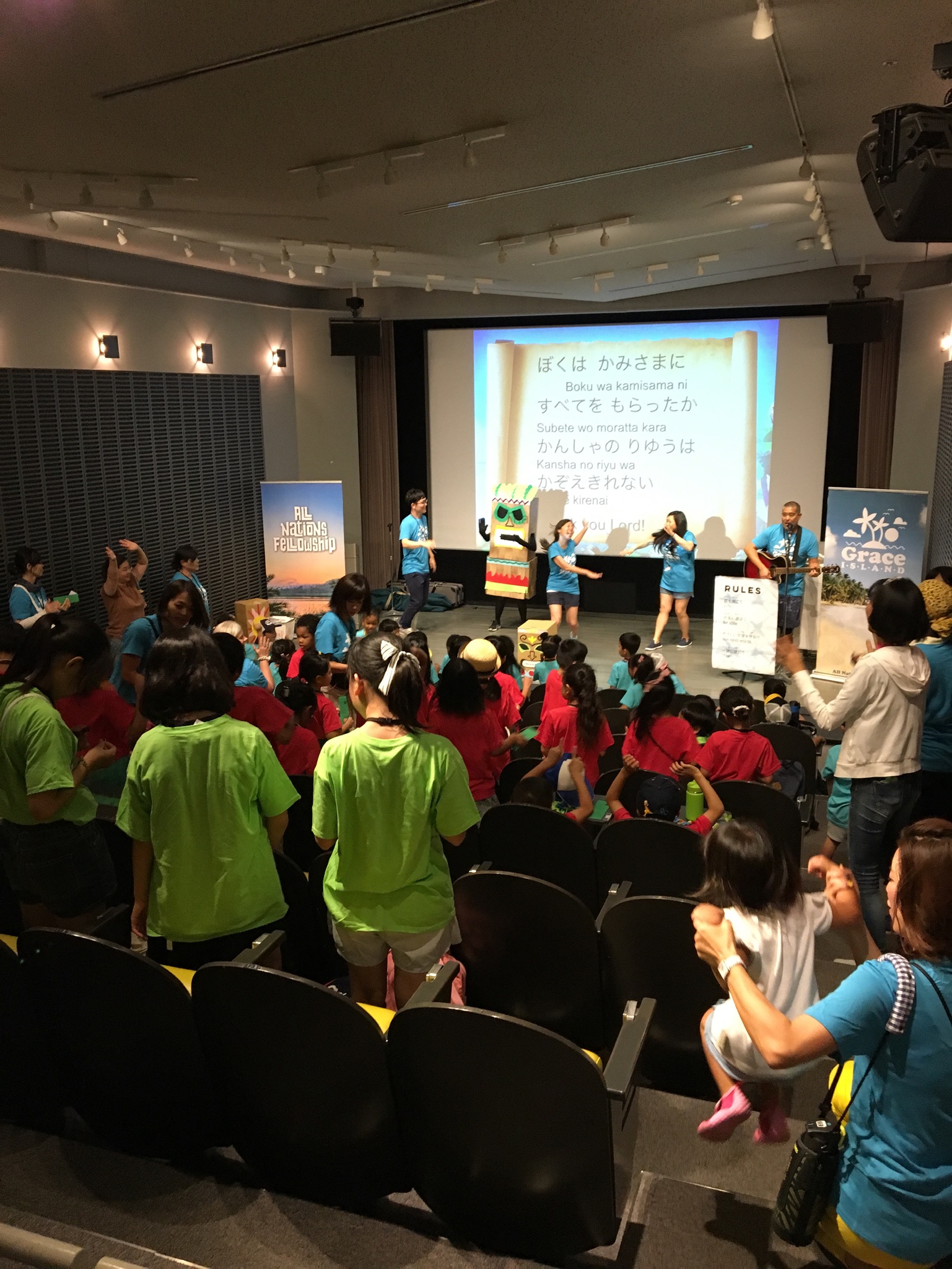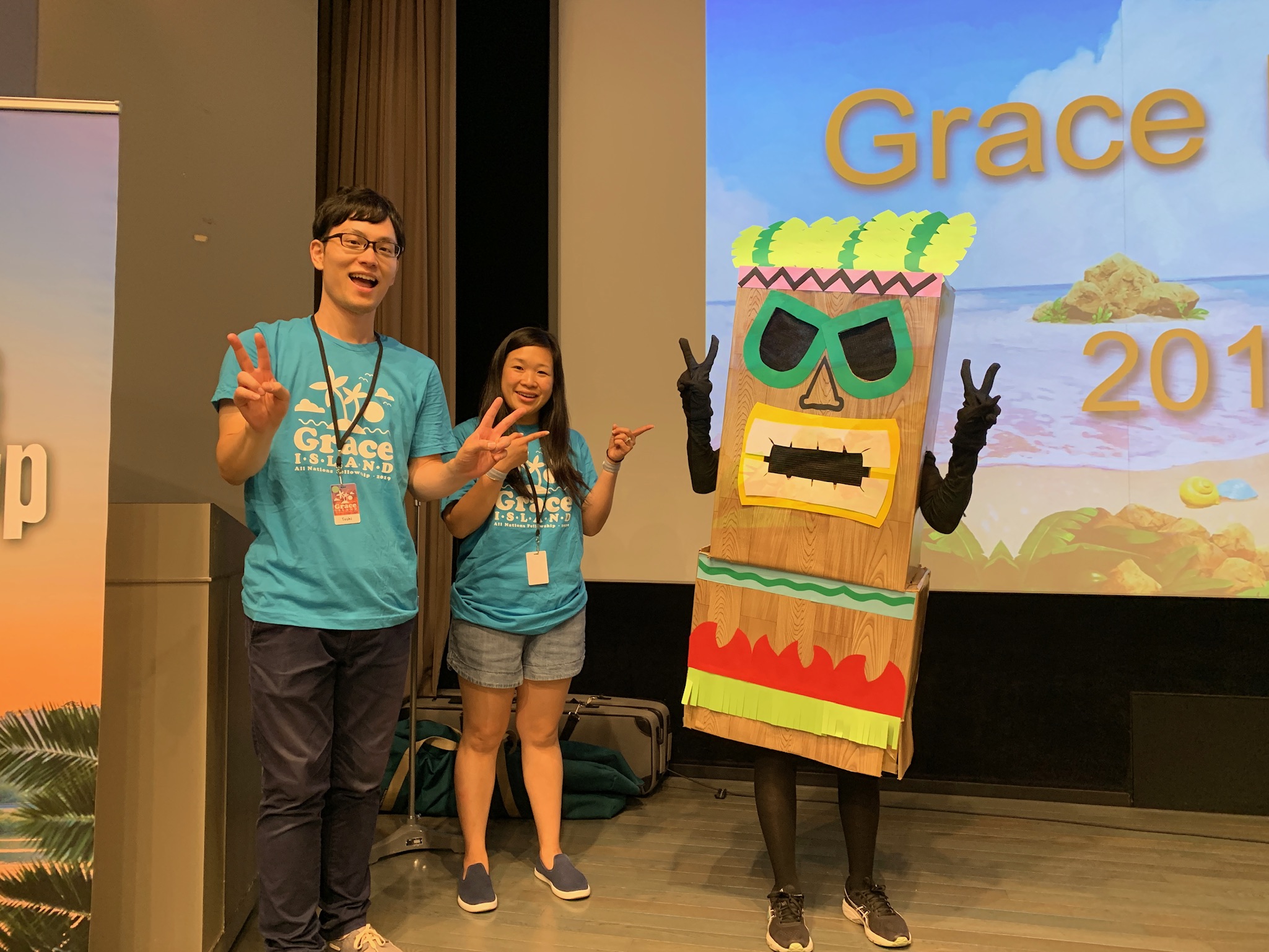 The children rotate through Bible story teaching, crafts, snacks, and recreation.  Today's lesson was "God loves you when you are lonely!" The Bible story was the parables about lost things.  This year we also added a "Life" rotation for the older children, addressing topics such as loneliness, bullying, disability, and forgiveness.  We hope that this time will encourage the children to think about and talk to each other, learn about who God is and how we change when we come to know Him.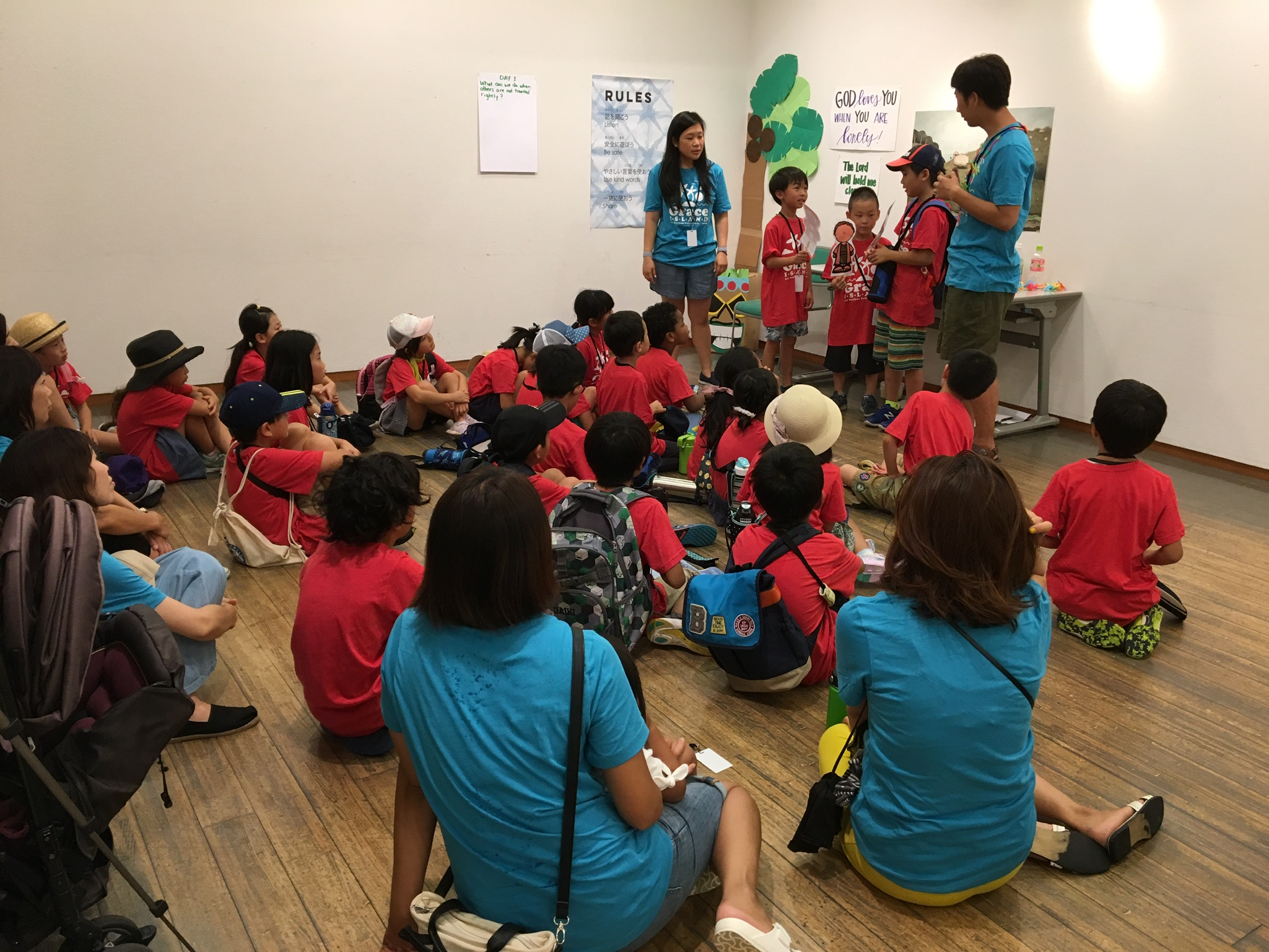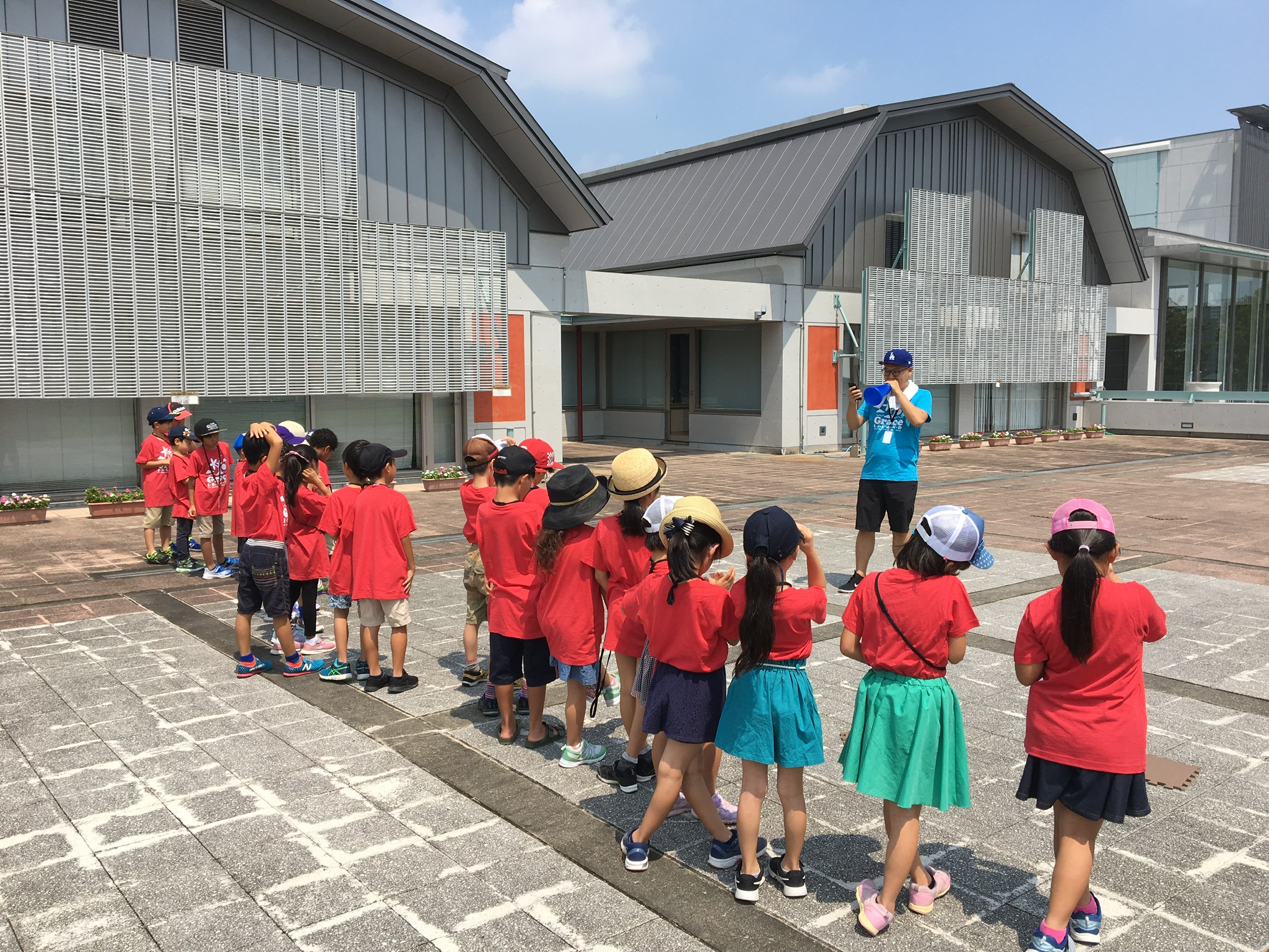 After VBS, we have an optional Bring Your Own Bento and Movie time.  The children enjoy the movie, and a lot of the moms use that time to talk to each other.  This gives us opportunity to build relationships with the moms, too!
Prayer Requests:
That the older children will be able to have open, honest discussions about how to apply the Life lessons in their own lives.
That worship time will be more than just fun and dancing, that the children will understand the gospel through it. (The songs were translated and re-recorded in Japanese for VBS.)
For fruitful conversations with the moms in the time we have with them, especially during lunch and movie time. Today we got to talk to some of the new Christian moms, who had many questions about what it means to raise their children in Japanese society according to the Bible.  Please pray that they would gain a deeper understanding of the Word, and that the Lord would provide answers to their questions.
That concludes Day One!  Thank you for partnering with us in sharing God's love for Japan!