2019 Japan VBS: Landed in Japan!
Posted on July 27, 2019 by Emi Ito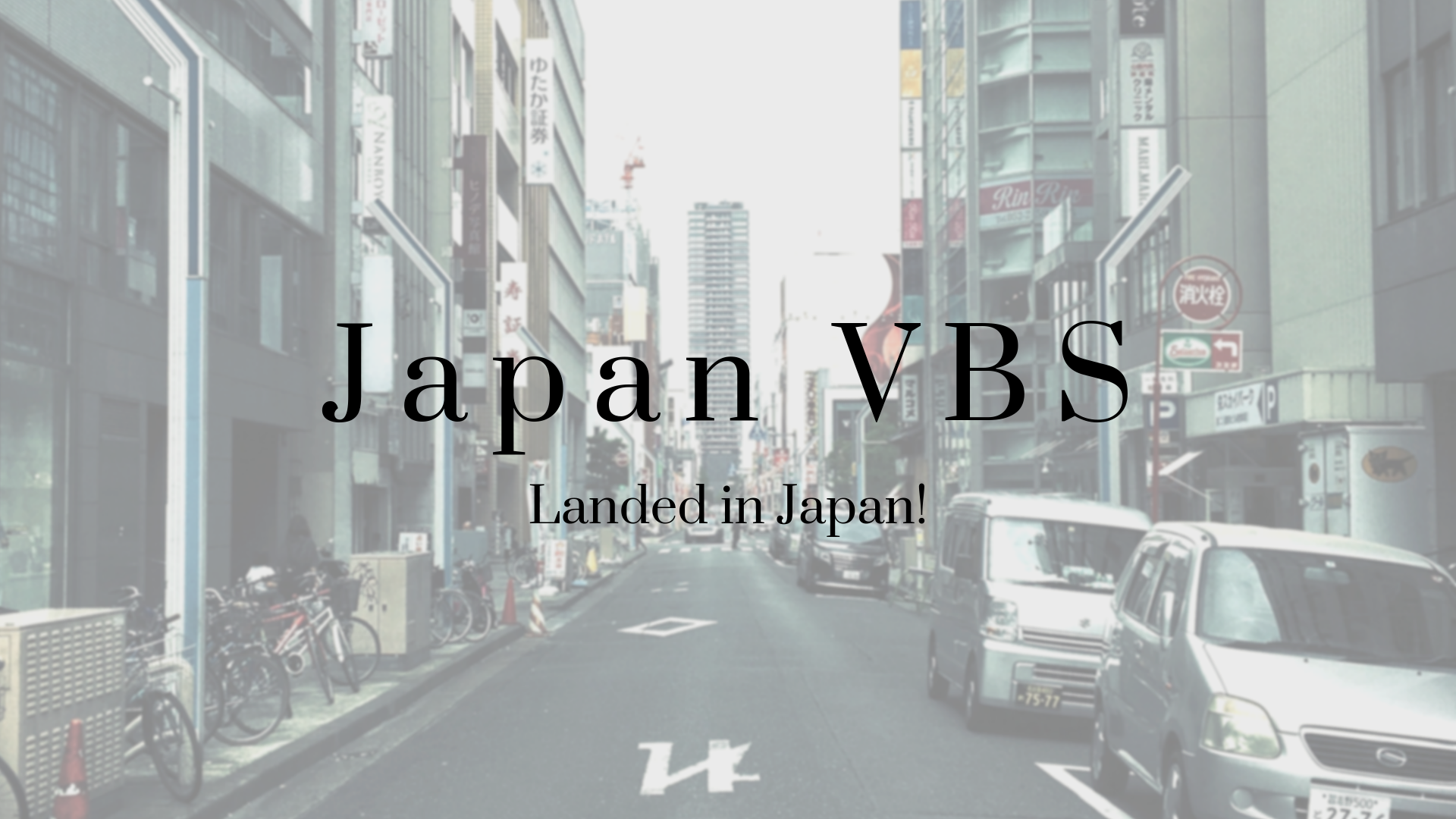 Ohayougozaimasu (good morning) from Japan!  We're all settled in Nagoya. Just a little recap of the last 24+ hours…
Our team arrived at LAX around 9AM and checked in our luggage and supplies for VBS. We were joined by Pastor Gavin, Chris, David, Seichi, and the rest of the Kato fam (Christina will be joining us later this week)!  We took up a lot of space and had to move a couple times so we weren't in other people's way, but did find a nice space next to the pay phones (Who knew those still existed???) to pray for our trip, the people we will meet, and for Japan.  Good thing we don't need to find pay phones to pray to God, haha.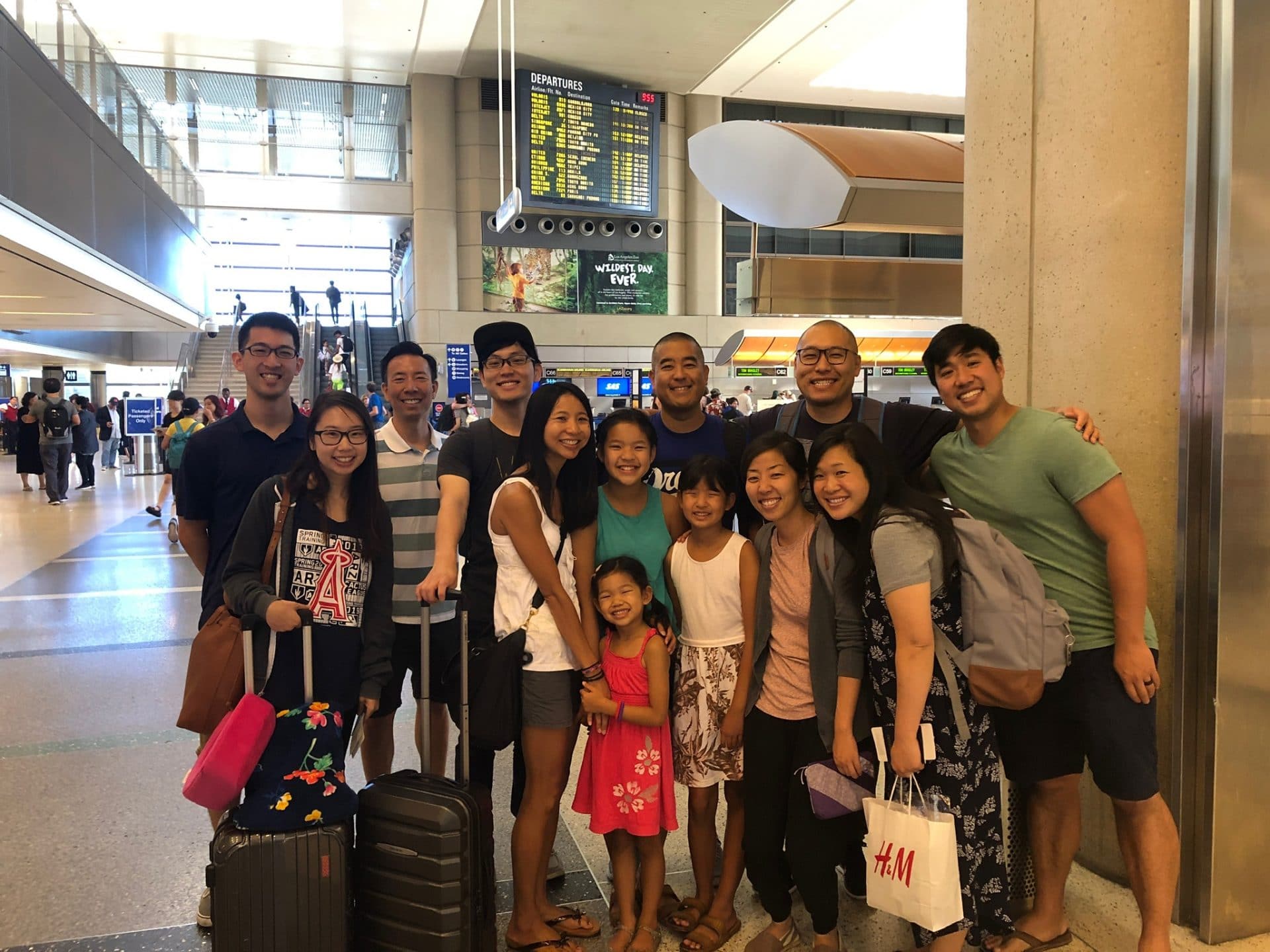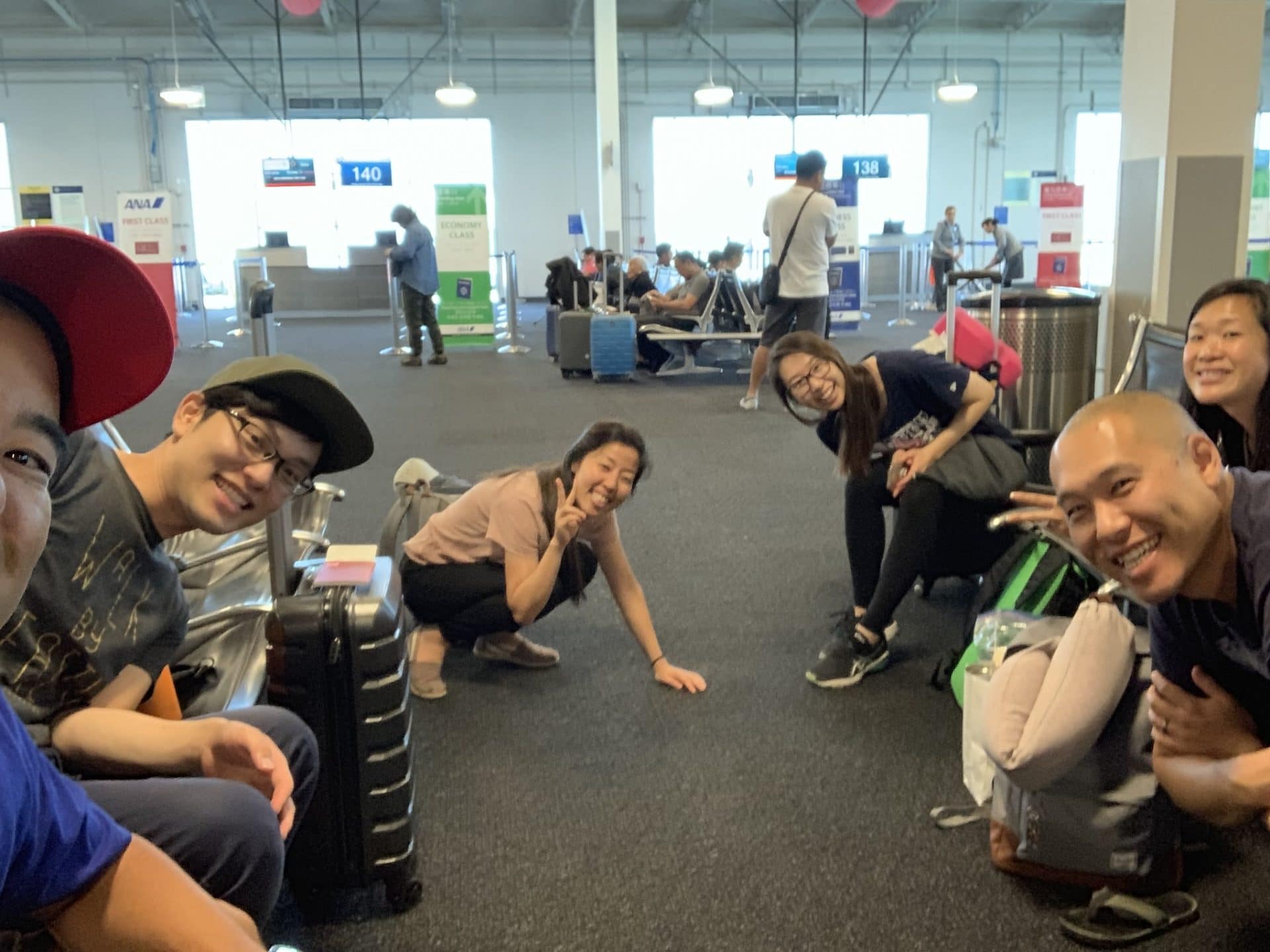 We flew from LAX to Narita (approximately 10 hours), then HUSTLED to get to our connecting flight — praise God, we got through customs, picked up our checked luggage, rechecked-in our luggage, went through security, and made our flight in just over an hour!  We then flew another hour to Nagoya (sadly, no snacks on this flight because of bad turbulence from the typhoon) and was welcomed by Hide and Jeremy!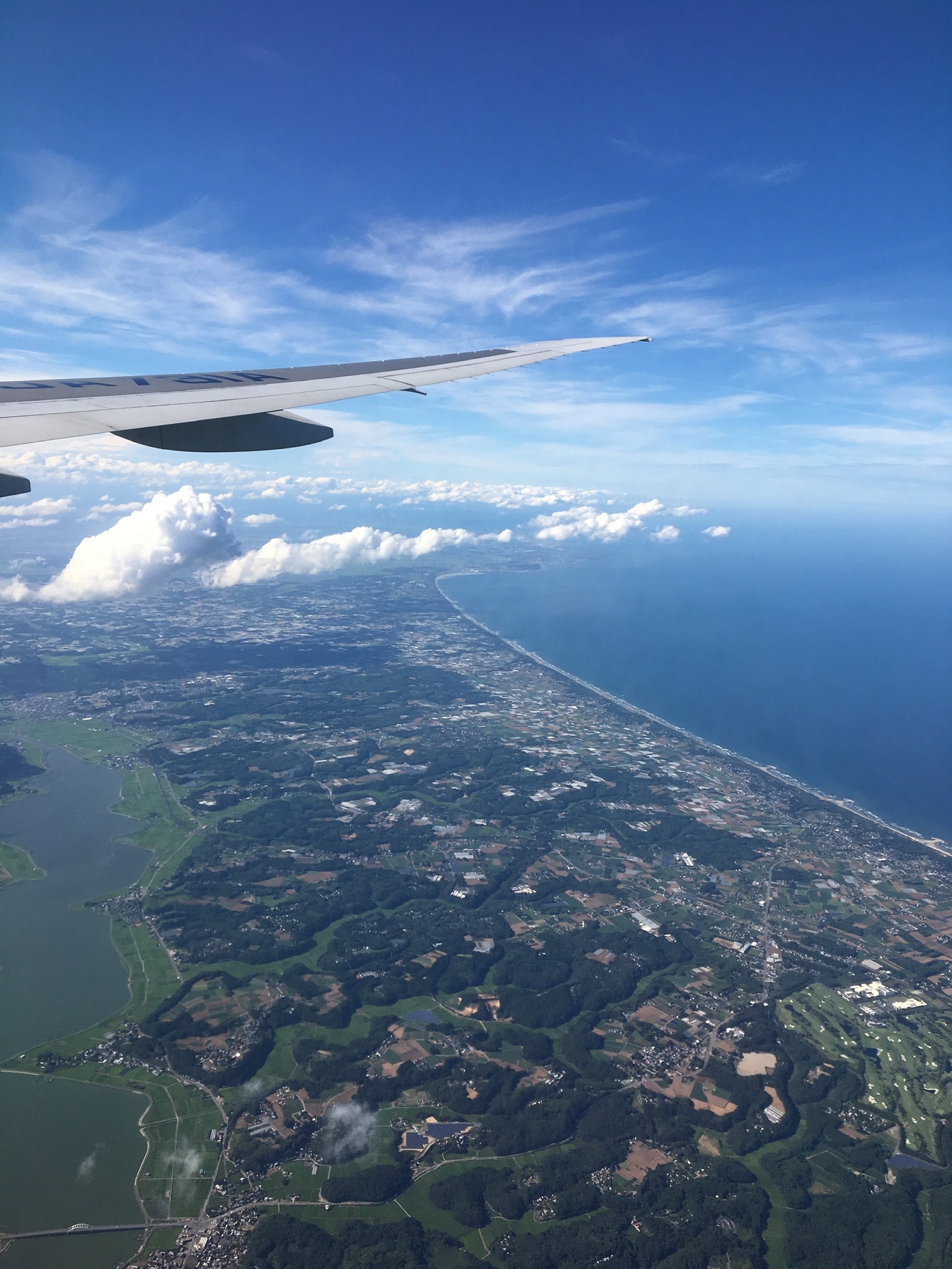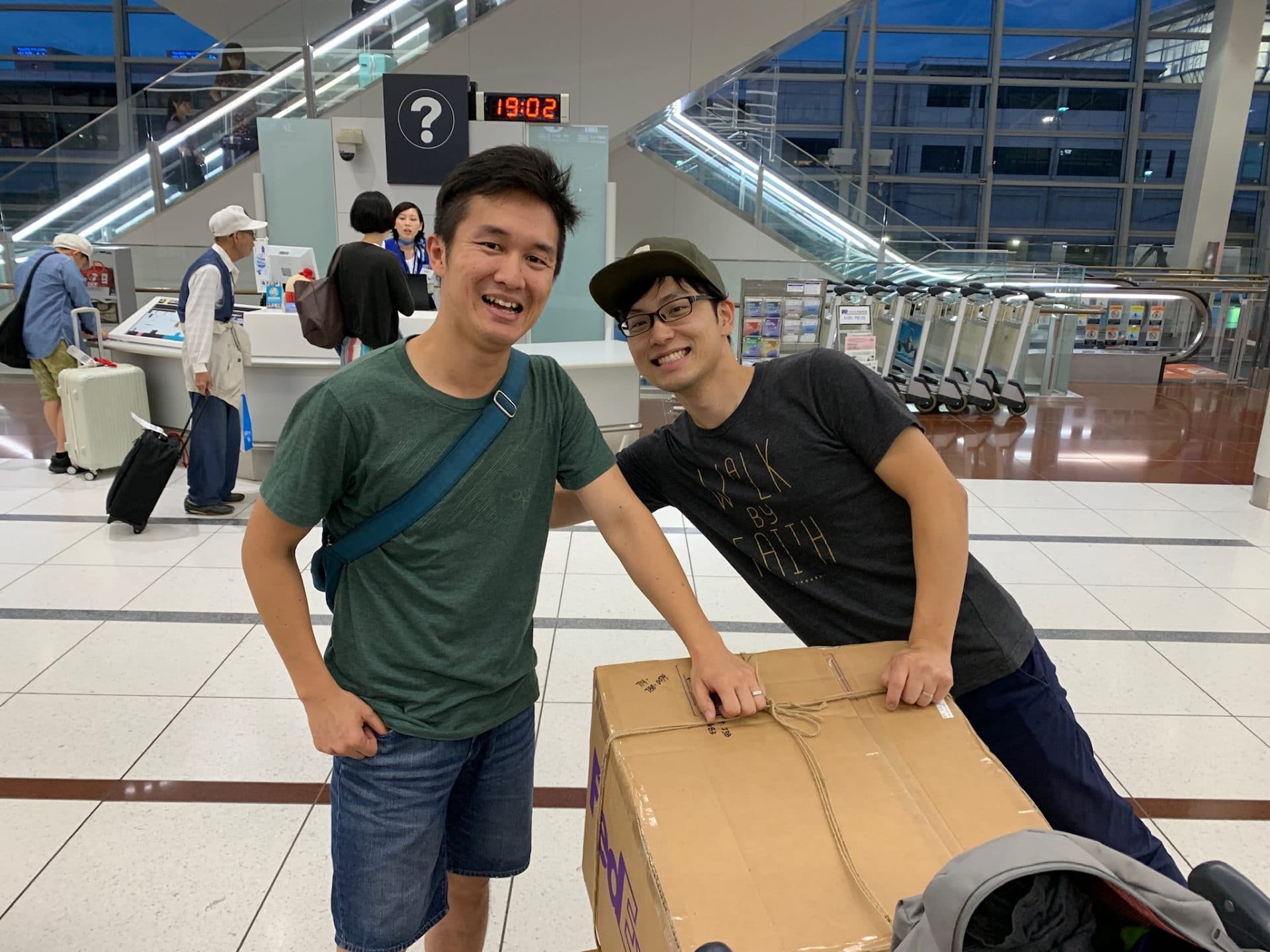 Some of us took the train to the apartment where we're staying.  A family from CBI has graciously opened up their home for us to stay while they're back in the States.  This morning we will be going to All Nation's Fellowship to worship with other believers in Japan!  We will spend the rest of the day starting to prep for the VBS.
Prayer requests:
Some of us will be teaching the Children's Sunday School at ANF this morning, please pray that the children will understand the lesson and apply it to their lives.
For the health of our members throughout the week, especially as we adjust to the time difference and the HIGH temperature and HUMIDITY.
As we prepare for VBS the next couple of days, that our time will be stewarded well, and that our hearts will also be prepared.
Thank you all for your prayers!