Thailand and Myanmar Missions (Day 5)
Posted on March 2, 2018 by Mathieu Pau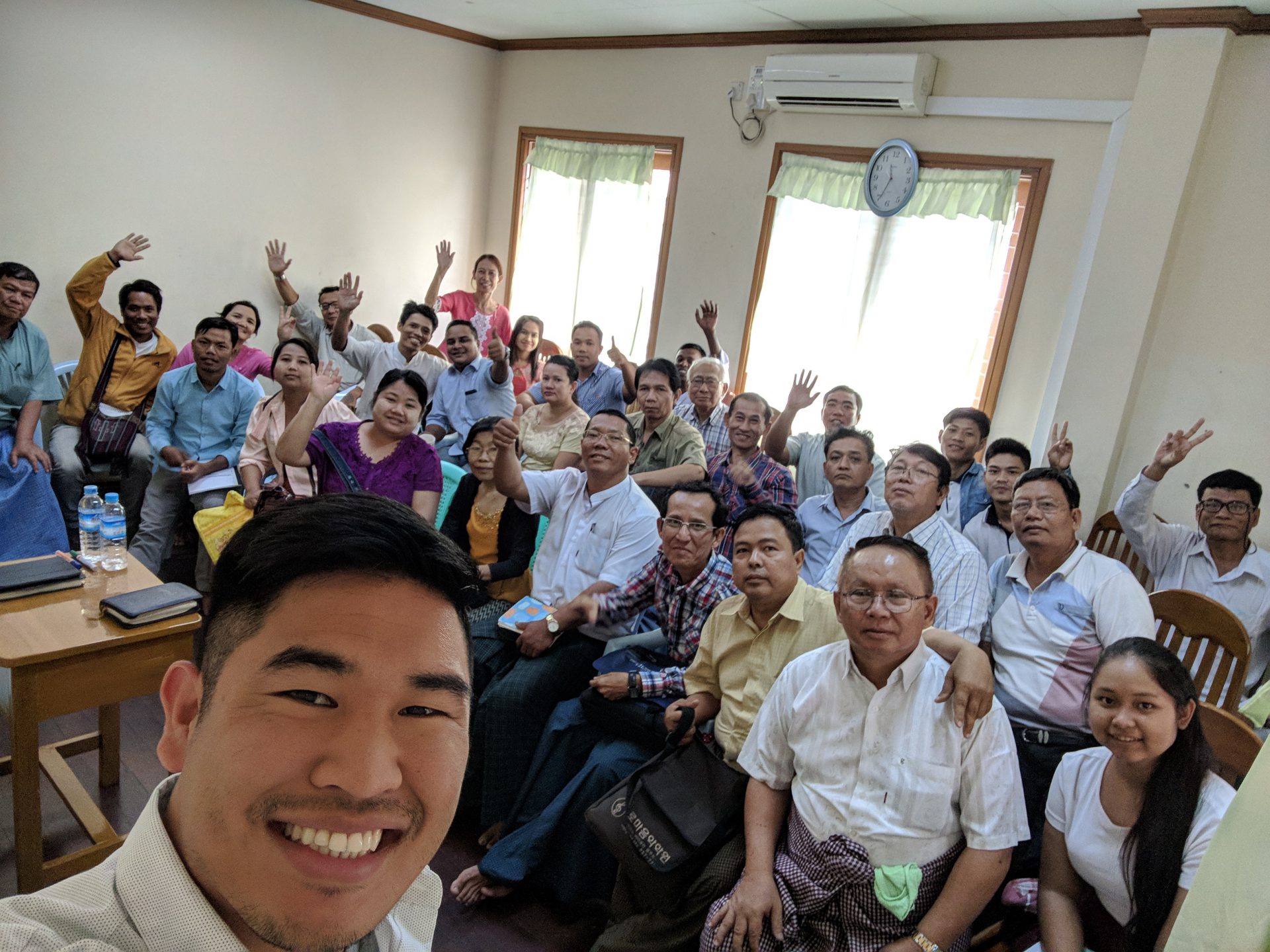 After a long week of teaching, Tim and I are finally coming home.
At this point in the week, both of us are mentally fried. The good thing is that we have no preparation to do on the plane. So you know what that means? Yup, sleeping and watching endless movies to unplug our heads. For the next 14+ hours on a plane.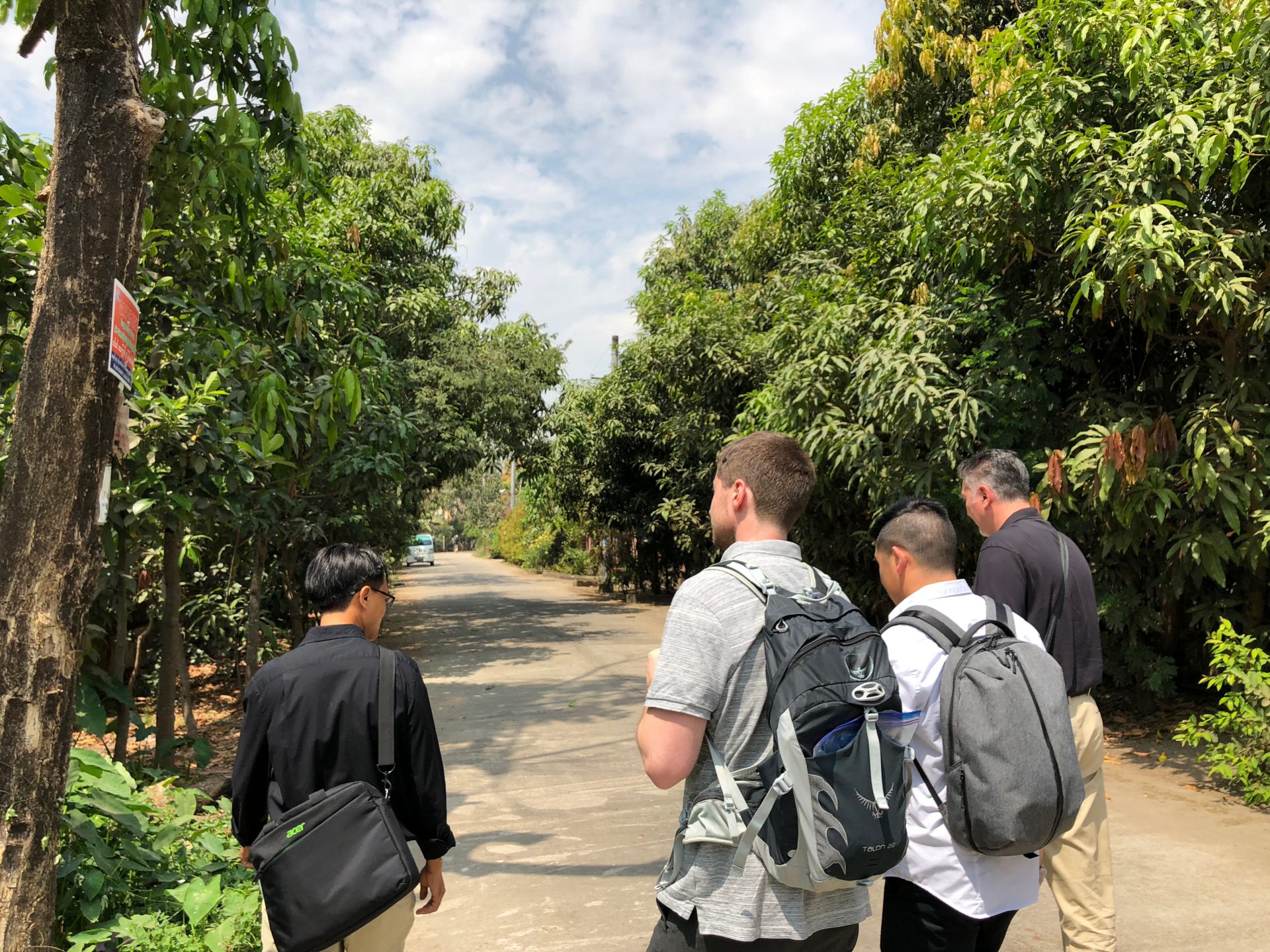 It was sweet that so many remembered us, and thankfully we remembered them. These are men who have labored for the gospel in an area where fruit seems non-existent, and where suffering in their local churches are so discouraging.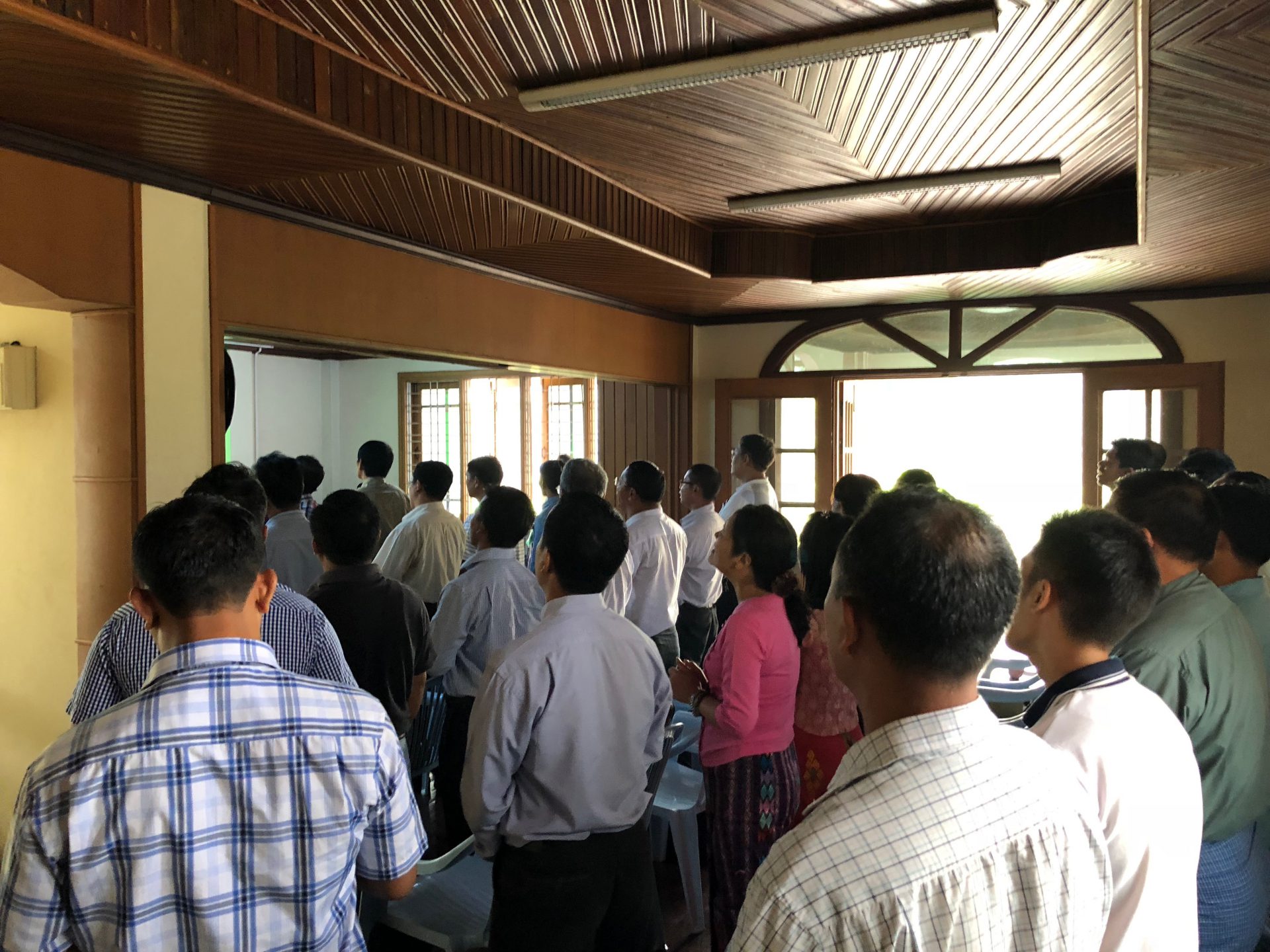 Yet we're thankful that for the second year Tim and I were able to return to encourage, equip and edify. But more than that, we're thankful for the ways they've edified us. In our session on counseling suffering, one of our points was that we speak words of hope by explaining how suffering was necessary for the church. When the church suffers, we learn what it means to be faithful to Christ in difficult circumstances and are reminded of what truly matters in this life. In short: We are a better church in Torrance, because of the stories these pastors in Myanmar have shared with us. Thank God for these faithful brothers and sisters in Myanmar.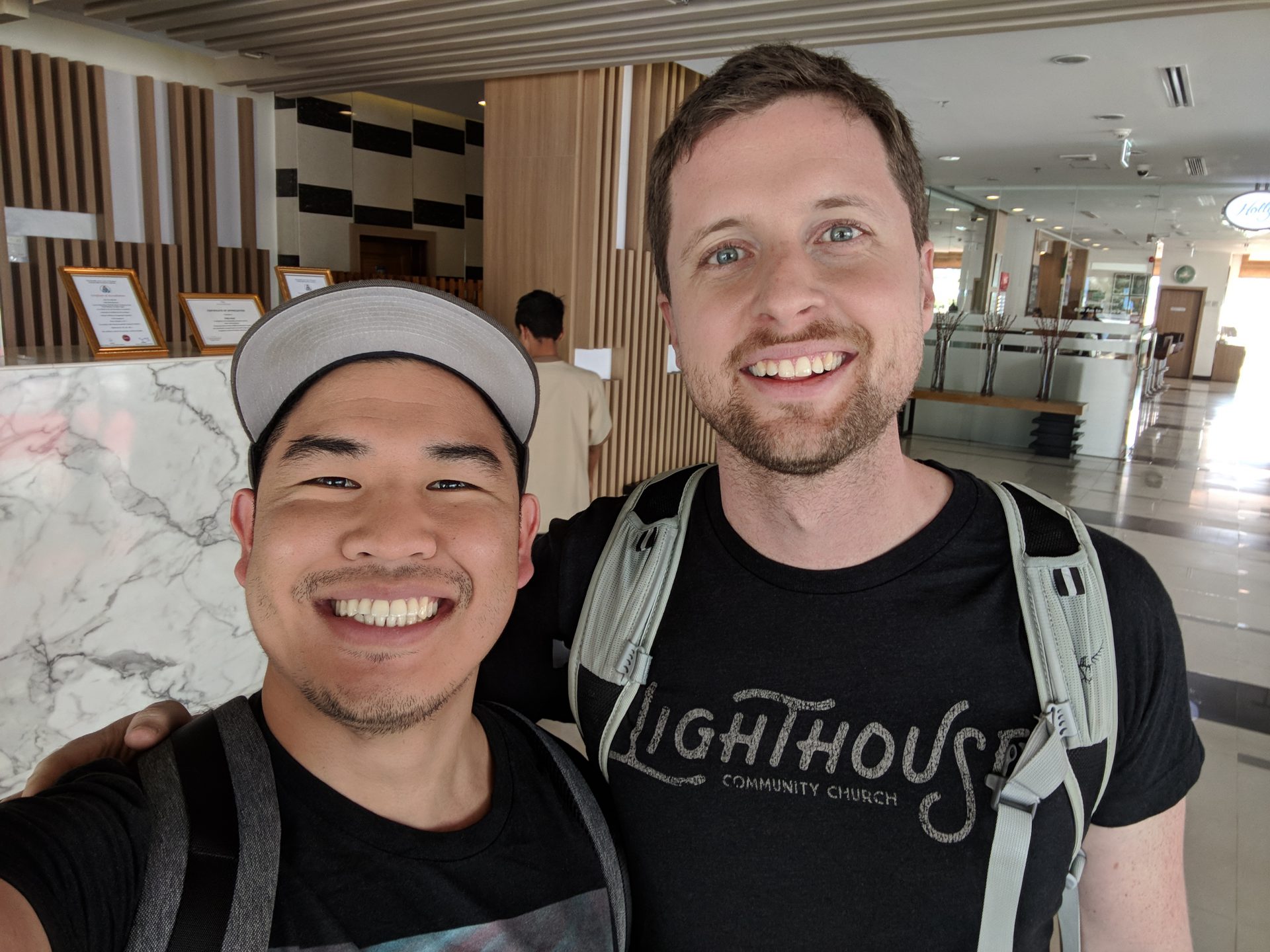 Thank you for praying for us and encouraging us this past week. We're coming home Lighthouse – can't wait to be back with you all.
Tim and Mat