Thailand and Myanmar Missions (Day 1)
Posted on February 26, 2018 by Mathieu Pau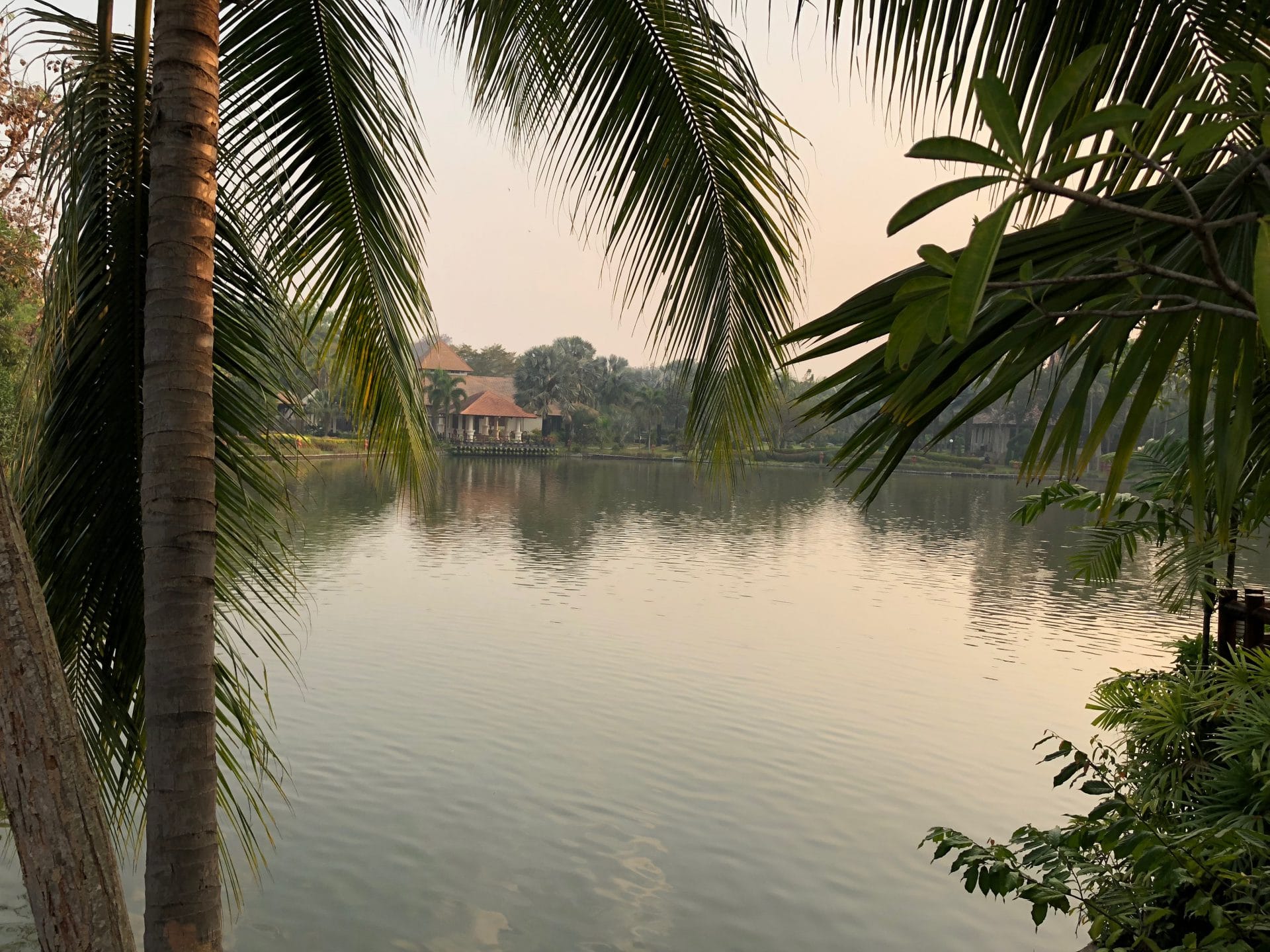 Pastor Tim St. John and Pastor Mathieu Pau are currently training local church leaders of Thailand and Myanmar in the area of Biblical Counseling. Here's the first of several updates about their missions trip.
Greetings from Chiang-Mai!
On Friday night we began our trip with the first leg of our flight to Hong Kong. Somehow Saturday disappeared during our trip as we arrived into Hong Kong international airport for a 7 hour lay over on a Sunday morning. But we weren't complaining, it's nice to have some time to stretch your legs after 14 hours on a plane, especially if you're as tall as Tim. Long legs are not your friend on a cramped flight.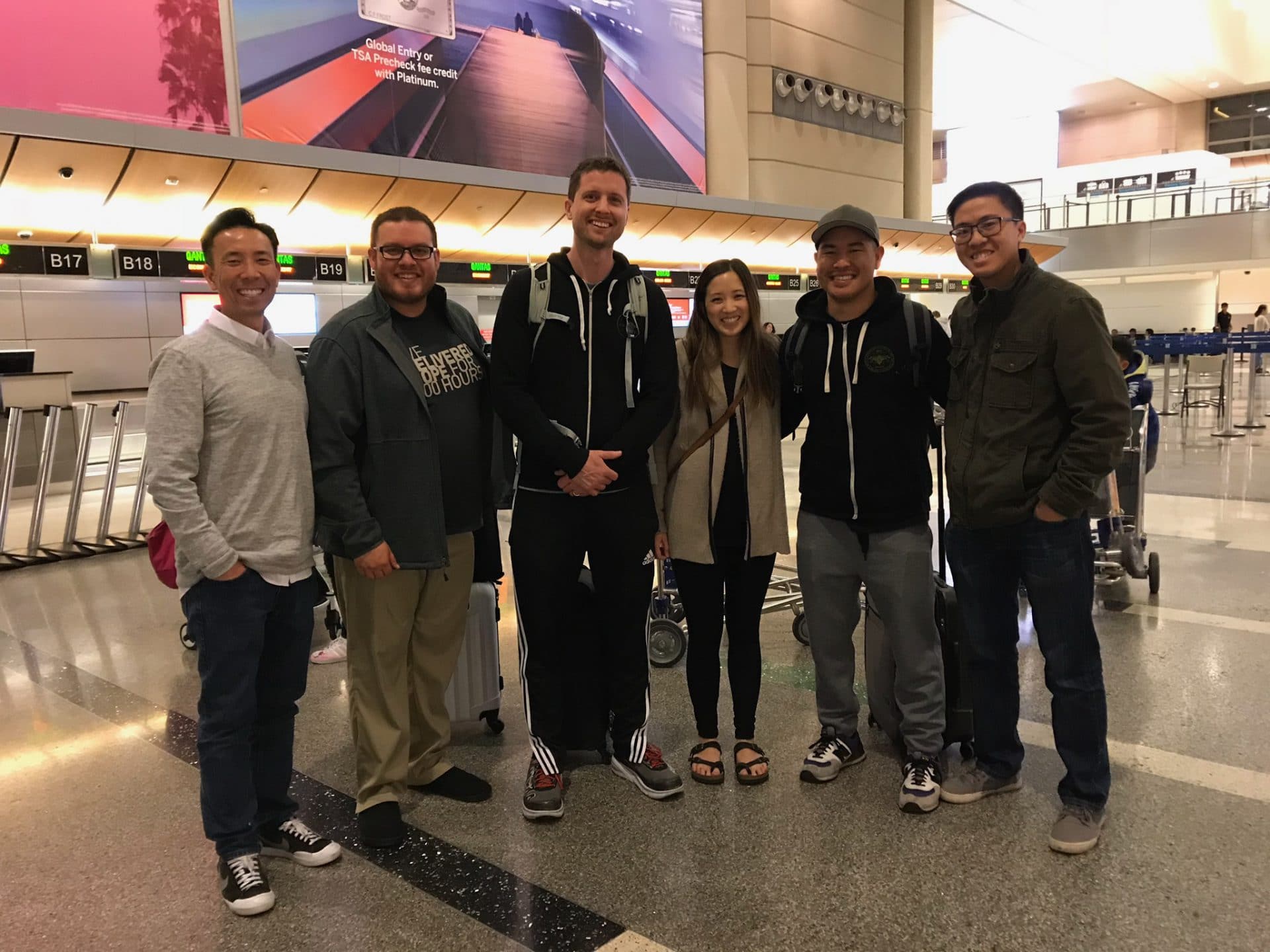 After flying into Chiang-Mai we were greeted with the familiar greeting of a thick wall of air slapping us in the face and eventually made our way to the hotel where we're staying: Horizons Village. Not going to lie: It's pretty sweet. But before you start getting all sarcastic about our "missions trip", just know that pretty sweet places need the gospel too, so we're not apologizing for that.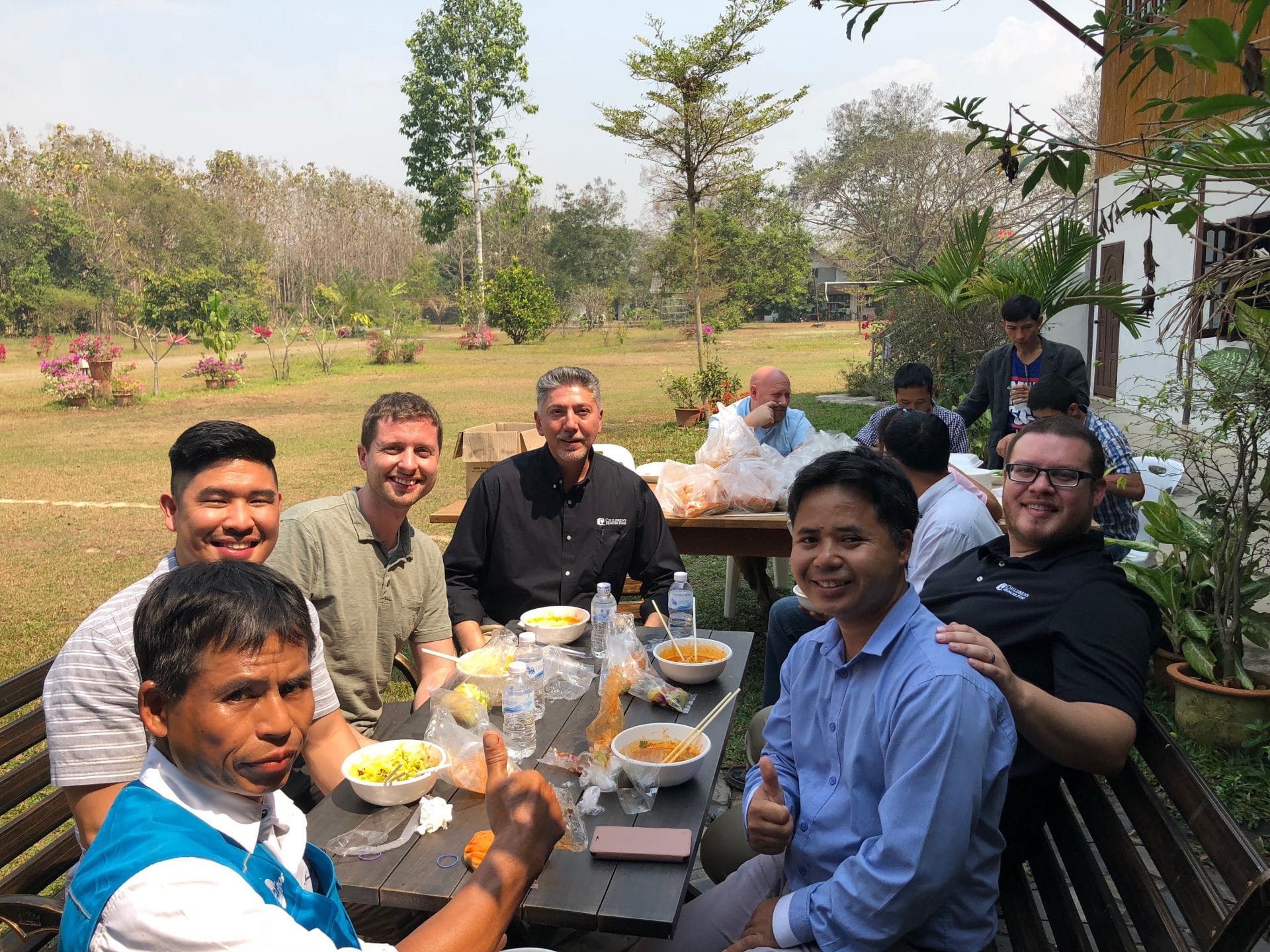 After 9 hours of much needed rest, we began our first day of training with the local pastors! Both Tim and myself taught twice each, taking turns. We covered the introduction to biblical counseling, the process of change, the process of counseling and counseling suffering. But honestly, the real star of the show was our translator, Naawon (sp?). Not only was she able to translate every word we said without skipping a beat, she translated the entire student notebook into Thai in 2 weeks! That's doctoral projects for some people…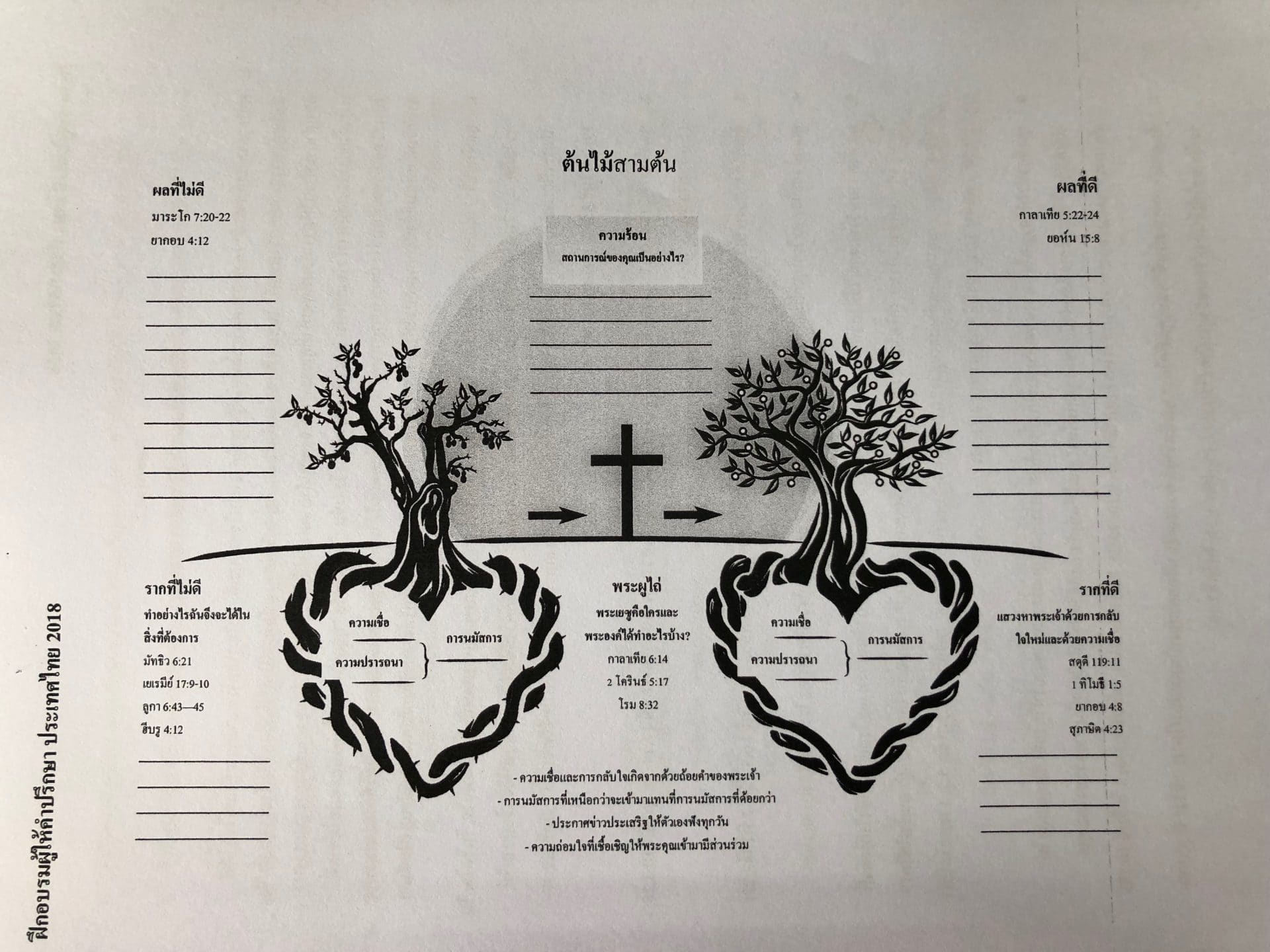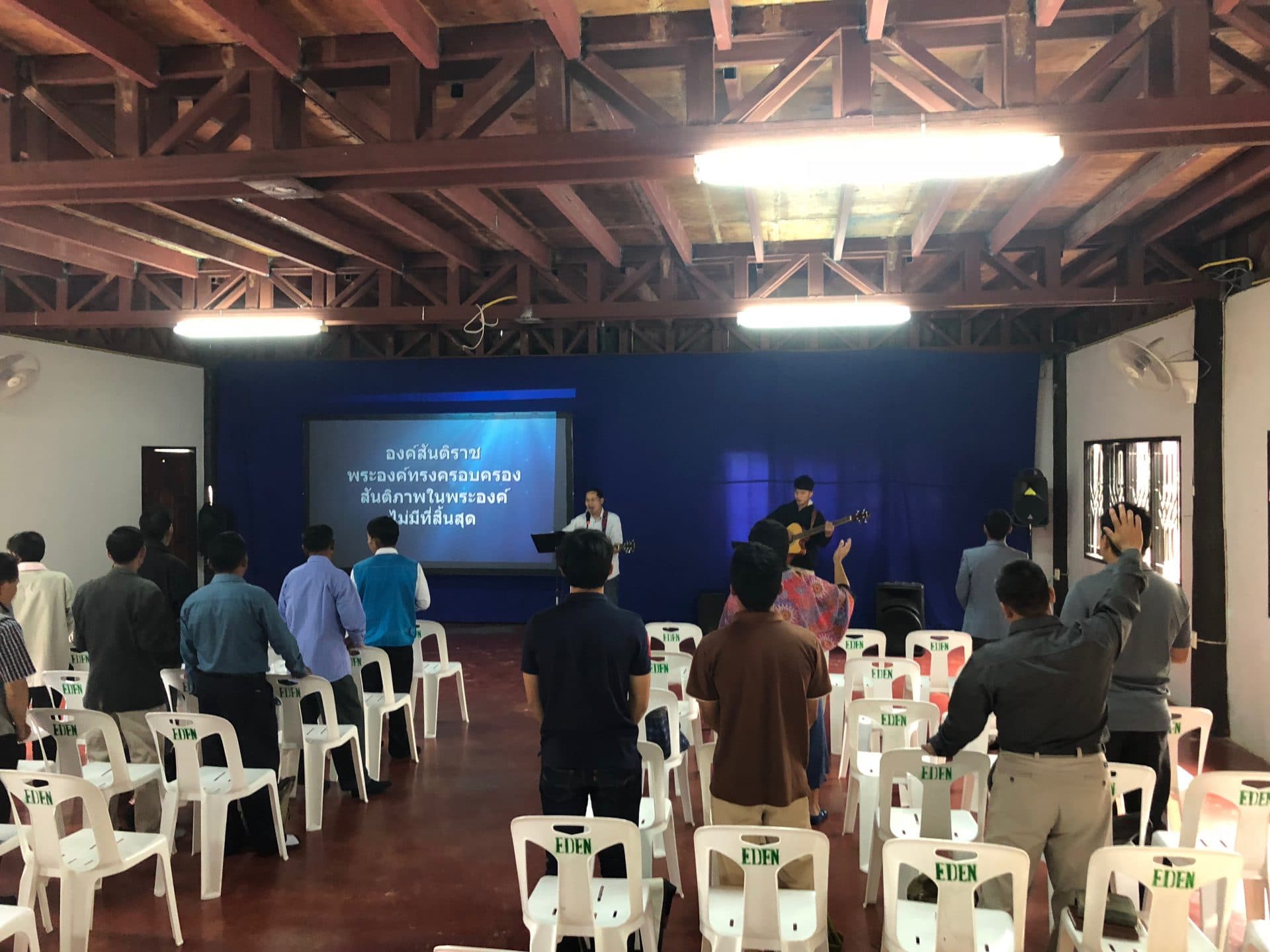 Although we're both tired, we're so thankful to Lighthouse for sending us on this trip. Knowing how much we're cared for and how many of you all are praying for us has been a constant source of encouragement. Continue to pray for Tim and myself as we begin our last leg of teaching in Thailand before we head out to Myanmar to do some Advanced Counseling Training! Miss you all at home!
Sending this to you from the future (15 hours ahead to be precise),
Tim and Mat ​​