2017 Uganda Missions: Wheels for the World
Posted on September 1, 2017 by Sachi Maeda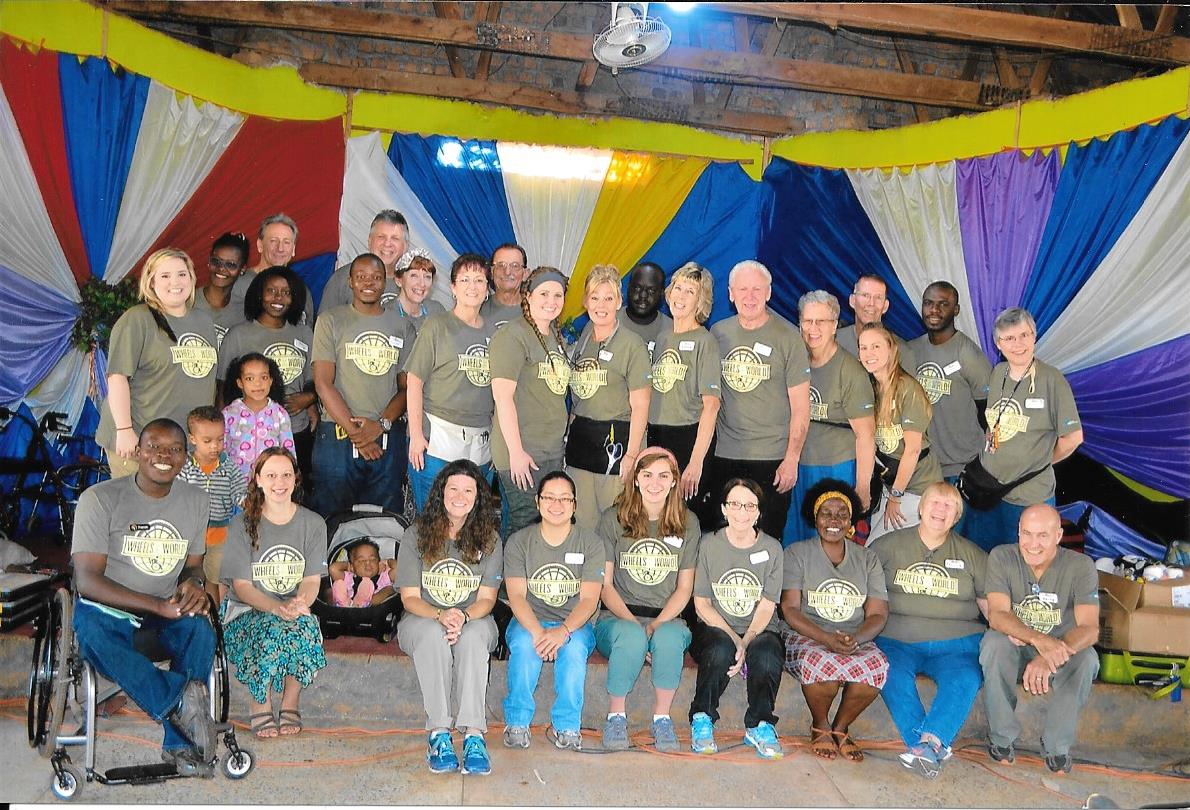 Hello Lighthouse!
I'm so glad that I have the opportunity to share about my recent missions trip to Mityana, Uganda. This was my fourth Wheels for the World (WFTW) Trip with the Joni and Friends Organization. As some of you may recall, I have previously travelled to Trujillo & Chimbote, Peru and Niteroi, Brazil. I was blessed and fortunate to travel with my same team leaders, Bob and Debbie Brooks and many of previous team members. Over the years we have become a close-knit family despite the distance in which we live and the different churches we may attend. As I acclimated back to life in Torrance, many people have asked how was this trip different from my previous trips and I have replied, "I think it was the most challenging trip physically, emotionally and spiritually, but the one I enjoyed the most."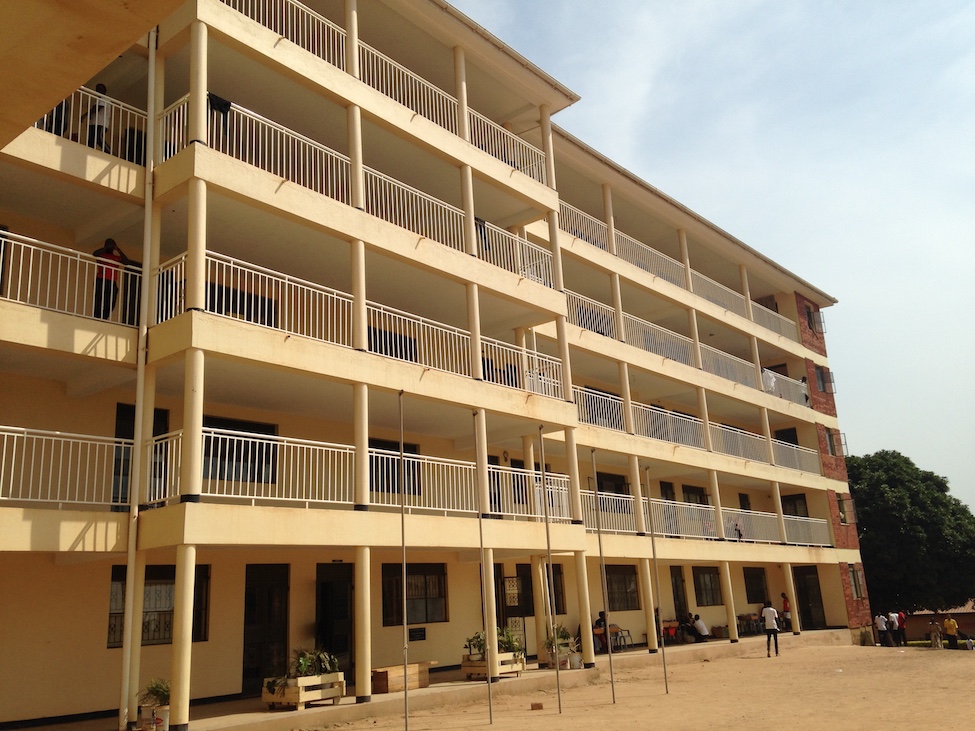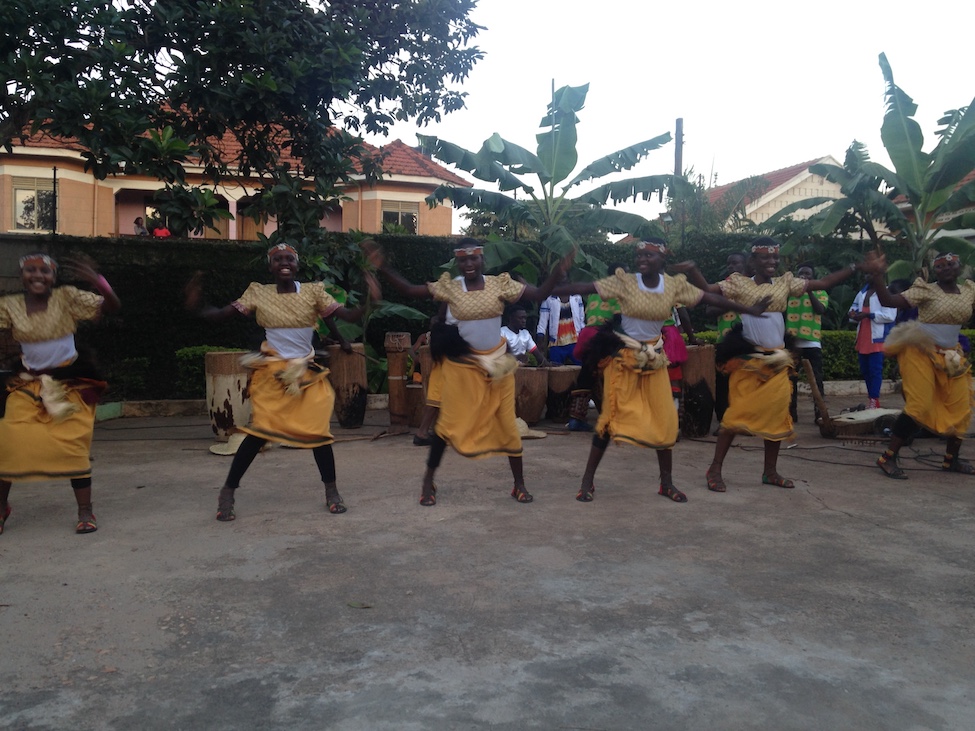 The travel time alone made the trip physically challenging. With a 16-hour flight to Dubai, a 12-hour overnight layover, a 5-hour flight to Uganda and then literally hit the ground running to meet our in-country organization, many of us were functioning on very little rest at the beginning of our trip. On Saturday, we were greeted by our in-country organization Father's Heart Mobility Ministry (www.fathersheartmobility.org) along with a few students from the local Gaba Community Church who performed traditional Ugandan dances. Father's Heart Mobility focuses on ministering to those with disabilities and educating the community that being born with a disability is not a curse, or having to do with demons, witch craft, or infidelity. After church on Sunday we were also able to visit the God's Cares School in Kampalla that is associated with the Buyamba Orphanage Outreach program (http://www.ugandabuyamba.com), tour the school's facilities and even meet some of the students before driving two hours to Mityana where we would be fitting wheelchairs for the next week.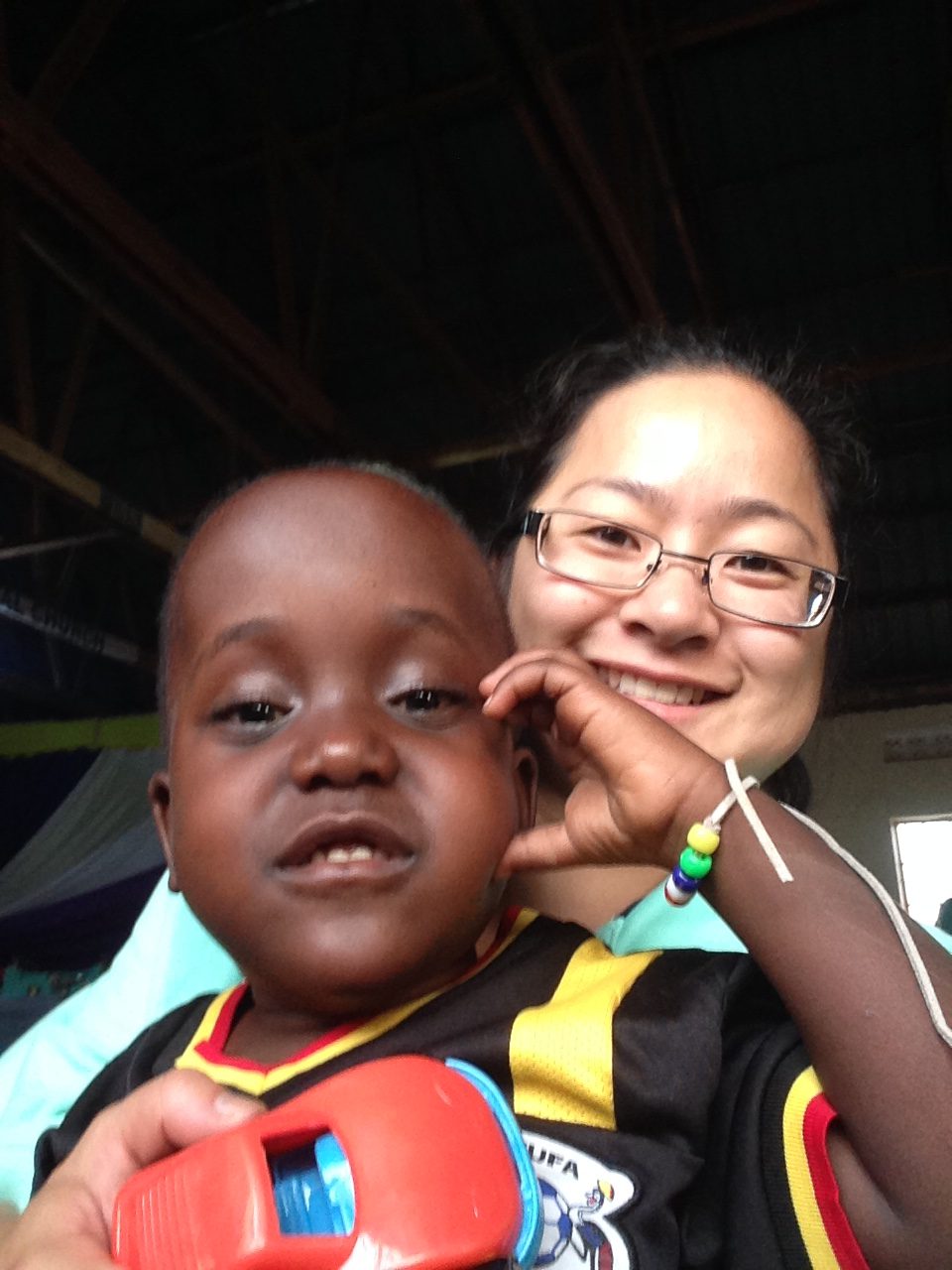 On the first day we fitted about 80 individuals working almost a 10-hour day. The line of people waiting outside never seemed to stop and we even had to ask people to return the next day when it got too dark to see and we began using our head lamps. We fitted a wide range of people ranging from children to adults with all sorts of disabilities such as polio, malaria, hydrocephalus, AIDs or even unknown infections that led to weakness. By the end of the week we had seen almost 300 people and were able to share the gospel with each one of them and their family or friends who brought them. People were not only blessed by the wheelchair or crutches they received, but their very own Bible in their language of Luganda. I don't know how many tears of joy I saw because people were finally able to read God's Word with a free Bible that they couldn't afford to buy before. It was a humbling reminder for me personally as I reflected on how many bibles, commentaries, and books I own and how I take for granted reading them at my own leisure.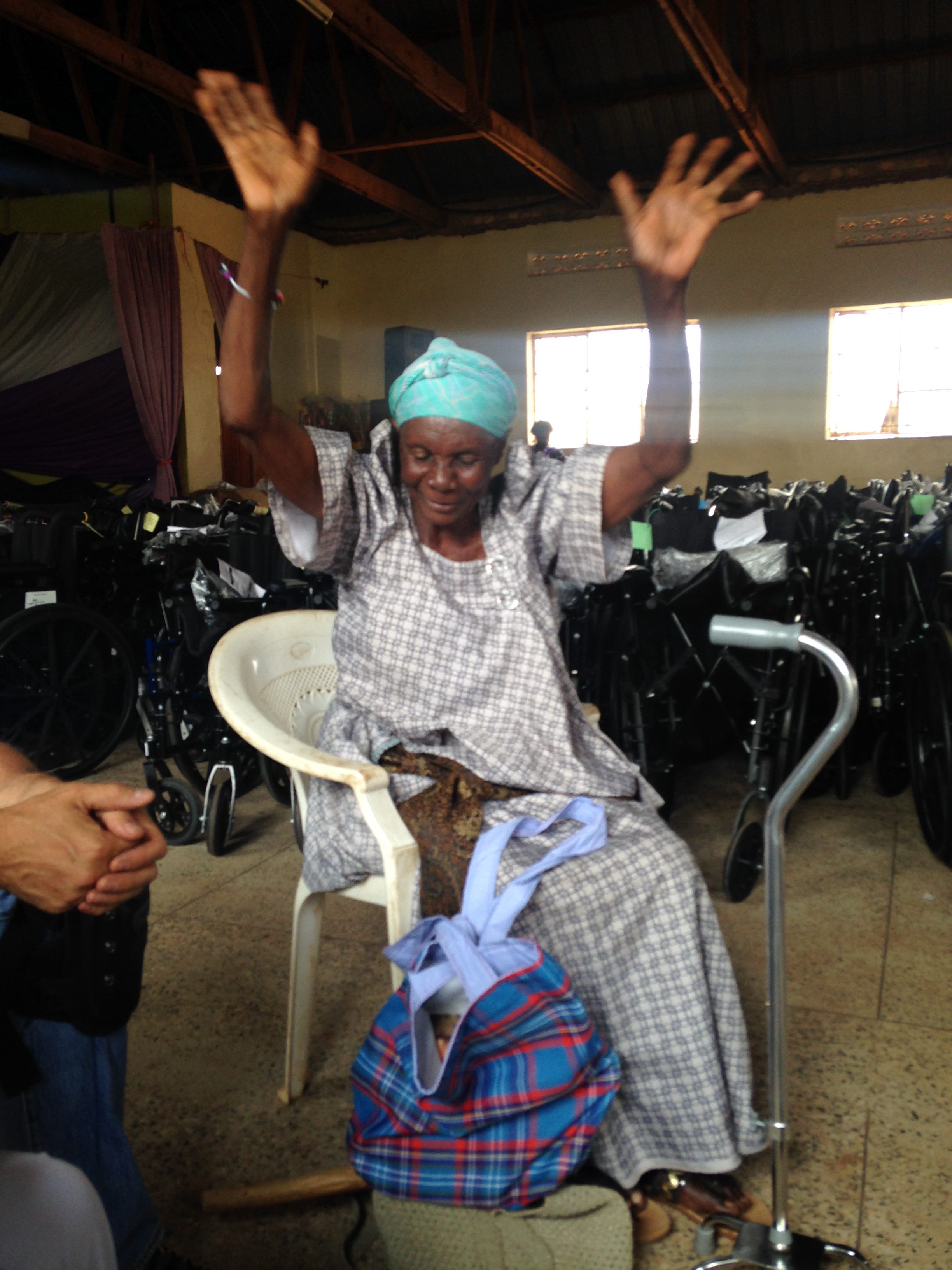 God also really used this trip to remind me of His sovereign control over situations as I suffered from stomach issues towards the end of the week, which kept me at the hotel for half of the day on Thursday. God used that opportunity to remind me of His sovereignty as I lay helpless, nauseated and fatigued, worried about all of the people waiting to get fitted. In addition, on the same day another therapist became so ill she had to be transported to the hospital in Kampalla to receive IV fluids and so my team was down two therapists. As I laid in bed wondering how the work would continue, God brought a great rain/hail storm that afternoon and as a result there were less people to see and my team even finished early.  People still were still fitted, the gospel was still shared and God did not need me to do His work as He so sovereignly orchestrated.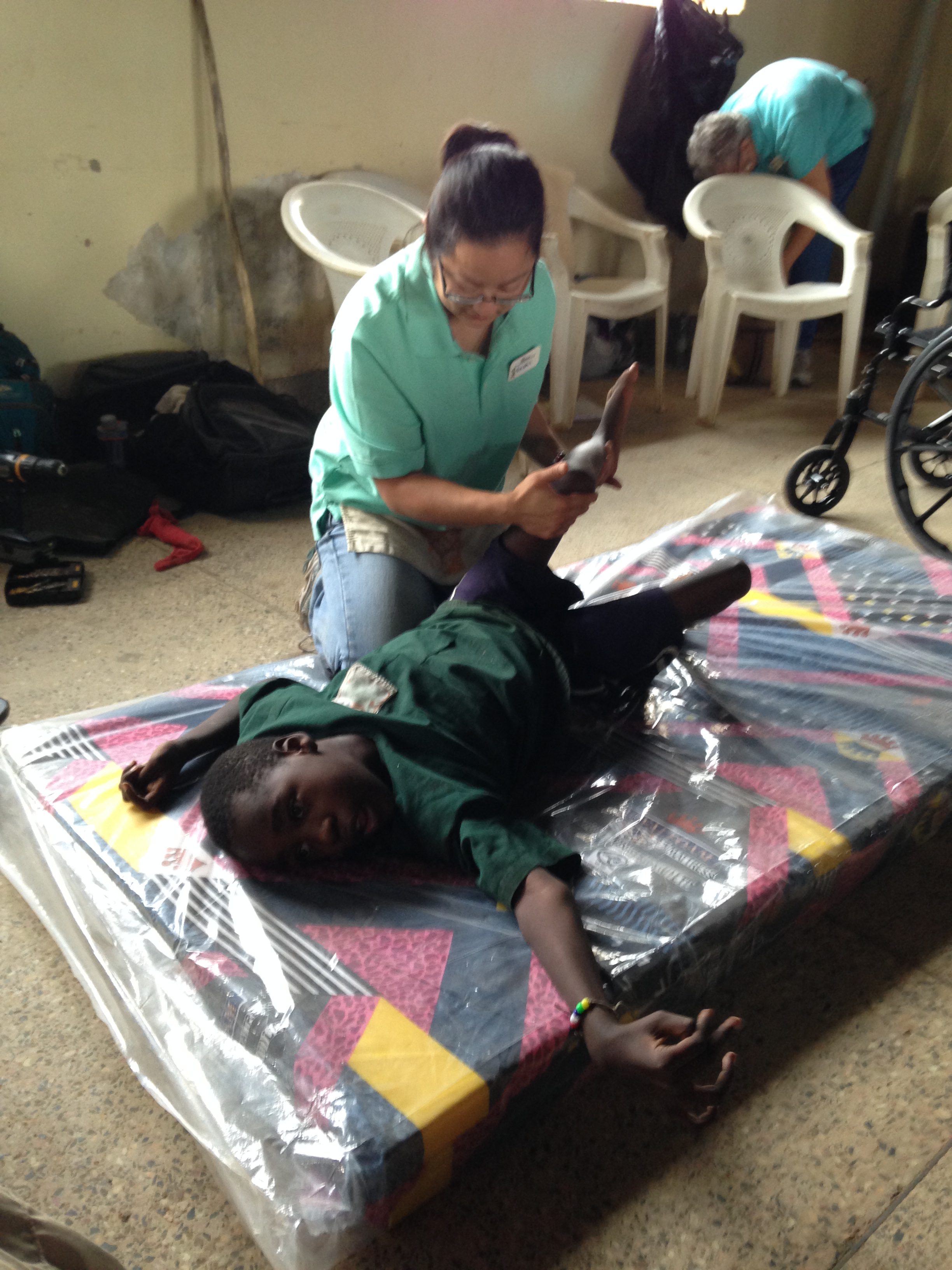 God's faithfulness surrounds us each day and I was reminded of it as we interacted with those in Uganda. It's the most impoverished country I've visited thus far and yet the people there were able to find hope in a God who provides. They wheeled away knowing that they were blessed and it wasn't because of the chair that they had just received, but it was because they had the opportunity to hear of a great God who loves them and will always provide for them no matter their circumstances or disability. They wheeled away knowing that God didn't make a mistake when they were born and that their disability was not something to be ashamed of, but God loved them that much that He brought them to us to be fitted for a wheelchair and to hear the gospel so that they too may glorify Him by continuing to share of His love and Word through their new Bible. As we ended the week our in-country organizers reminded us, "The Lord makes poor and makes rich; he brings low and he exalts.  He raises up the poor from the ash heap to make them sit with princes and inherit a seat of honor" (1 Samuel 2:7-8).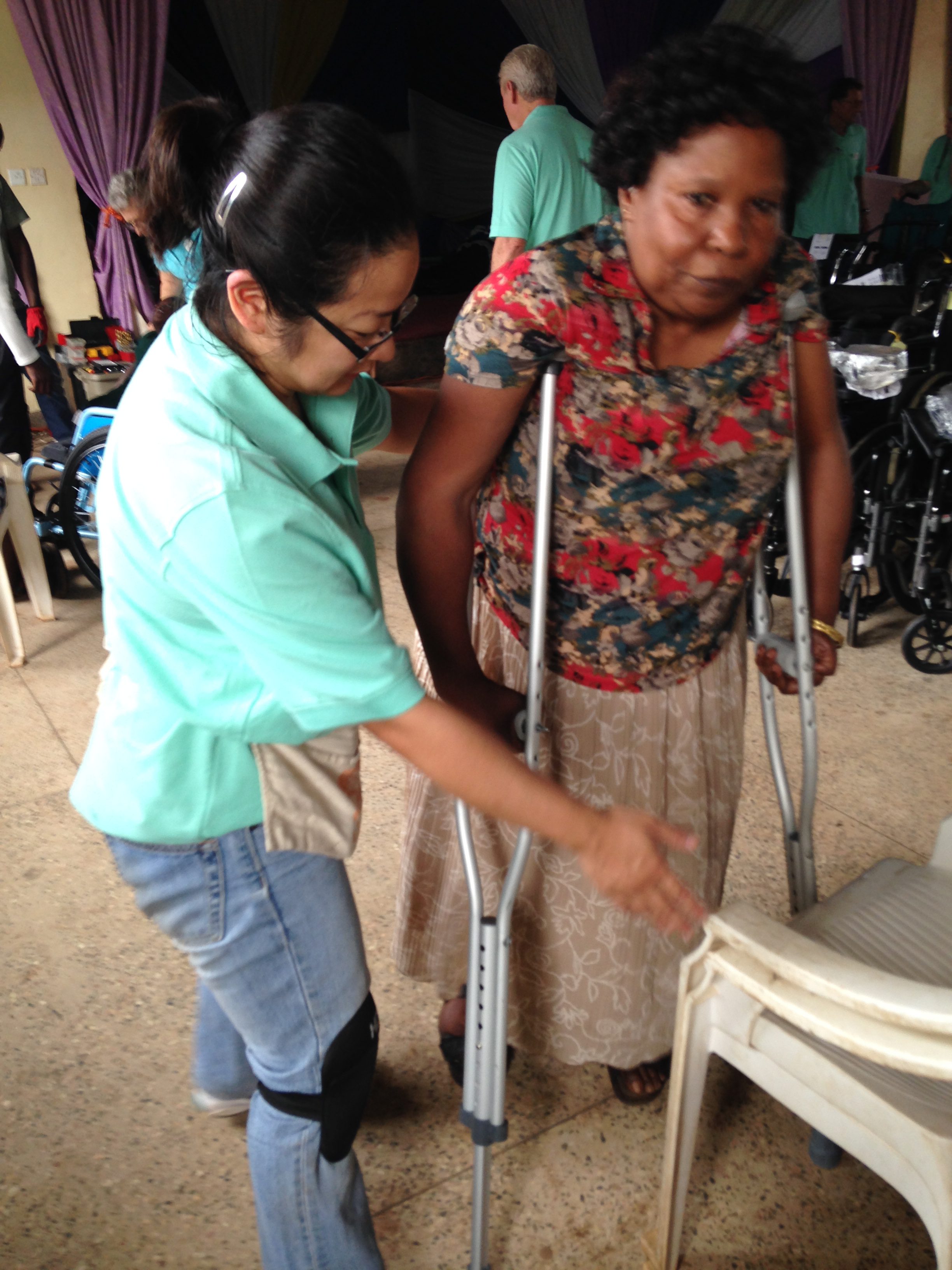 Again, I thank all you for supporting me on this missions trip and encourage you to continue to use the gifts that God has given you, whether that's being a "Sender" or a "Goer" so that in everything we do God may be glorified as it says in 1 Peter 4:11.