Elizabeth Lowe's STM: 2017 Greece Testimony
Posted on September 15, 2017 by Elizabeth Lowe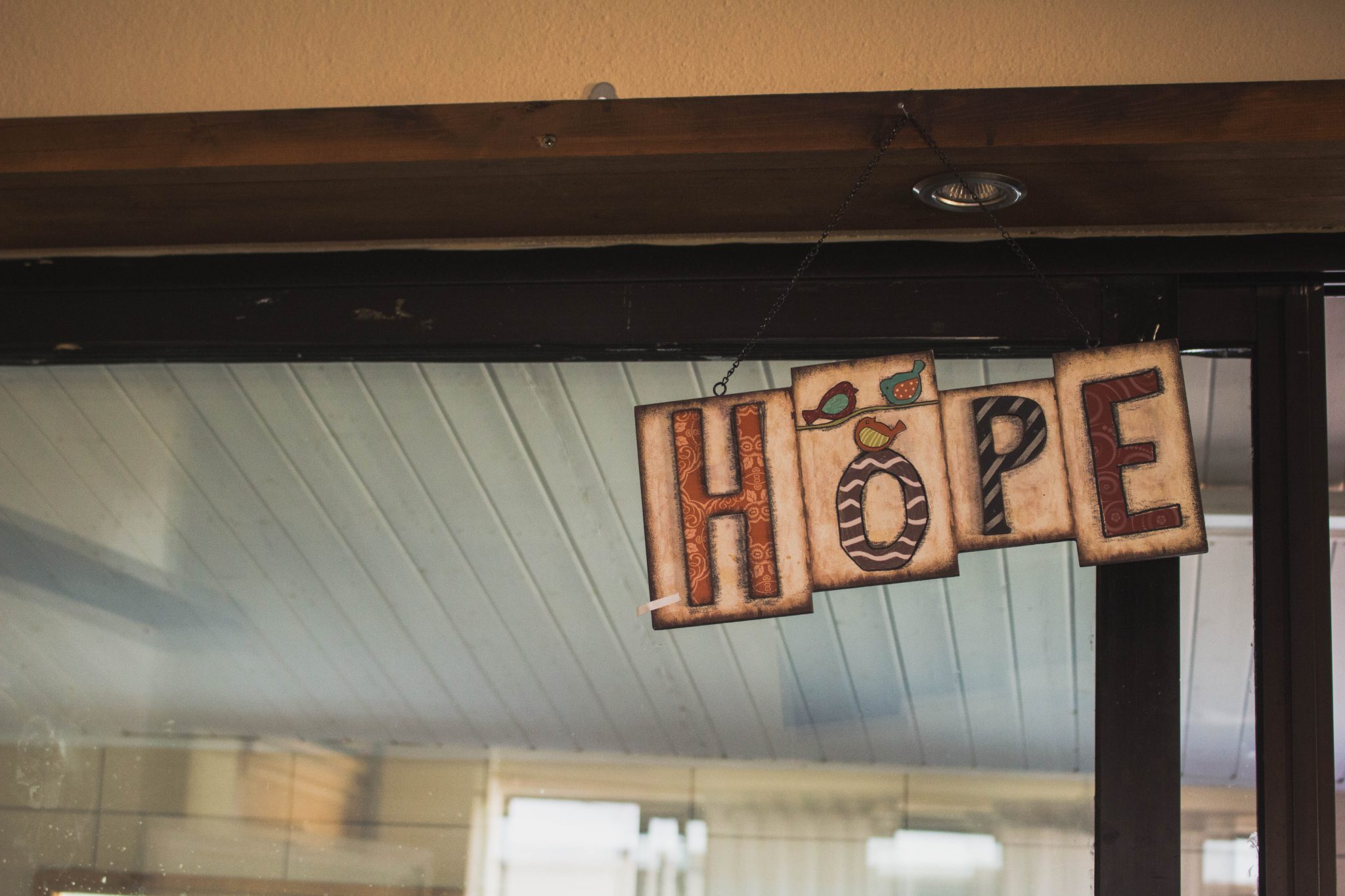 Praise God from whom all blessings flow. He has opened my heart to people I once ignored. He has given sight to those who were once blind. He has given hope to those who once lost everything. And He has given life to those who were once dead in their sin. Through these immense blessings, I witnessed the power of faith and hope, leading to an ultimate surrendering of my life to God's sovereign will.
The overwhelming theme of the first week was faithfulness. I saw this in the refugees and their relationships with God. They came to church daily, served with humble hearts, prayed diligently, and studied the Bible with a fervor I have only seen in a few back at home. Their love for God, even through their trials and tribulations, showed their faithfulness, and the joy and grace they had received in Christ showed His faithfulness to them. I saw it in our English ministry. His ability to use such inexperienced workers showed that it was not through our own strength, but through God's, that we were able to teach. I even saw it in our prayers for the white light district. Even though it broke my heart to think of the hurting woman enslaved in an institution of deep sin, Pastor Richard reminded us of the story of Jericho. He talked of how we could also march around those walls and declare the glory of God in our hearts. So we prayed and walked around the district, asking God to destroy the buildings of darkness, to bring peace and salvation to the woman crying out, and to draw the men who indulged in this sin into a posture of repentance and confession. At first, I didn't see how this would eradicate the evil that festered there, but I was reminded of Hebrews 11:13, "These all died in faith, not having received the things promised, but having seen them and greeted them from afar, and having acknowledged that they were strangers and exiles on the earth." While I may not be physically here to witness the walls crumble, I am sure that God will keep His promises.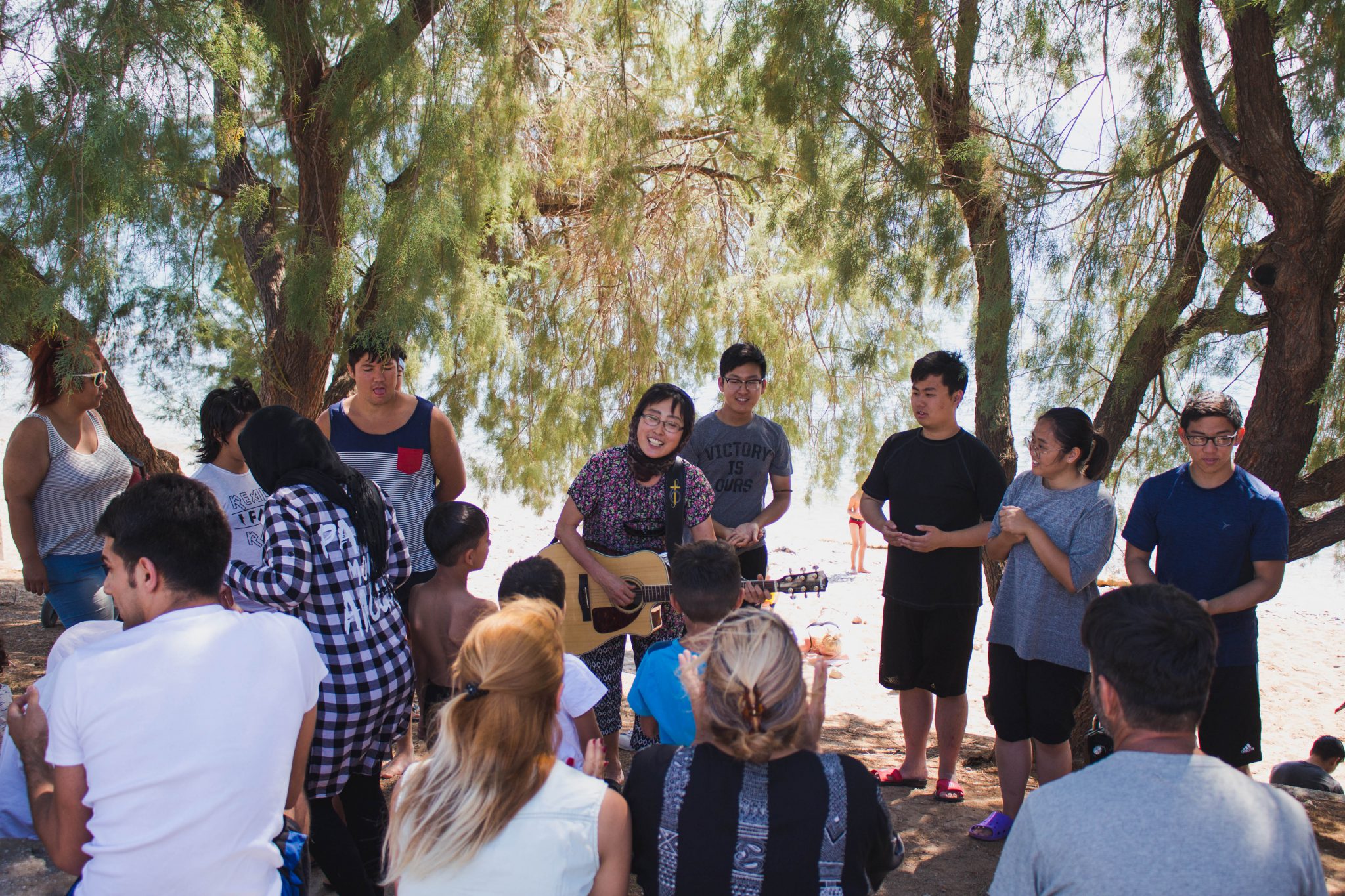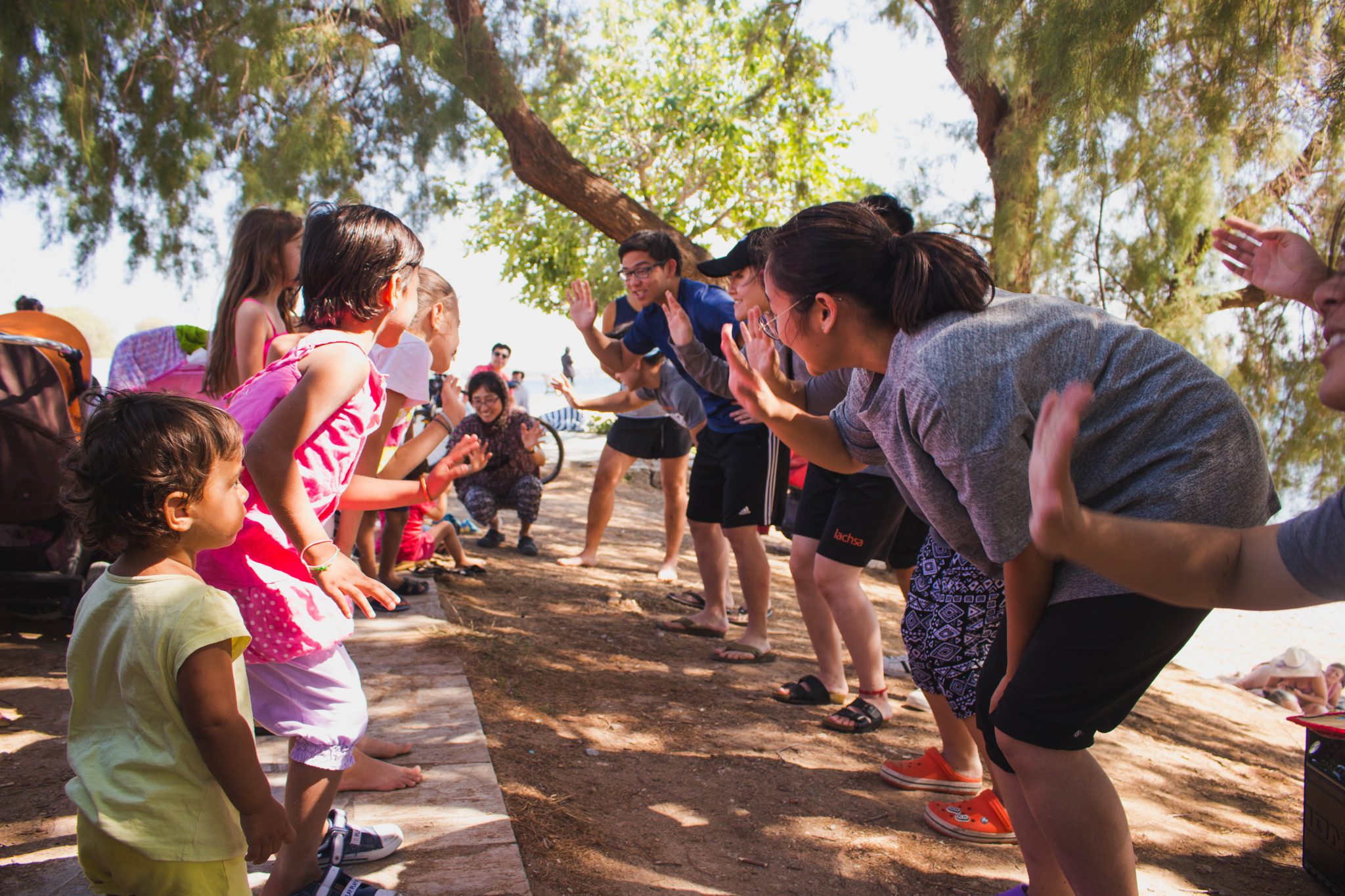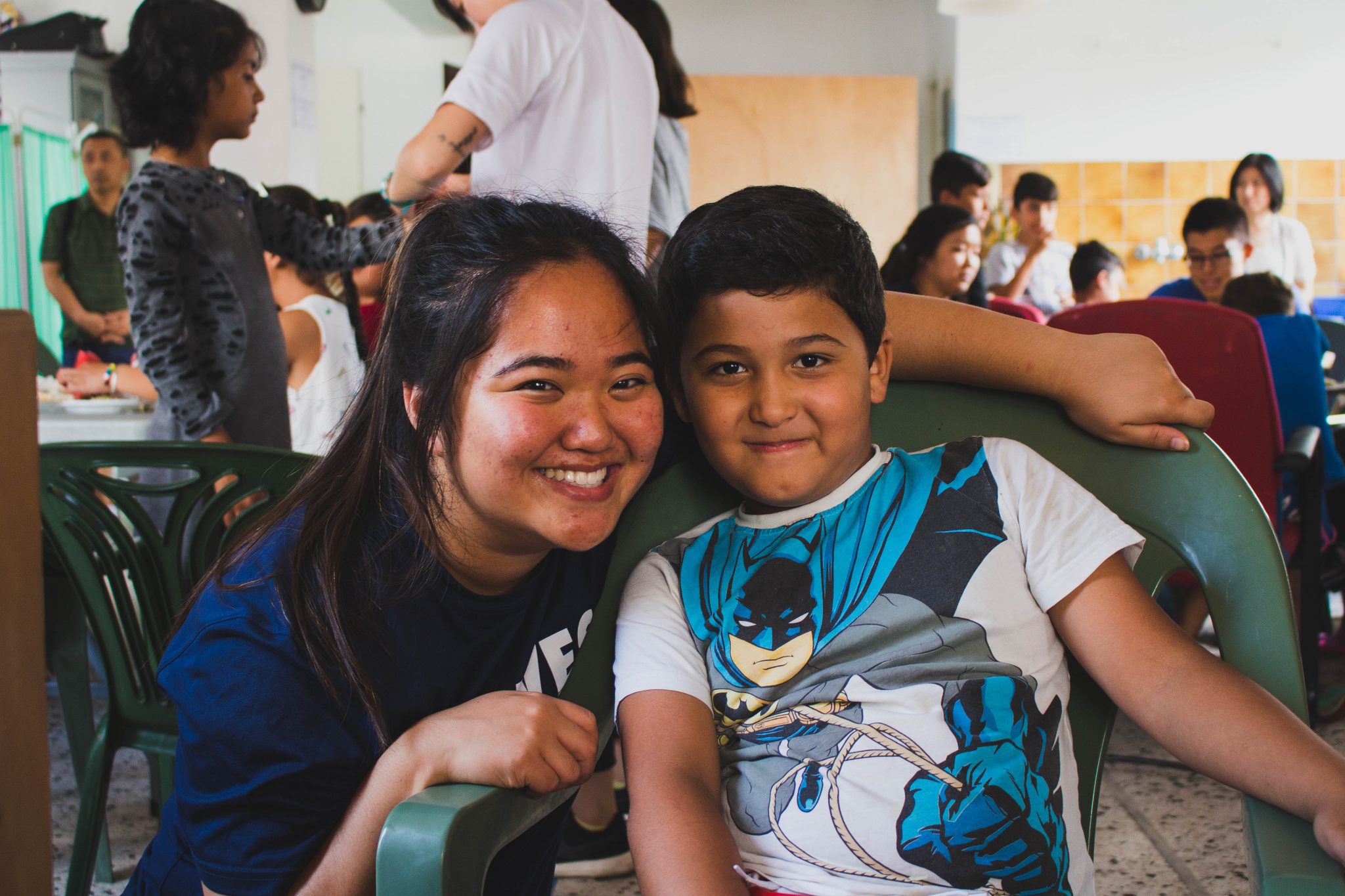 Throughout the second week, I experienced a persistent beacon of hope. I had the privilege of forming deep friendships with several Afghan and Iranian refugees while serving at Agape Church. Through these relationships I was able to see the raw and real lives of the people we had only heard of through the media. To be clear, these refugees are not helpless victims, nor are they scary terrorists, rather they are people who are going through an incredibly hard time in their lives, and with compassion and love, they will not just survive, but thrive wherever they are. They are some of the most kind, gracious, humble, and hardworking people I know. Their testimonies speak of hardship, of coming so close to death because of their faith, of surrendering their souls to Jesus, and of a bright resilience in the face of disownment from their families, cultures, and countries. During the testimony of a dear friend, he spoke of his son and daughter and the heartbreak they had to endure at such a young age. Because of the children's faith in Christ, their mother told them that she no longer loved them, and this deeply broke the hearts of the children and their father. He told them that because they missed their mother so much, the children could turn away from Christ and live with her instead. And even though they were so young, they looked at their father and said, "No, we love Jesus too much to give it all up." When I heard this, my heart ached for them, but I also saw how sweet and precious God was to this family. I envisioned these children being part of a generation that would one day bring the country of Afghanistan to salvation. And it was an absolute privilege to witness the progress towards that beautiful day of reunion and celebration with Christ.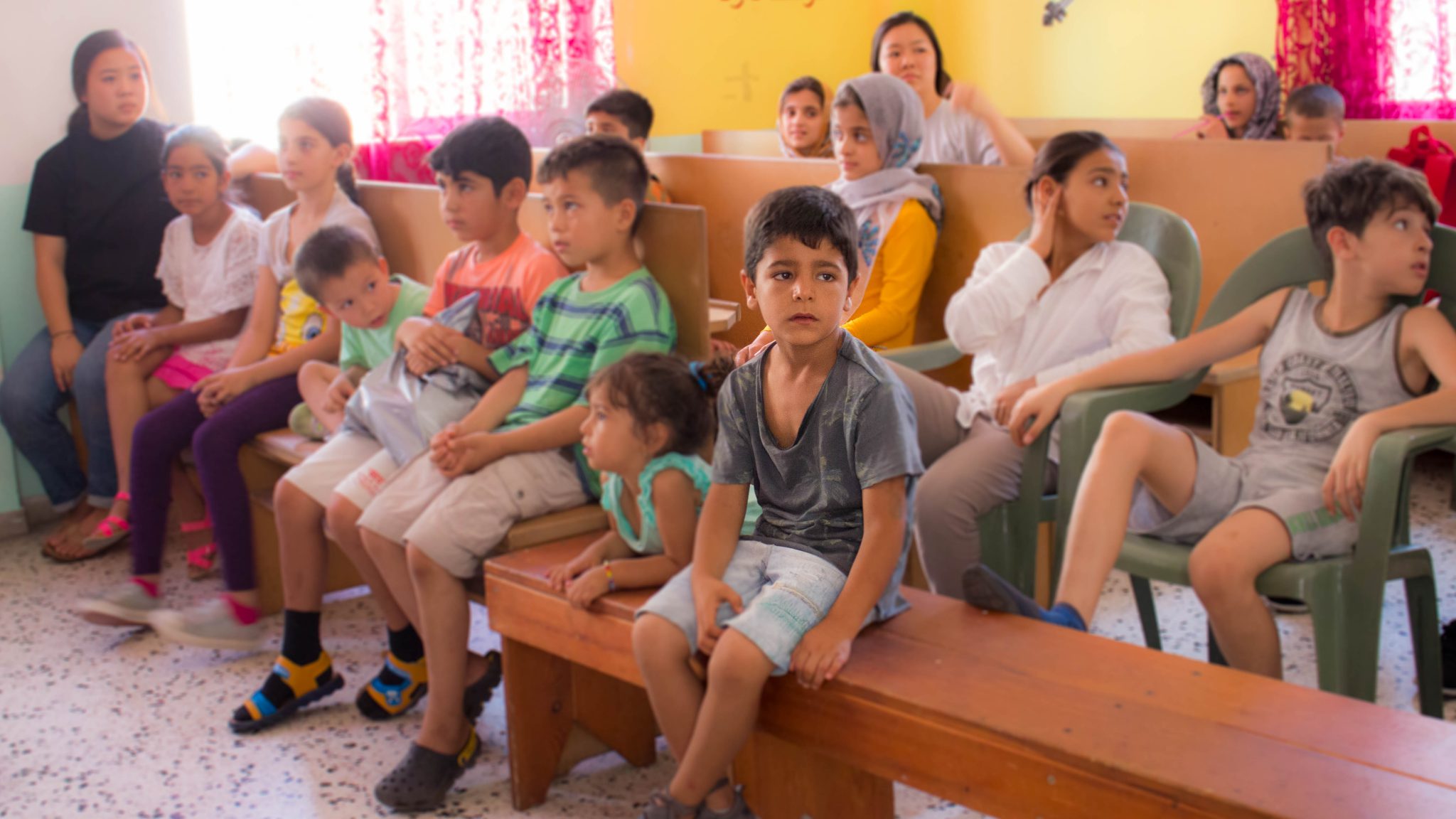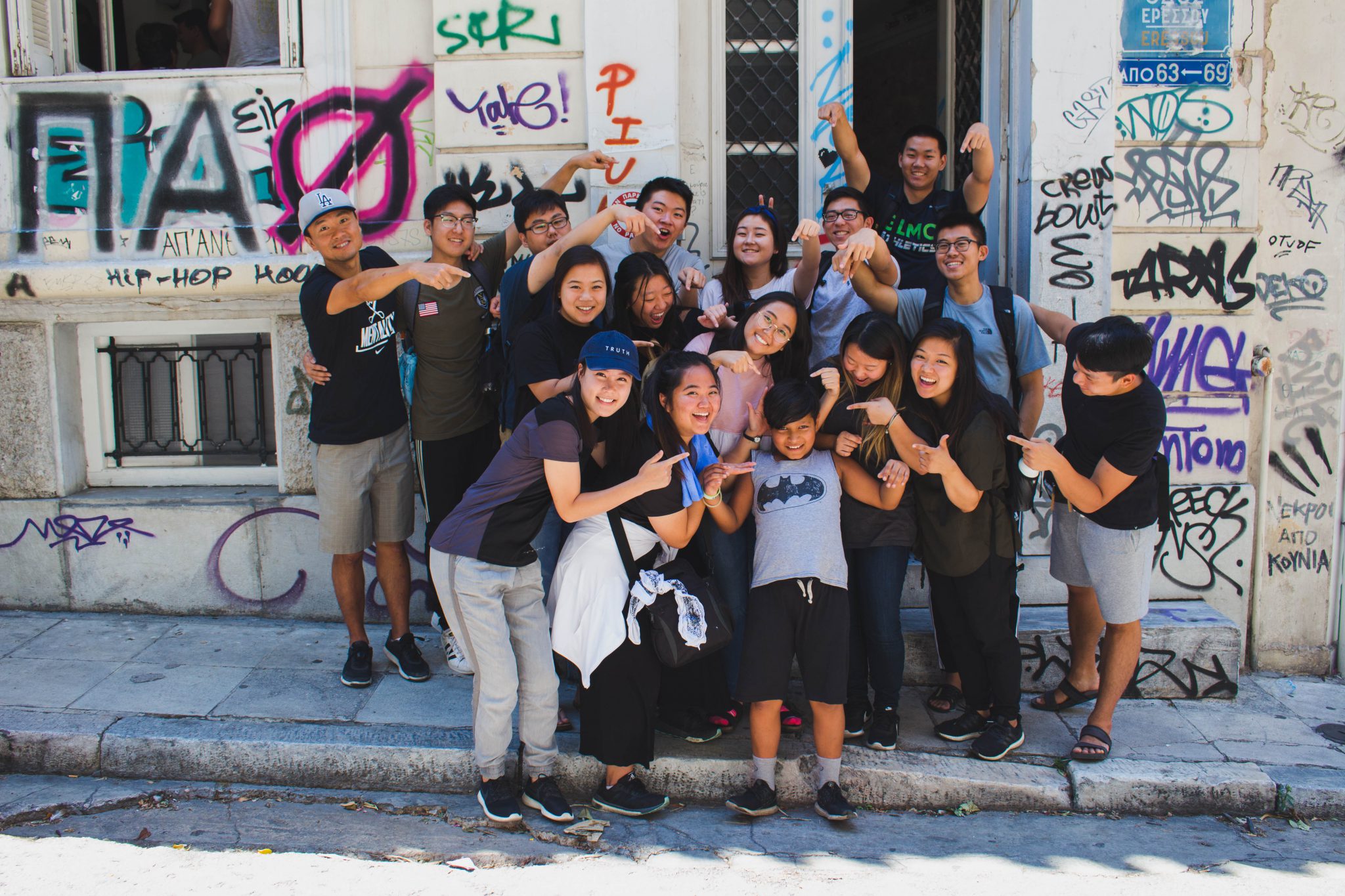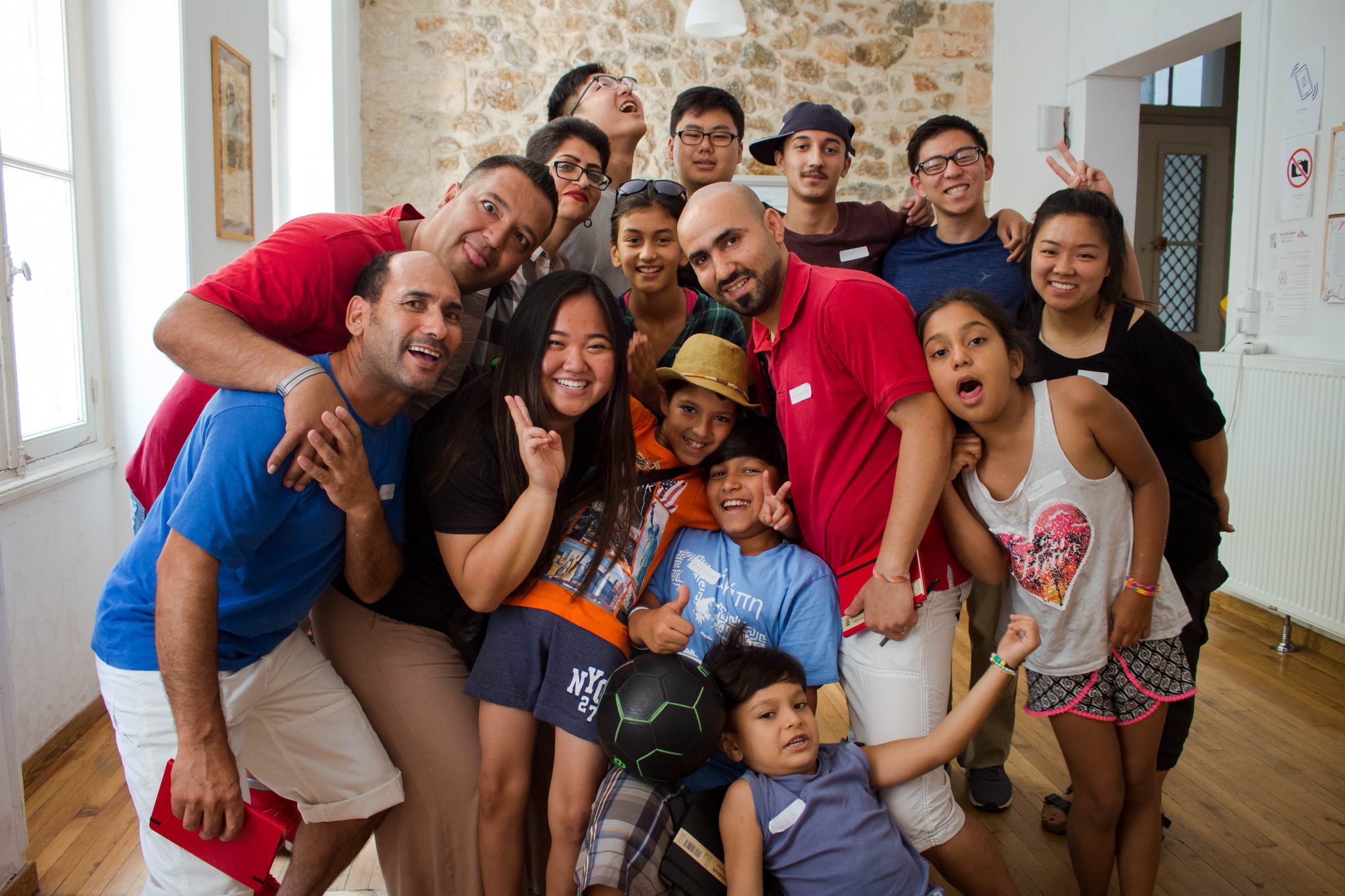 While gaining a renewed faith and hope for the refugees, I knew that it would amount to nothing if it only stayed as personal convictions. I knew that I had to do something, and fortunately, God was slowly growing my heart for the refugees and for Agape Church throughout the trip. Now that I'm home, my biggest and most realistic goal is to break down the stereotypes that Americans have of refugees, for they are human beings, like you and me, and they deserve the same empathy, love, and compassion we show to our own friends and family. I also want to prepare for a mid-term trip back to Greece, and to share how glorious and magnificent God is through my testimony. Surrendering my insecurities and fears is still an on going process, but I am confident that Christ is in me and is guiding me to do what He wills. The experiences of His glory were so abundant and I can't help but praise a God from whom all blessings flow.