Sharefest 2017
Posted on May 18, 2017 by Eufemio Magsombol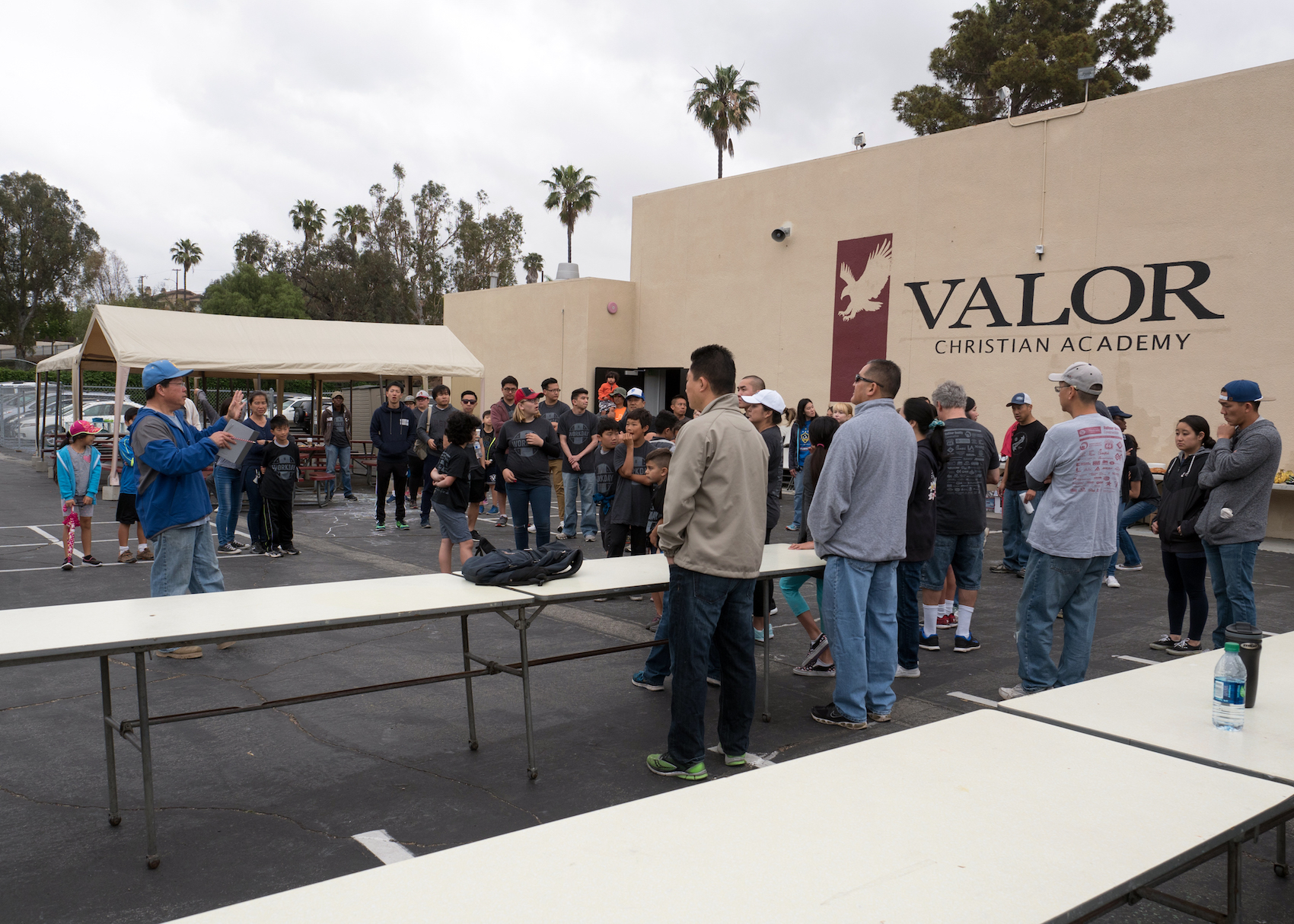 (photo and video credit: Emi Ito)
Many thanks to everyone who joined us at this year's Sharefest! It was a great blessing for us to serve the students and staff at Valor Christian Academy in Redondo Beach. We had about 160 people in attendance, including kids. Together we were able to clean classrooms and bathrooms; wipe down chairs; paint benches, tables, poles, and storage sheds; level out a walkway; and organize, paint, and furnish the Care & Recreation office. Let's continue to pray for Valor Christian Academy, that their school would continue to be a light to our community for God's glory!
Here are some encouraging words from Principal Jon Fast from Valor Christian Academy:
Dear Brothers and Sisters of Lighthouse Community Church,
On behalf of the entire faculty and staff at Valor Christian Academy I would like to share our incredible gratitude for your willingness to serve and bless our school through this year's Sharefest Workday!  Because of your efforts and hard work we were able to beautify areas of our campus in desperate need of a facelift, improve the organization and efficiency of other areas, and create both a safer and more welcoming environment for the students and families whom we look to share the Gospel with daily.  Your act of love is a tremendous testimony to the type of caring and compassionate Lord we serve and presents a vivid example for our students to emulate.  So once again I say thank you!  Thank you for your partnership with VCA and thank you for allowing God to use you to have an eternal impact on so many lives!
Working together for Him,
Mr. Jonathan Fast – Principal
Valor Christian Academy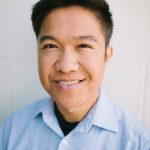 Eufemio Magsombol, Jr. (eufemio@lighthousesouthbay.org) serves as a Ministry Associate overseeing Spectrum, Lighthouse's international student ministries. He appreciates the humility of the leadership and is grateful to be part of a church family that is passionate about learning and living out the word of God. His interests include photography, singing, and learning languages, but his deepest passion is to love Christ more and encourage others to do the same.