Sermons on "Parenting"
Judges is a picture of God's faithfulness to his unfaithful people, that ultimately draws our gaze to Christ.
View Sermon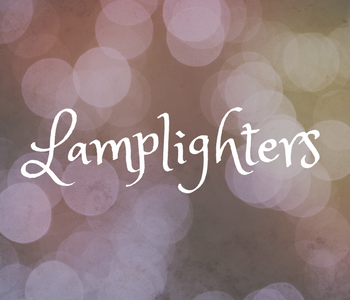 Leaving a spiritual inheritance means encouraging your grandchildren to hope in the Lord.
View Sermon
Forsake pride and live humbly like Christ, for the glory of God.
View Sermon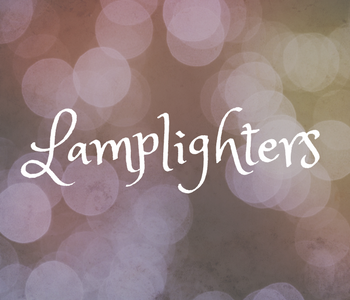 Pray that our children might grow in the gospel and love well.
View Sermon