Sermons on "Forgiveness"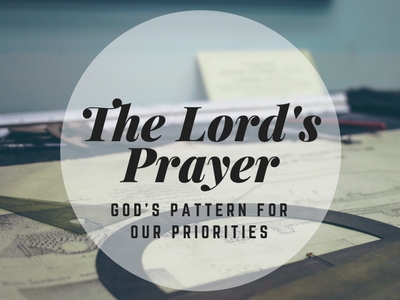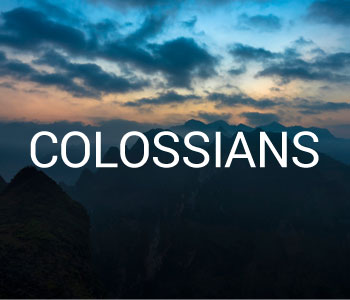 We must let the truth of Christ fuel our love for others.
View Sermon
When we are wronged, we can and ought to show a gospel love through forgiveness and reconciliation.
View Sermon
God displays His power through prayers fueled by faith and filled with forgiveness.
View Sermon
Our hearts should be warned and comforted by the Gospel because it is a message of judgment and forgiveness.
View Sermon