Sermons on "Counseling"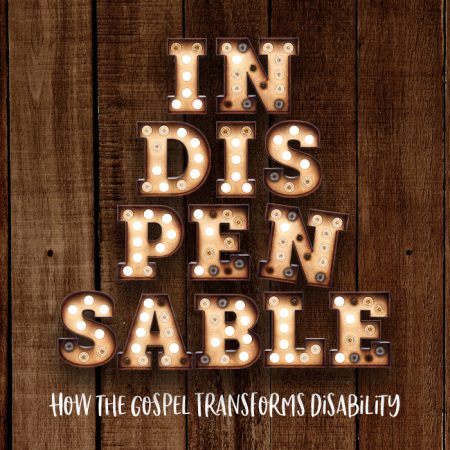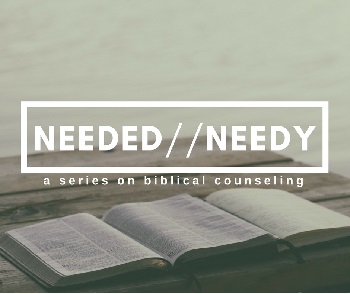 Pastor Kim shares about the counseling ministry at Lighthouse and how it's an extension of our desire to be a church filled with hope. Find out more about our counseling ministry!
View Sermon
Three ways Christ prepares our heart for loss.
View Sermon
Pastor Kim teaches on the importance of biblical counseling, in both giving and receiving counsel. Jenn Chen shares her testimony about how God used biblical counseling to transform her life.
View Sermon