Sermons on "Assurance of Faith"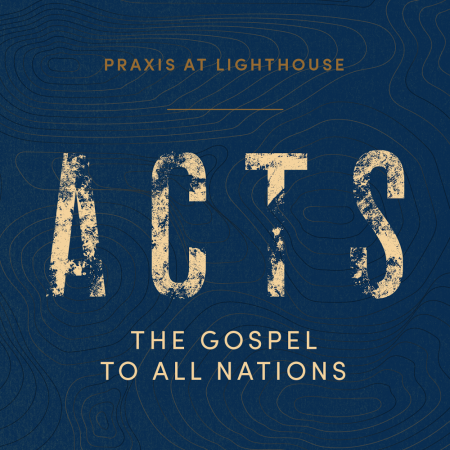 Key Idea: God's sovereignty encourages us to trust in His word.
View Sermon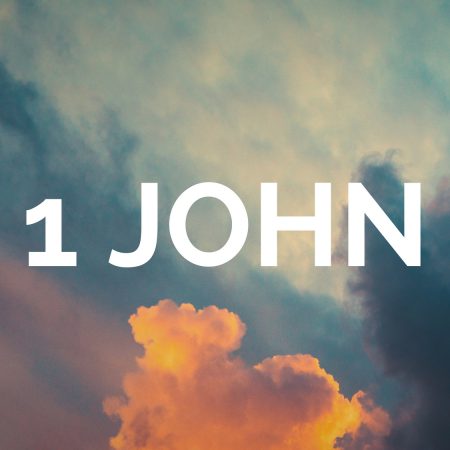 Key Idea: Two foundational assurances every Christian needs to embrace to live out their Christian identity. I. The assurance of relationship. II. The assurance of victory.
View Sermon
In the midst of a world of uncertainties, the Lord uses the Gospel of Luke to provide us with stable ground on which the Christian can stand. Here are three certainties that Christians have that reassure us of the firm foundation we have in the Lord.
View Sermon