Sermons by "Ryan Narasaki"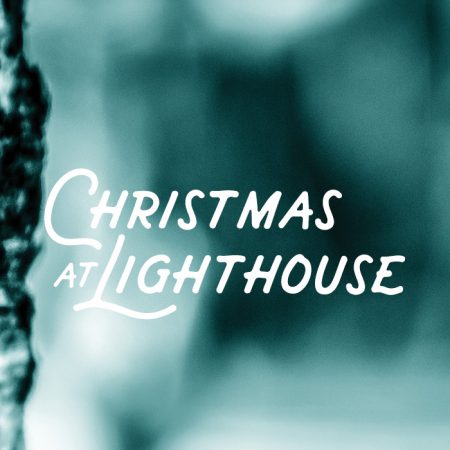 0:00-3:04 – Welcome – Kim Kira 3:05-5:56 – "The Salvation of Christ" – Ryan Narasaki 5:57-19:51 – Testimony – Tafan and Shasta Hong 19:52-22:43 – "The Supremacy of Christ" – Gavin Kajikawa 22:44-28:50 – Testimony – Cindy 28:51-31:54 – "The Faithfulness of Christ" – Kim Kira 31:55-41:37 – Testimony – Phil and Michelle Tsai
View Sermon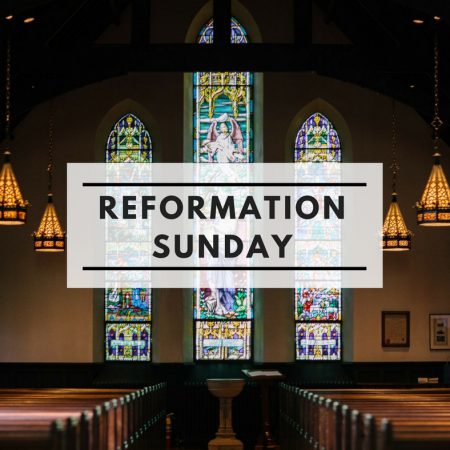 A brief history of the Reformation. I. Sola Scriptura: Scripture Alone – Pastor Kelly Kira II. Sola Fide: Faith Alone – Pastor Jason Ho III. Sola Gratia: Grace Alone – Pastor Ryan Narasaki IV. Solus Christus: Christ Alone – Pastor Gavin Kajikawa V. Soli Deo Gloria: God's Glory Alone – Pastor Kim Kira
View Sermon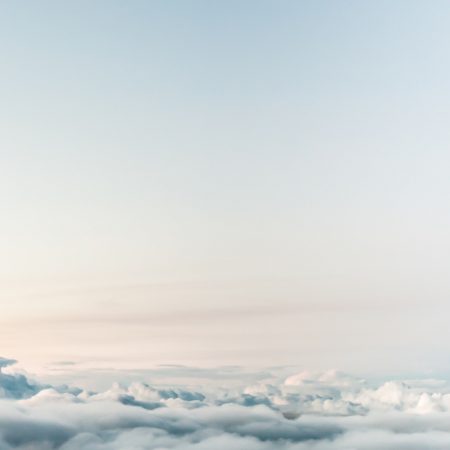 5 ways that we should exalt Christ: Exalt Christ by adopting a war-time mentality Exalt Christ by praying effectively Exalt Christ by loving one another Exalt Christ by showing hospitality Exalt Christ by serving others with your gift
View Sermon
Pastor Ryan teaches our Compass Fellowship on how to be faithful financial stewards.
View Sermon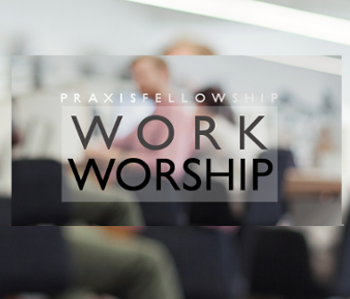 0:00-3:22 – Welcome and Introduction (Kim Kira) 3:22-7:15 – Devotional (Ryan Narasaki) 7:16-15:33 – Gary and Julie Wong's Testimony 15:34-20:29 – Devotional (Eric Cai) 20:30-29:45 – Jefferson and Eunice Romulo's Testimony 29:46-34:45 – Devotional (Gavin Kajikawa) 34:46-38:30 – Emi Ito's Testimony 38:31-41:50 – Candle Lighting and "Silent Night"
View Sermon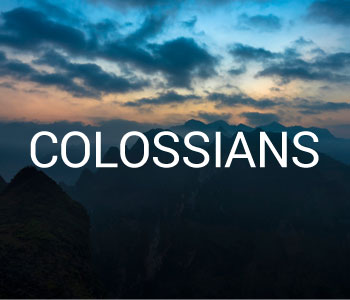 Jesus is supreme because he is God, the creator and sustainer of the universe.
View Sermon
Three marks of a faithful follower of Christ.
View Sermon