Sermons by "Mat Pau"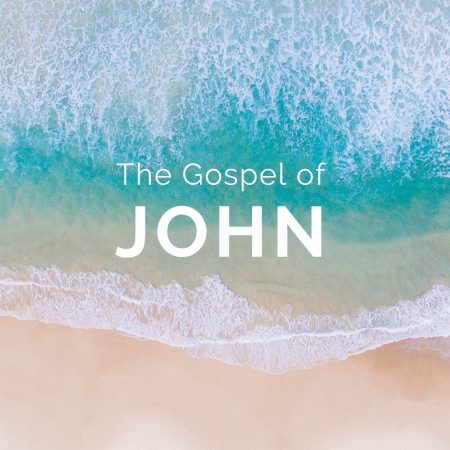 Key Idea: We must resolve to know Christ deeper so that He is necessary for life. Three questions to frame our study and why this text matters to us: What are your assumptions about Jesus? What does Jesus reveal about Himself? Why does all of this ultimately matter?
View Sermon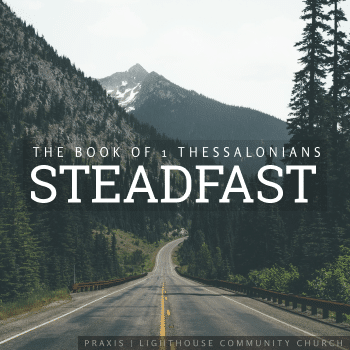 Due to technical difficulties the first few minutes of this message are unavailable. Key Idea: We are encouraged to cultivate hearts that receive godly words for the sake of our Christ-likeness.
View Sermon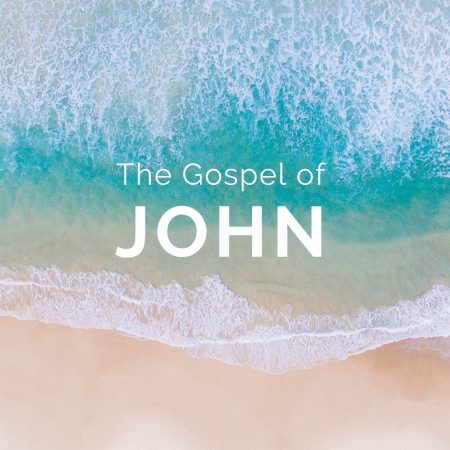 Who is our story ultimately about? (22-30) Why should our story ultimately be about Jesus? (31-36)
View Sermon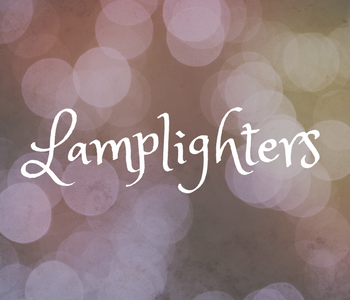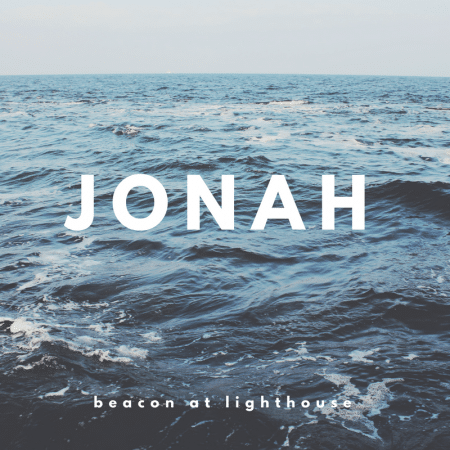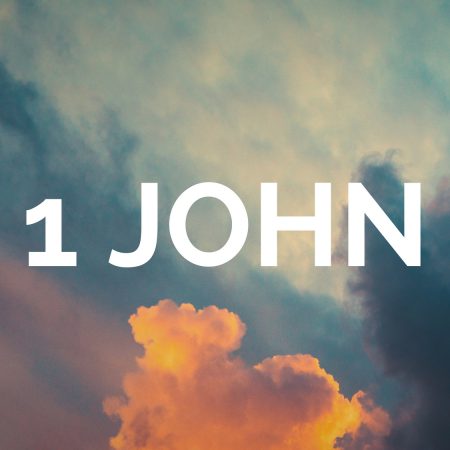 The Cure for a Condemned Heart The Blessings of a confident Heart
View Sermon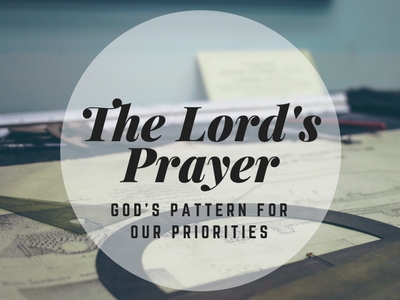 Key idea: The Lord's Prayer teaches us to come to God in expectant dependence for all of our daily needs.
View Sermon