Sermons by "Mat Pau"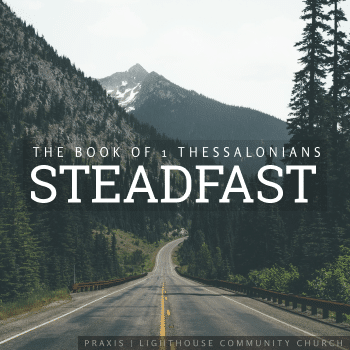 Due to technical difficulties the first few minutes of this message are unavailable. Key Idea: We are encouraged to cultivate hearts that receive godly words for the sake of our Christ-likeness.
View Sermon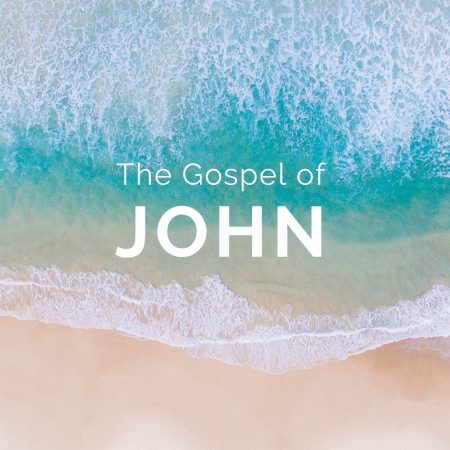 Who is our story ultimately about? (22-30) Why should our story ultimately be about Jesus? (31-36)
View Sermon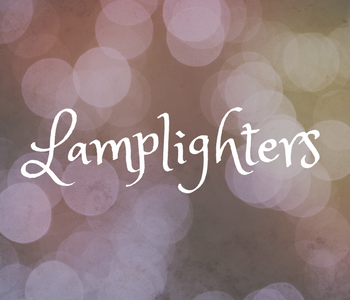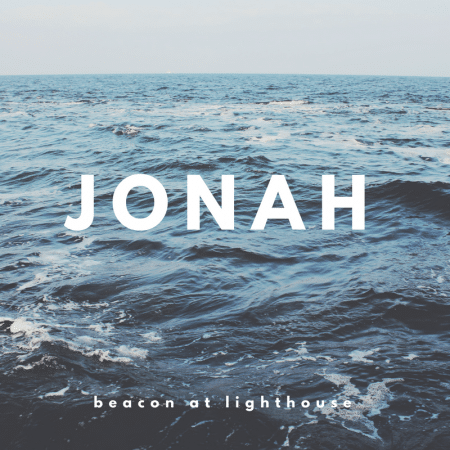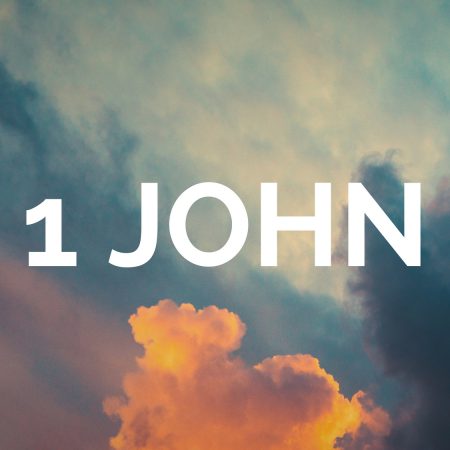 The Cure for a Condemned Heart The Blessings of a confident Heart
View Sermon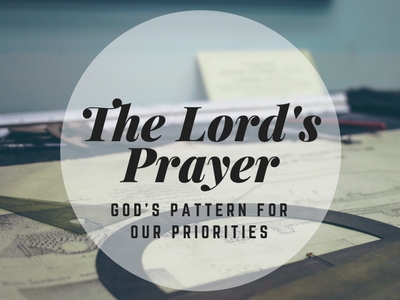 Key idea: The Lord's Prayer teaches us to come to God in expectant dependence for all of our daily needs.
View Sermon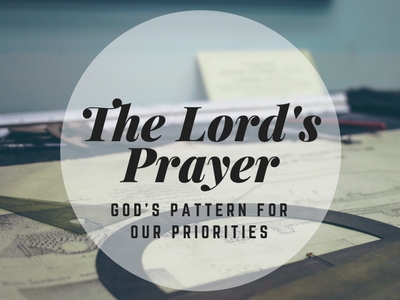 Key Idea: Because God is our Heavenly Father, we are encouraged to humbly and honestly come before Him with the hopes that He will work for our best – by changing our hearts to prioritize Him.
View Sermon