Sermons on "John"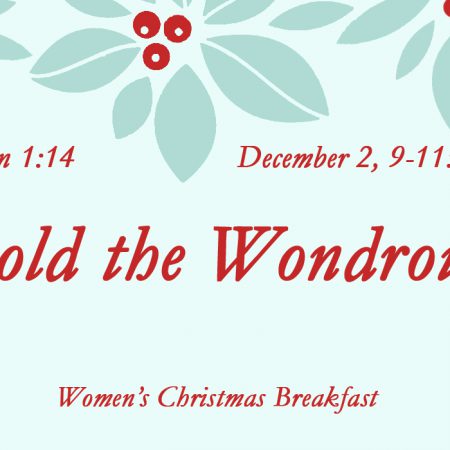 0:00 – Message by Sherry Kidd (John 1:14) 24:36 – Testimony by Victoria Hays
View Sermon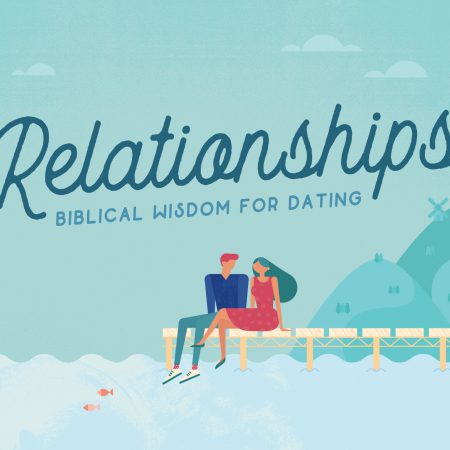 Key Idea: God-honoring relationships keep Christ as King.
View Sermon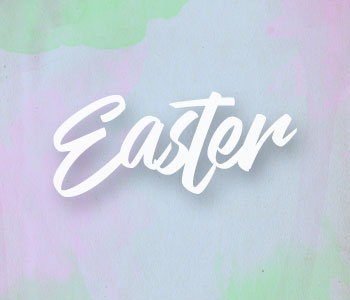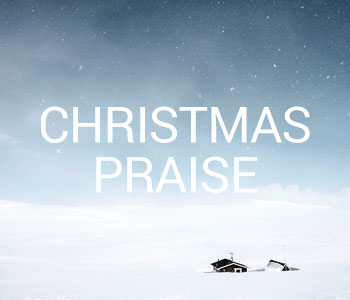 The Christmas hymn "What Child is This?" prompts us to ask three questions: What child is this? What did he do that was so amazing? How should we respond?
View Sermon
Abiding in Christ produces a transformed life
View Sermon
We can relate to Christ each day through his Word.
View Sermon
Only by faith in Christ can we find true peace and eternal life.
View Sermon
Two reasons God's revelation produces a longing for Him.
View Sermon