Sermons in "A Christmas Hope"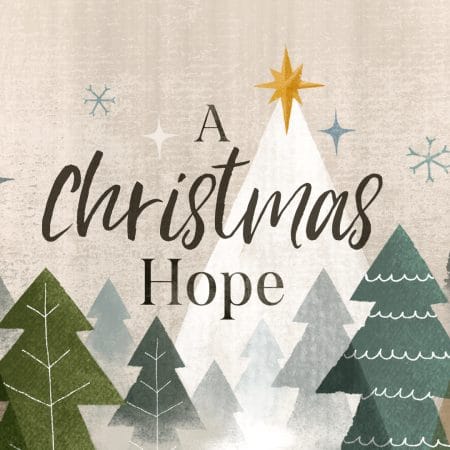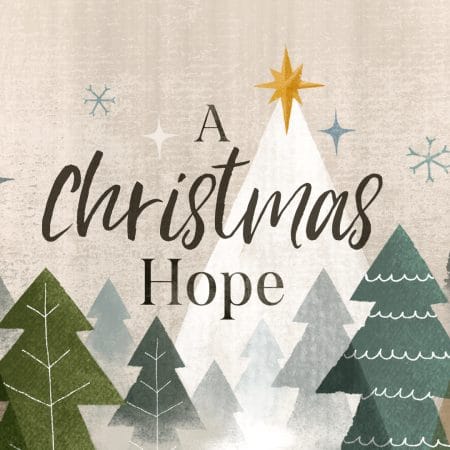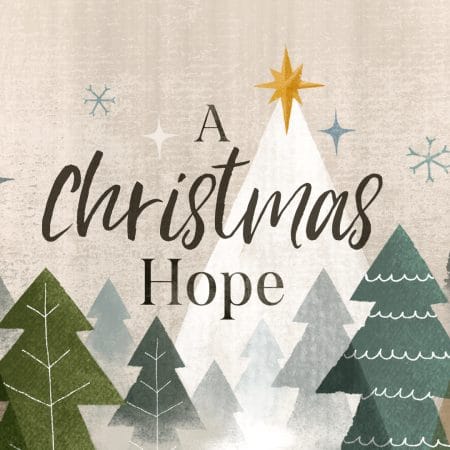 Key Idea: Let Christmas encourage your hope by reminding you of the relentless faithfulness of God. Two reasons Christmas encourages when we have a hope deferred: Christmas demonstrates God will always be faithful. Christmas demonstrates God's plan is always best.
View Sermon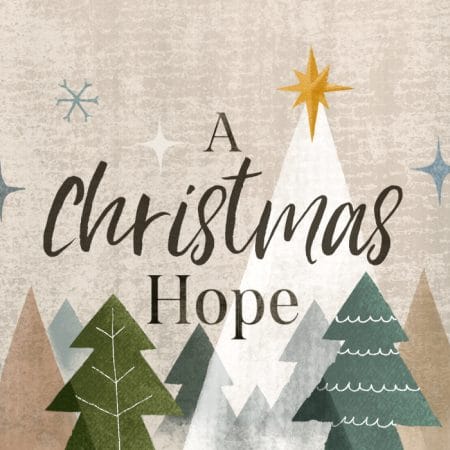 Key Idea:  Three ways the Christmas story provides real hope Hope for outsiders cultural outsiders social outsiders Hope for sinners Hope for sufferers The faithfulness of God's plan The fullness of God's plan
View Sermon
Due to technical difficulties, only the latter half of the sermon was recorded.
View Sermon