Sermons on "Hebrews"
Key Idea: Sunday service shapes us to be people who look up, look in, and look out. Look up Looking up means…. – All parts of our Sunday service is worship – All parts of our Sunday service requires our active participation – All parts of our Sunday service reveal our desperation for God Look […]
View Sermon
Lighthouse exists to make Gospel-Centered disciples who exalt and proclaim Christ. Key Idea: Pursue community in light of the gospel and in light of eternity. I. Pursue community in the light of the GOSPEL II. Pursue community in light of ETERNITY
View Sermon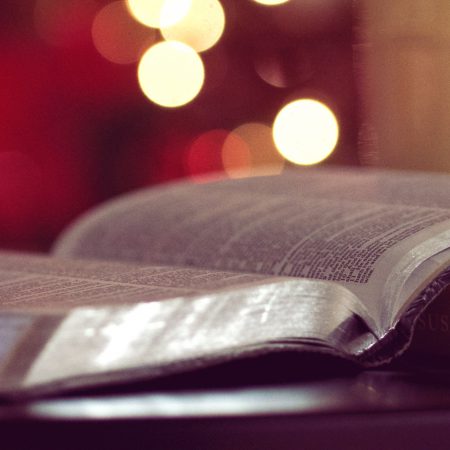 Faith makes the unseen a reality ("the conviction of things not seen") Faith brings the future into the present ("the assurance of things hoped for") Faith gives boldness to the weak ("By faith…")
View Sermon
Pastor Eric Lau and Pastor Jesse Terasaki share about the upcoming church plant to Plano, Texas.
View Sermon
Pastor David Lee teaches the youth group how to participate in Sunday morning worship services. Christians meet to worship God by rehearsing and celebrating the Gospel together.
View Sermon
Because of the Gospel, we can draw near to God with hope.
View Sermon
In anticipation of the upcoming 2012 All-Church Retreat, Pastor David exhorts us to remember the centrality of Christ, with the retreat being one possible means to help us fix our gaze more fully on him. We also heard testimonies from Steve and Linda Park and Michael and Miryan Good about how previous retreats have blessed […]
View Sermon