Gospel-Centered Counselor Training Class

Ever since Christ founded the church, believers have been called to point one another to God's Word to find hope and truth to guide them through their seasons of suffering and battles with sin. In order to help us grow in having these vital conversations with each other, we are excited to offer a periodic intensive Gospel-Centered Counselor Training. Whether we are speaking to each other as parents, co-workers, students, roommates, spouses, or friends, God has called all of us as helpers to speak his truth in love to each other. It is through these loving and wise conversations that our Savior's kingdom is built and we grow to be more like Christ (Ephesians 4:15).
The Counselor Training lasts for eight months, with each three-hour session being offered one evening per month.
Topics addressed in the course include:
Foundations of Counseling

Process for Counseling

Process for Change

Addressing topics such as anger, lust, anxiety, etc.
Where: TBD
When: TBD
Cost: TBD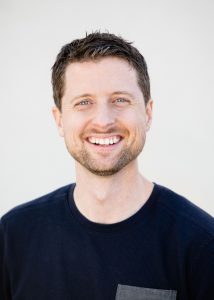 Tim St. John (M.Div, Th.M) serves as the counseling pastor at Lighthouse Community Church in Torrance, CA. He has completed counseling certificate training through ACBC and CCEF. Tim's passion is to see the grace of gospel-centered counseling grow and thrive in local churches.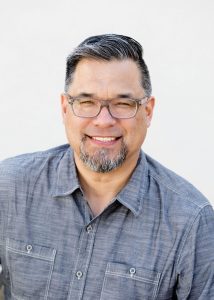 Kim Kira is the primary teaching elder at Lighthouse Community Church in Torrance, Ca. His ministry is driven by a deep desire to encourage people with the transformative power of the Gospel, the Good News that offers not only entrance into heaven but offers powerful and practical hope for change in everyday life. Beyond ministry, Kim loves to spend time with his wife Jen and their four children, Caleb, Josiah, Karissa, and Carson.