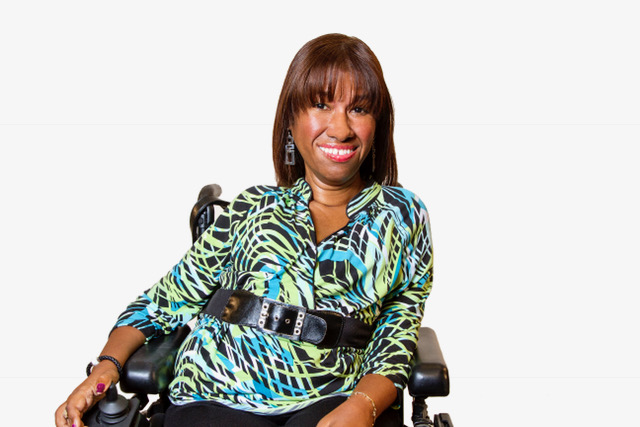 Come to a lunch with Bernadette Todd, international missionary and speaker. Having been born with muscular dystrophy, Bernadette has embraced God's sovereign plan for her life and used her unique testimony to encourage people around the world.
After eating lunch together, guests will be able to hear Bernadette's amazing story of God's grace. Children are invited to participate in the lunch; childcare will be provided following the meal.
If you are a Lighthouse attender inviting a guest that you'd like to hear the Gospel, we encourage you to register for them as a blessing to them.
Questions about the lunch or Bridge, Lighthouse's disability ministry? E-mail bridge@lighthousesouthbay.org.