Sermons on "Worship"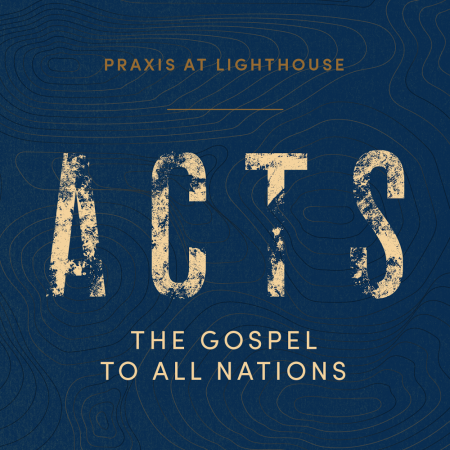 Key Idea: God cares about how we worship in the church. Two portraits of the church that instruct our worship: I. Portrait 1: We worship in unity and in mission (4:32-37) II. Portrait 2: We worship by honest financial giving (5:1-11)
View Sermon
A special message as we welcome our incoming class of 6th graders to our Sunday worship services. A Selfless Community (Ephesians 5:21) Two characteristics of mutual submission and service Submission is for everyone Submission is redefined Sunday Mornings (Acts 2:42-47) Three directions to focus during Sunday worship services Up In Out
View Sermon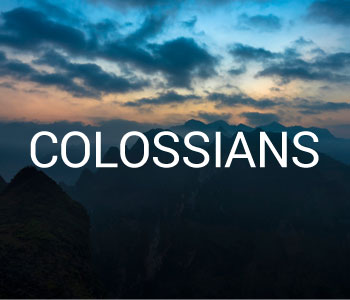 We meet together to worship God and edify one another
View Sermon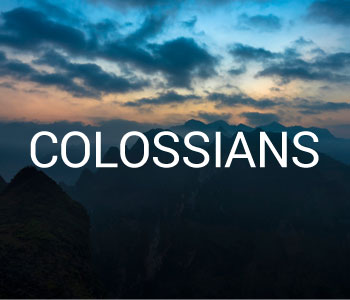 Through reconciliation we have everything we need to faithfully exalt Christ. The eternal hope of reconciliation: Christ will exalted in all creation The daily joy of reconciliation: Christ can be exalted in all my life.
View Sermon
True worship means avoiding being a tenant who is living like an owner.
View Sermon
True worshippers have lives transformed by grace.
View Sermon