Sermons on "Supremacy of Christ"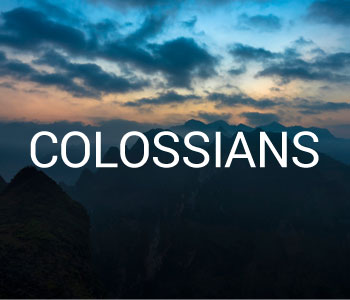 Main Idea: 4 Implications of the supremacy of Christ in our everyday relationships with people.
View Sermon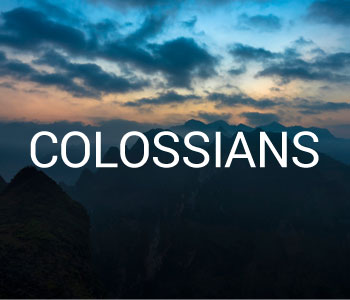 The Supremacy of Christ is not only the truth we trust in, but the truth we declare with our lives.
View Sermon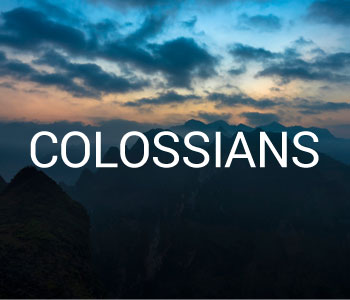 The supremacy of Christ means that He must be Lord over our entire lives.
View Sermon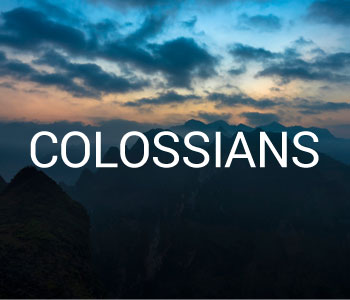 Through reconciliation we have everything we need to faithfully exalt Christ. The eternal hope of reconciliation: Christ will exalted in all creation The daily joy of reconciliation: Christ can be exalted in all my life.
View Sermon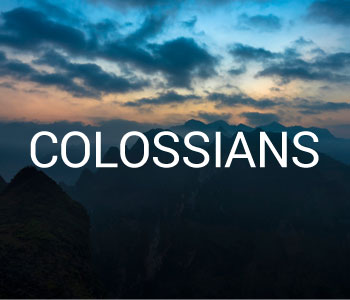 Jesus is supreme because he is God, the creator and sustainer of the universe.
View Sermon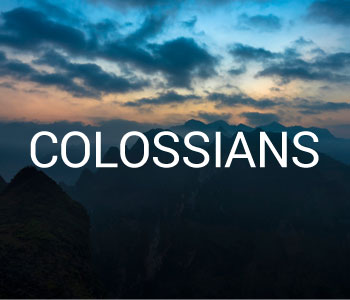 Theme of Colossians: Living by faith in the Supremacy and Sufficiency of Christ.
View Sermon
True peace can only be found in the true King.
View Sermon
Jesus Christ has power over all demonic activity and our hope in the Gospel will transform our priorities. I. Demons Recognize the Authority of Christ II. Demons Respond to the Power of Christ iII. The Damning Power of Sin IV. The Transforming Power of Christ
View Sermon