Sermons on "Identity"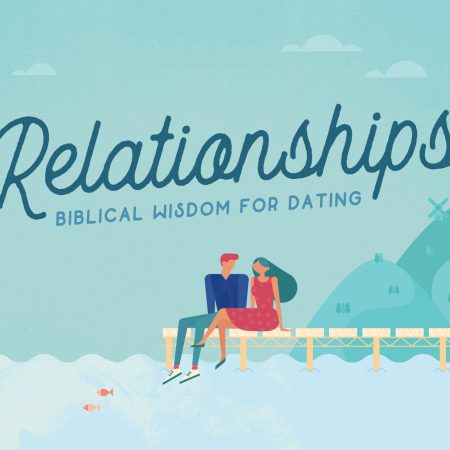 Key Idea: Wisdom for relationships begins with finding our identity in Christ and pursuing full satisfaction and joy in Him.
View Sermon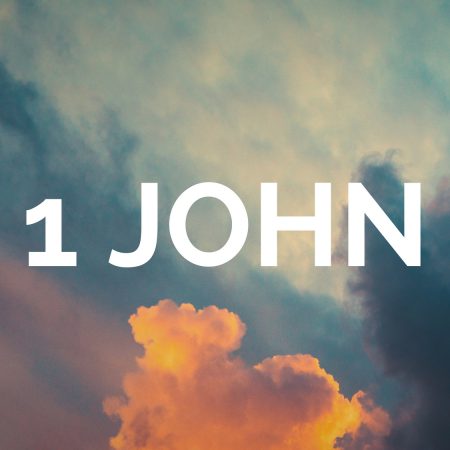 Key Idea: Two foundational assurances every Christian needs to embrace to live out their Christian identity. I. The assurance of relationship. II. The assurance of victory.
View Sermon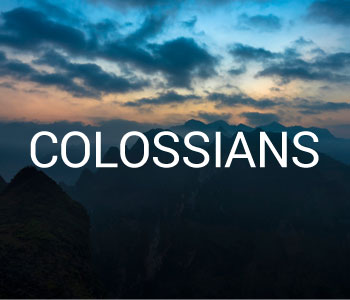 We must focus on Christ because in Christ, we find our true identity.
View Sermon