Sermons on "Evangelism"
Luke Everett, director of Rancho Sordo Mundo, a school for deaf children in Guadalupe, Mexico, shares his testimony during our evangelism conference, "His Church: Be the Voice to the Voiceless."
View Sermon
Greg Hubert explains the role that the church can play within the special needs community.
View Sermon
Mitchell Kim from Beloved International sheds light on how the church can be engaged in orphan care.
View Sermon
Erik Chou from Children's Hunger Fund offers encouragement on how the church can continue to serve the hungry through meeting their physical and spiritual needs.
View Sermon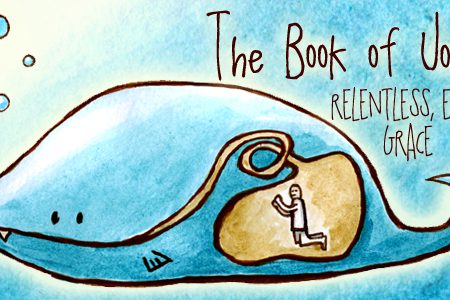 Three purposes of the Church as seen in Ephesians 2: worship, edification, and evangelism.  The third part of our four-week series on The Church: The Gospel Made Visible.
View Sermon