Sermons by "Eric Cai"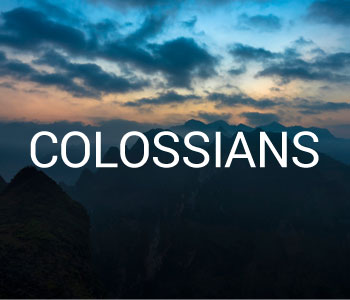 Main Idea: 4 Implications of the supremacy of Christ in our everyday relationships with people.
View Sermon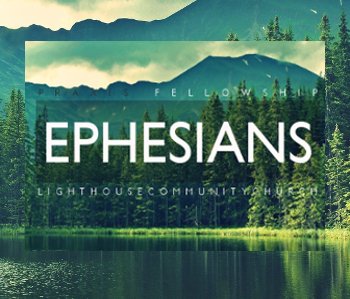 0:00-3:22 – Welcome and Introduction (Kim Kira) 3:22-7:15 – Devotional (Ryan Narasaki) 7:16-15:33 – Gary and Julie Wong's Testimony 15:34-20:29 – Devotional (Eric Cai) 20:30-29:45 – Jefferson and Eunice Romulo's Testimony 29:46-34:45 – Devotional (Gavin Kajikawa) 34:46-38:30 – Emi Ito's Testimony 38:31-41:50 – Candle Lighting and "Silent Night"
View Sermon
God's presence can be trusted in our lives, because He is our good Shepherd and our abiding Father.
View Sermon
Three distinguishing marks of a life of gospel integrity
View Sermon
We can bring our impossible requests to God by pleading God's character, God's promises, and God's mercy.
View Sermon