Sermons by "Eric Cai"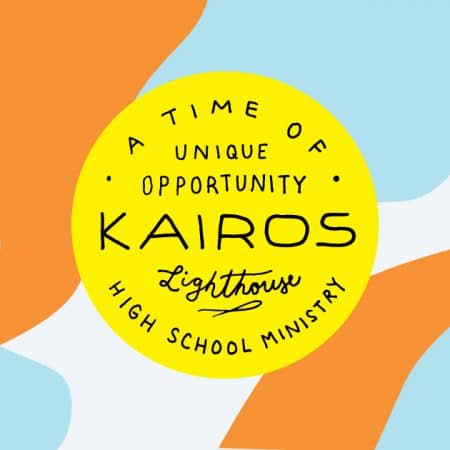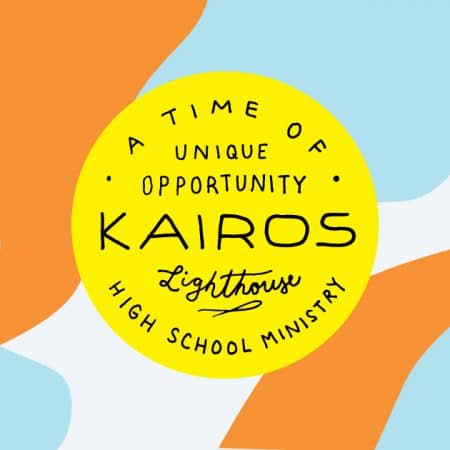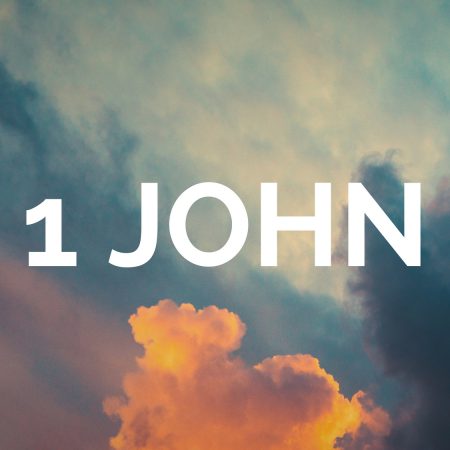 Key Idea: Two foundational assurances every Christian needs to embrace to live out their Christian identity. I. The assurance of relationship. II. The assurance of victory.
View Sermon
A special message as we welcome our incoming class of 6th graders to our Sunday worship services. A Selfless Community (Ephesians 5:21) Two characteristics of mutual submission and service Submission is for everyone Submission is redefined Sunday Mornings (Acts 2:42-47) Three directions to focus during Sunday worship services Up In Out
View Sermon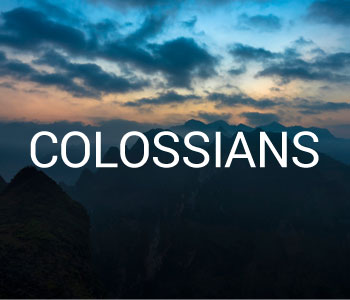 Main Idea: 4 Implications of the supremacy of Christ in our everyday relationships with people.
View Sermon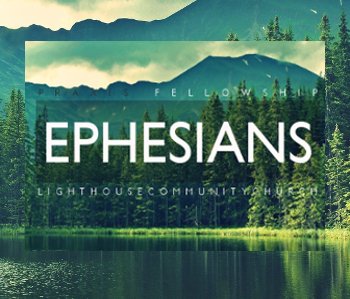 0:00-3:22 – Welcome and Introduction (Kim Kira) 3:22-7:15 – Devotional (Ryan Narasaki) 7:16-15:33 – Gary and Julie Wong's Testimony 15:34-20:29 – Devotional (Eric Cai) 20:30-29:45 – Jefferson and Eunice Romulo's Testimony 29:46-34:45 – Devotional (Gavin Kajikawa) 34:46-38:30 – Emi Ito's Testimony 38:31-41:50 – Candle Lighting and "Silent Night"
View Sermon