Sermons by "Eric Cai"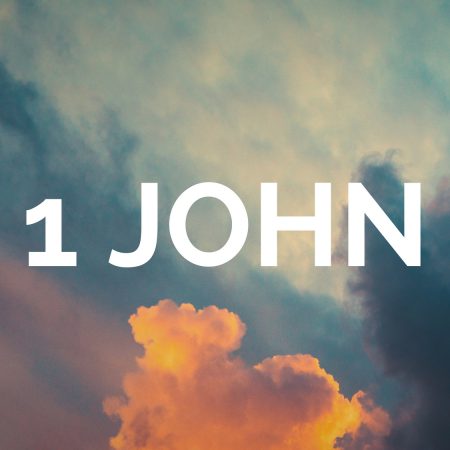 Key Idea: Two foundational assurances every Christian needs to embrace to live out their Christian identity. I. The assurance of relationship. II. The assurance of victory.
View Sermon
A special message as we welcome our incoming class of 6th graders to our Sunday worship services. A Selfless Community (Ephesians 5:21) Two characteristics of mutual submission and service Submission is for everyone Submission is redefined Sunday Mornings (Acts 2:42-47) Three directions to focus during Sunday worship services Up In Out
View Sermon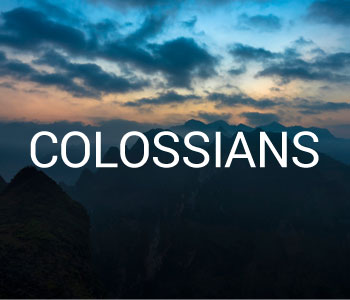 Main Idea: 4 Implications of the supremacy of Christ in our everyday relationships with people.
View Sermon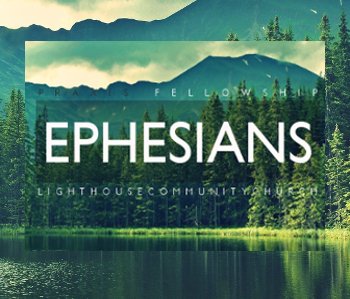 0:00-3:22 – Welcome and Introduction (Kim Kira) 3:22-7:15 – Devotional (Ryan Narasaki) 7:16-15:33 – Gary and Julie Wong's Testimony 15:34-20:29 – Devotional (Eric Cai) 20:30-29:45 – Jefferson and Eunice Romulo's Testimony 29:46-34:45 – Devotional (Gavin Kajikawa) 34:46-38:30 – Emi Ito's Testimony 38:31-41:50 – Candle Lighting and "Silent Night"
View Sermon
God's presence can be trusted in our lives, because He is our good Shepherd and our abiding Father.
View Sermon
Three distinguishing marks of a life of gospel integrity
View Sermon