Sermons by "Brian Chang"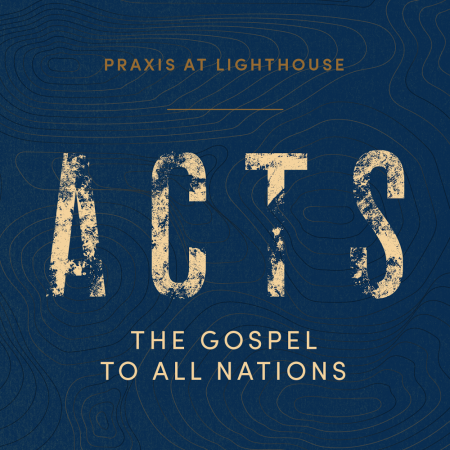 Key Idea: Our God is faithful and provides for us in our weakness. Three ways God is faithful in the midst of difficulties: I. God is faithful to change us II. God is faithful to guide us III. God is faithful to provide for us
View Sermon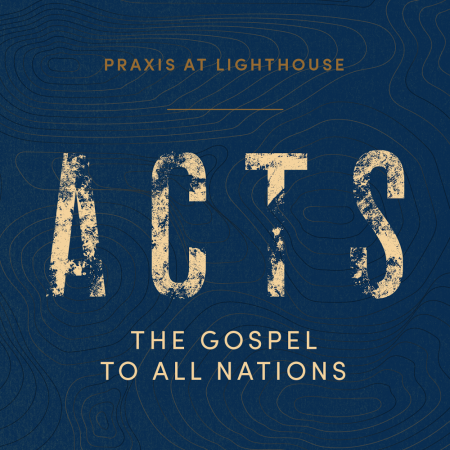 Two dangers: I. The Danger of misplaced affections II. The Danger of following Christ
View Sermon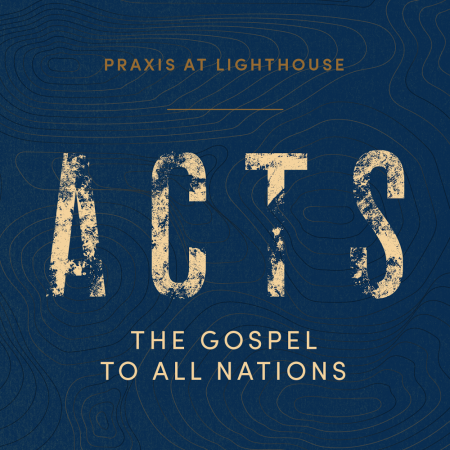 Key Idea: The gospel brings hope in the midst of all situations.
View Sermon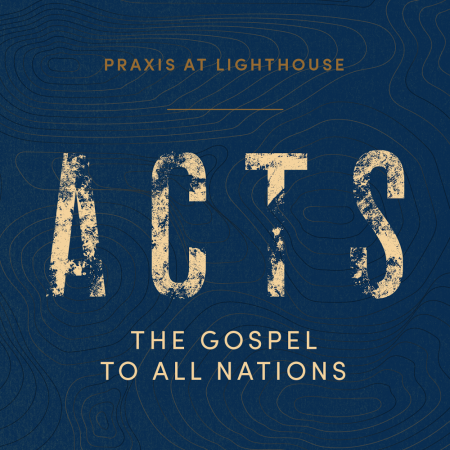 Key Idea: We must be fueled by a high view of God in order to bring the gospel to all nations.
View Sermon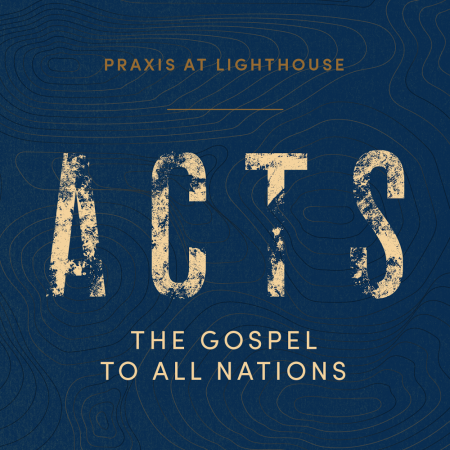 Praxis Vision: Praxis is a community of young adults devoted to loving Christ and living for the glory of God. Praxis Mission: Praxis seeks to carry out its vision by faithfully preaching God's Word, sacrificially committing to one another, humbly serving the church, and actively making disciples. Key Idea: The people of God […]
View Sermon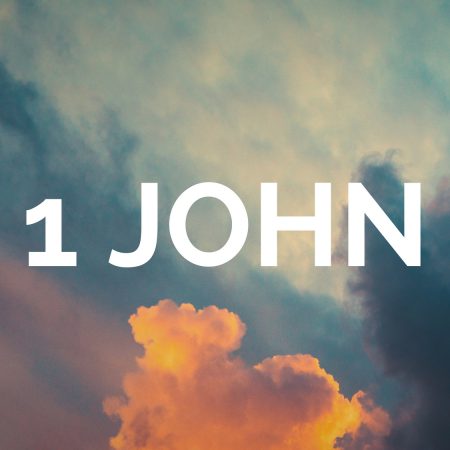 Key Idea: True disciples of Christ live out a Christ-honoring love for others. Three reasons our love for others is an indicator of genuine faith: I. Loving others is foundational II. Loving others reflects Christ a. Jesus extends love to sinners and enemies b. Jesus commits love to imperfect people III. Loving others guides our […]
View Sermon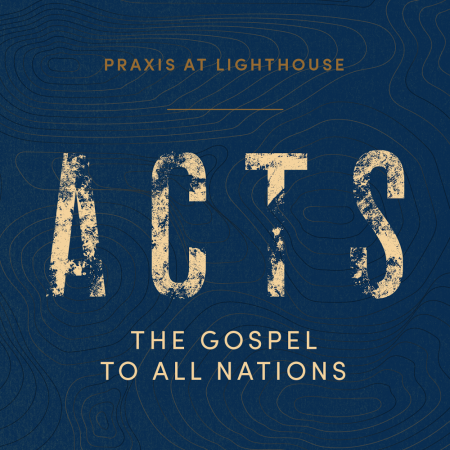 Key Idea: The gospel-driven life is a counter-cultural and well-lived life.
View Sermon