Sermons by "Brian Chang"
Three threats to gospel mission: I. Threat of hypocrisy II. Threat of persecution III. Threat of distraction
View Sermon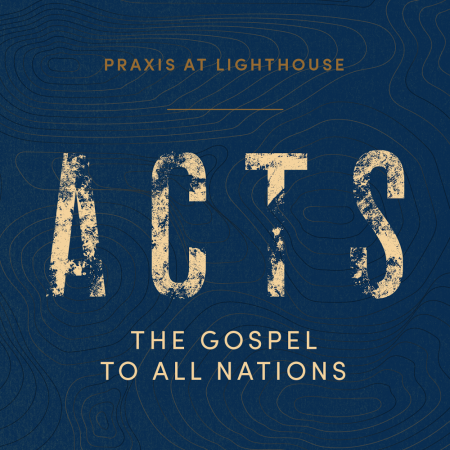 Key Idea: The church is designed to be all about Jesus.
View Sermon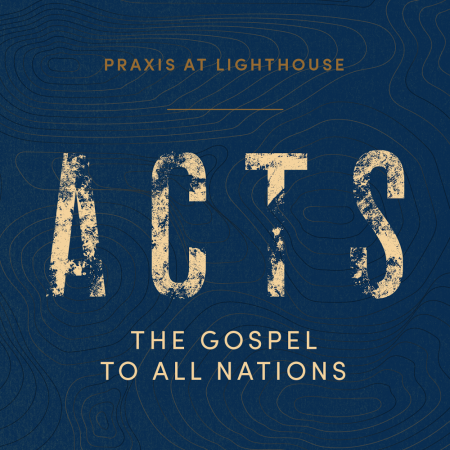 Theme of Acts: The people of God empowered to bring the gospel of Jesus Christ to all nations.
View Sermon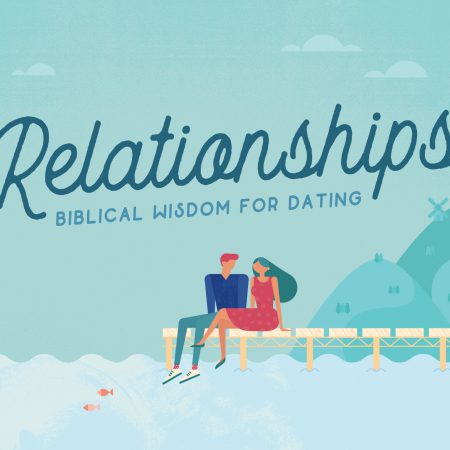 Key Idea: Marriage is a picture of the gospel and the gospel changes everything about how we approach dating.
View Sermon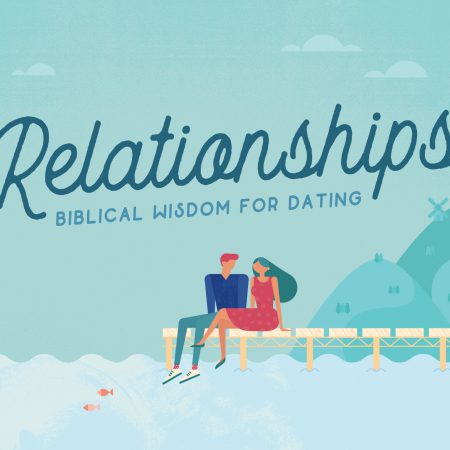 Key Idea: Attraction must be filtered through contentment in Christ and biblical wisdom in the pursuit of a dating relationship. I. Be attracted to people that make you better II. Be attracted to godliness
View Sermon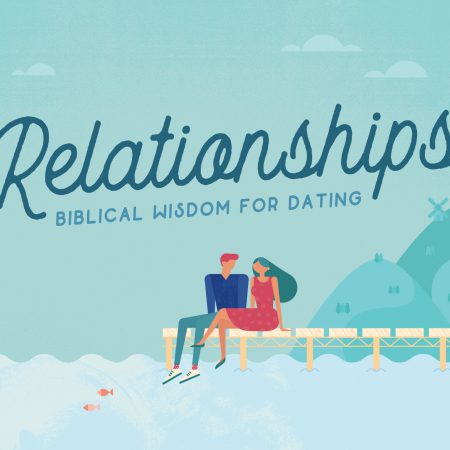 Key Idea: God has given us biblical roles as men and women for human flourishing and thriving marriages. I. Biblical Manhood and a Man to Find A godly man has a sense of responsibility to humbly lead, love, provide for, and protect women and family II. Biblical Womanhood and a Woman to Find A godly […]
View Sermon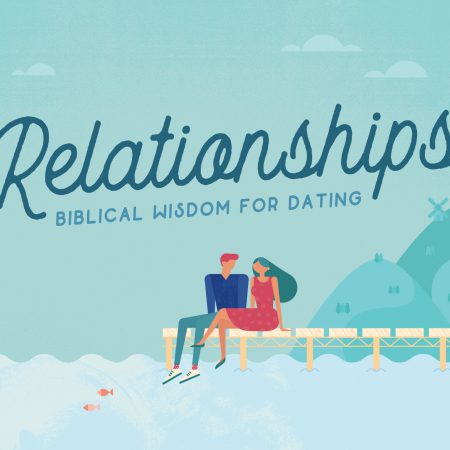 Key Idea: Singleness is a practical gift meant to be used for God's glory. Three biblical foundations for singleness: I. Singleness is good II. Singleness is a gift III. Singleness is a stewardship
View Sermon