Sermons in "Acts: The Gospel to All Nations"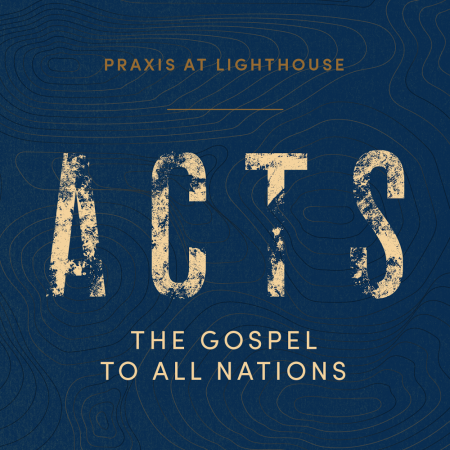 Praxis Vision: Praxis is a community of young adults devoted to loving Christ and living for the glory of God. Praxis Mission: Praxis seeks to carry out its vision by faithfully preaching God's Word, sacrificially committing to one another, humbly serving the church, and actively making disciples. Key Idea: The people of God […]
View Sermon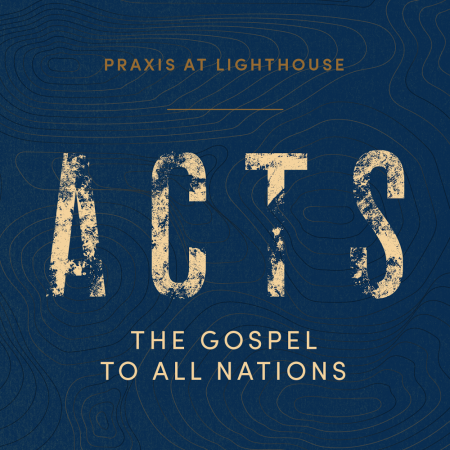 Key Idea: The gospel-driven life is a counter-cultural and well-lived life.
View Sermon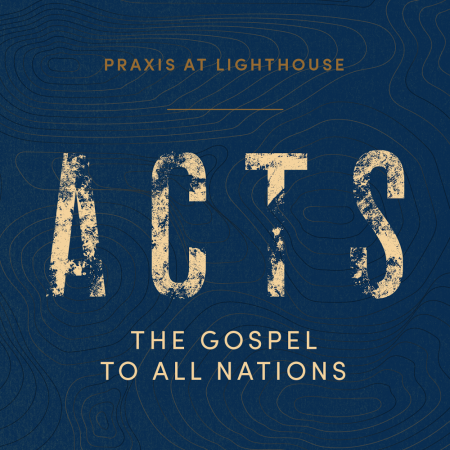 Key Idea: We can have faith and confidence in God's changing power to change the seemingly hopeless.
View Sermon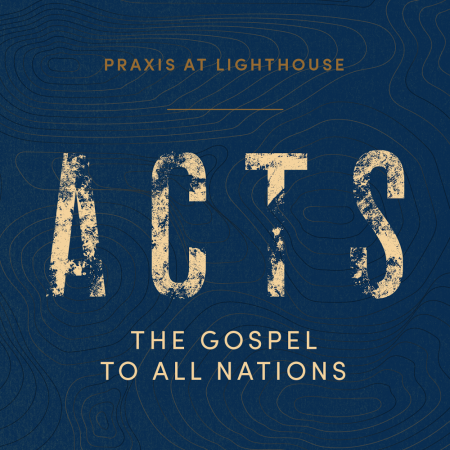 Key Idea: The power of the gospel produces godly traits in us.
View Sermon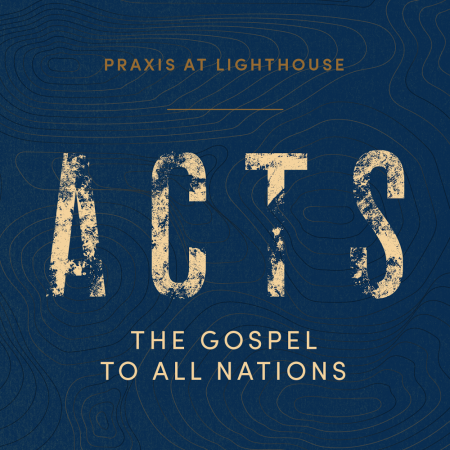 Three threats to gospel mission: I. Threat of hypocrisy II. Threat of persecution III. Threat of distraction
View Sermon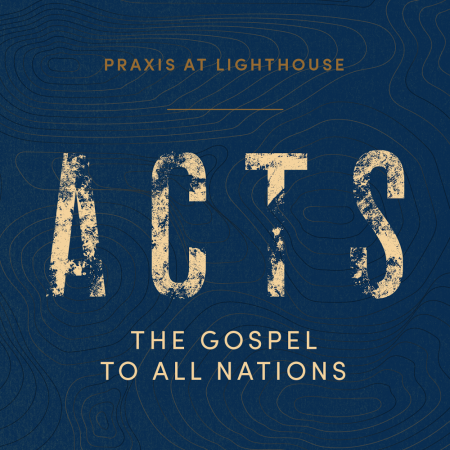 Key Idea: God cares about how we worship in the church. Two portraits of the church that instruct our worship: I. Portrait 1: We worship in unity and in mission (4:32-37) II. Portrait 2: We worship by honest financial giving (5:1-11)
View Sermon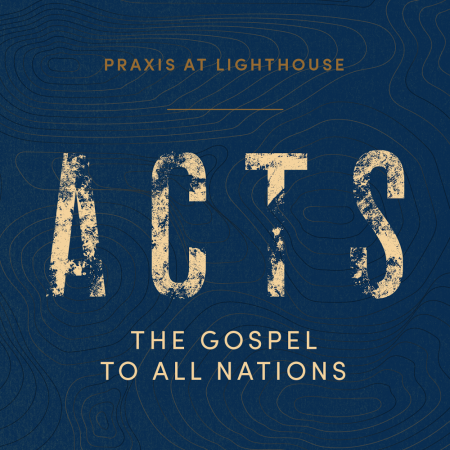 Five keys to persevering in evangelism: Expect persecution Cultivate a rich relationship with Christ Submit to the authority of God over all other authorities Embrace the sovereignty of God in persecution Desire faithful proclamation more than fleeting peace
View Sermon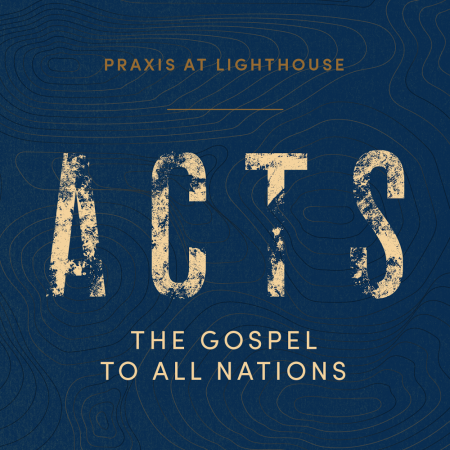 Key Idea: The church is designed to be all about Jesus.
View Sermon