Sermons in "Youth"
Pastor Eric and Pastor David welcome the new sixth graders to Sunday services!
View Sermon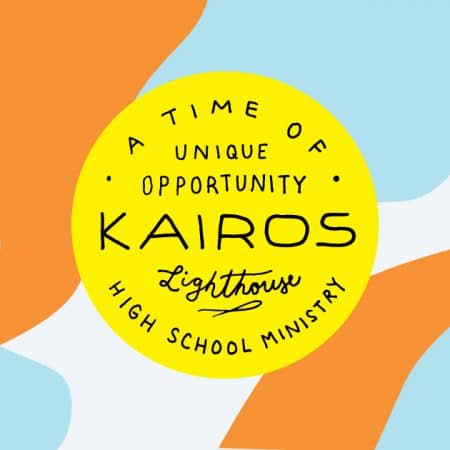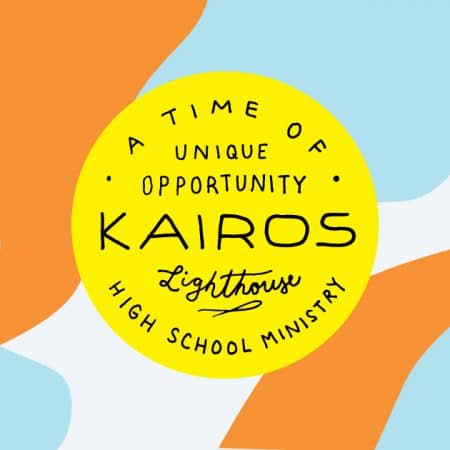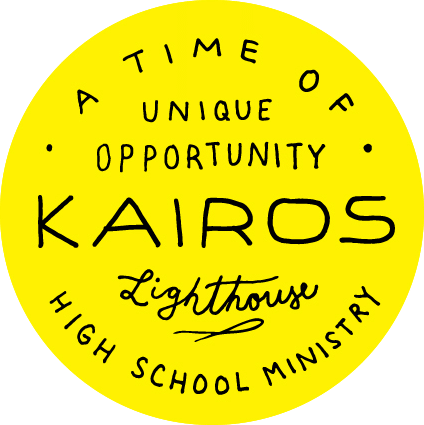 Be sure of God's promises. Satisfied with God's provision. Sustained by God's power.
View Sermon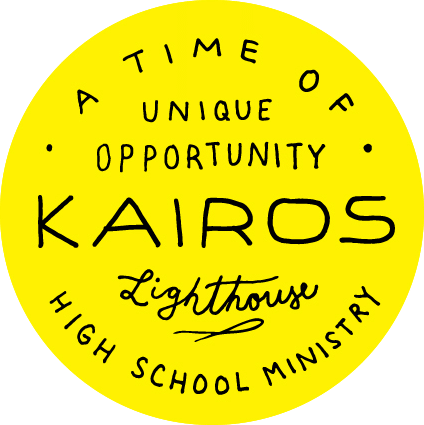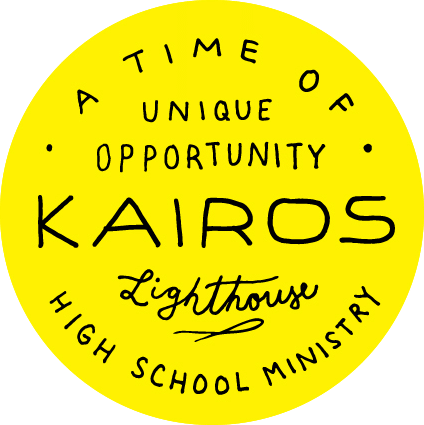 We work out. When we work. How we work. God works in. How God works.
View Sermon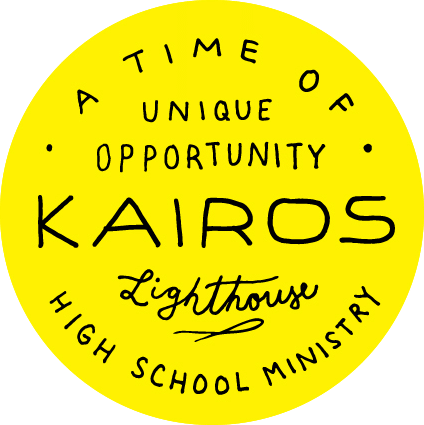 Knowing Jesus is treasuring him. Knowing Jesus is trusting. Knowing Jesus is transforming.
View Sermon
A special message as we welcome our incoming class of 6th graders to our Sunday worship services. A Selfless Community (Ephesians 5:21) Two characteristics of mutual submission and service Submission is for everyone Submission is redefined Sunday Mornings (Acts 2:42-47) Three directions to focus during Sunday worship services Up In Out
View Sermon