Sermons in "Praxis (Young Adult, Post-college)"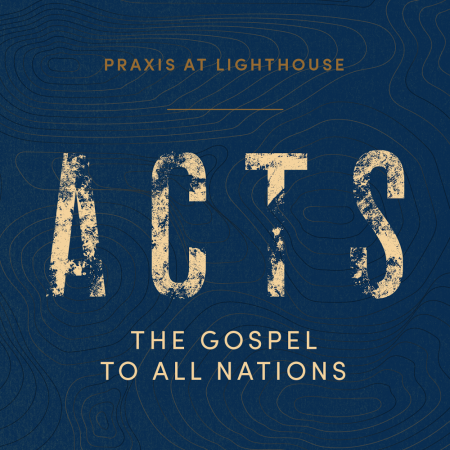 Key Idea: Let your life be completely centered on Christ so that it has a multiplying effect on other people that last into eternity.
View Sermon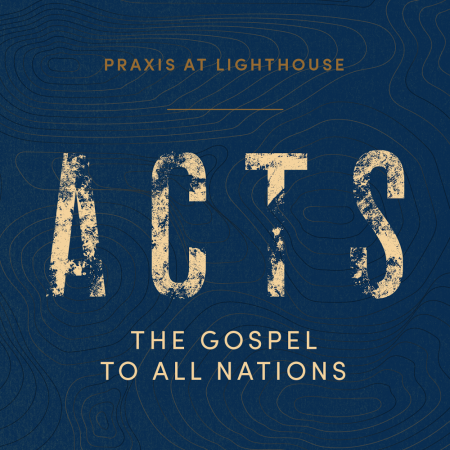 Two dangers: I. The Danger of misplaced affections II. The Danger of following Christ
View Sermon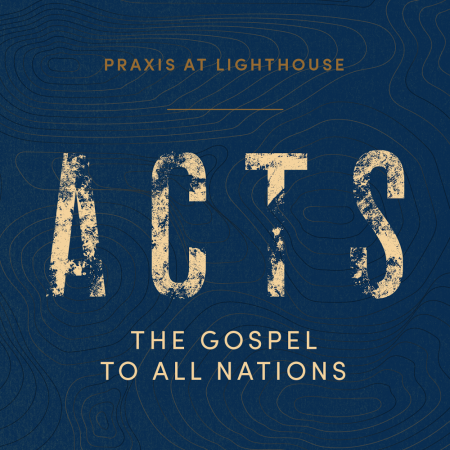 Key Idea: The Lord, through the agency of His church, carries His people in the service of the gospel through difficult times and discouragement.
View Sermon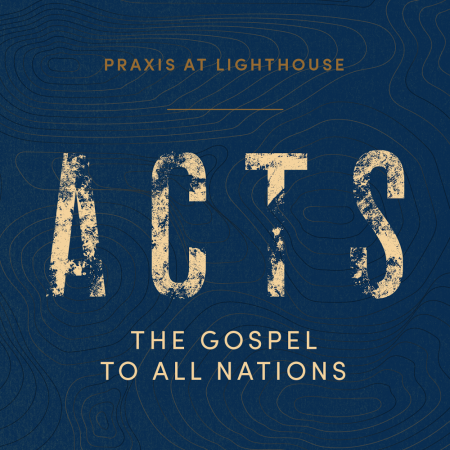 Key Idea: The gospel brings hope in the midst of all situations.
View Sermon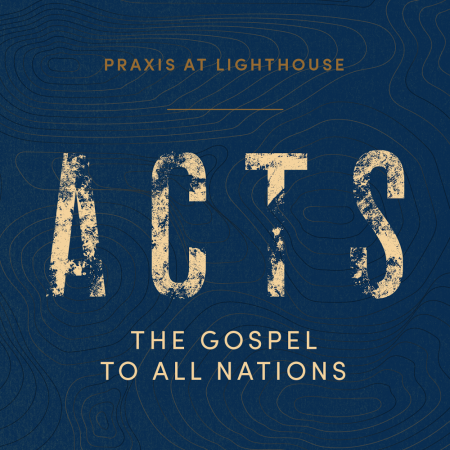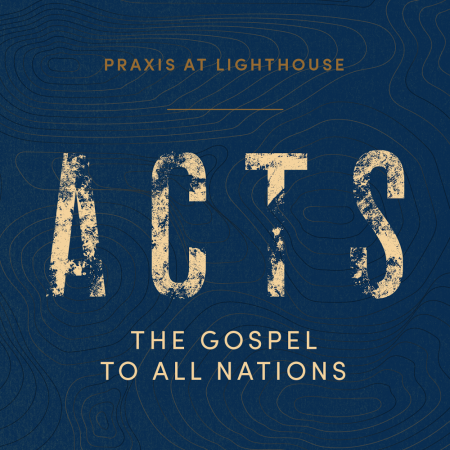 Key Idea: We must be fueled by a high view of God in order to bring the gospel to all nations.
View Sermon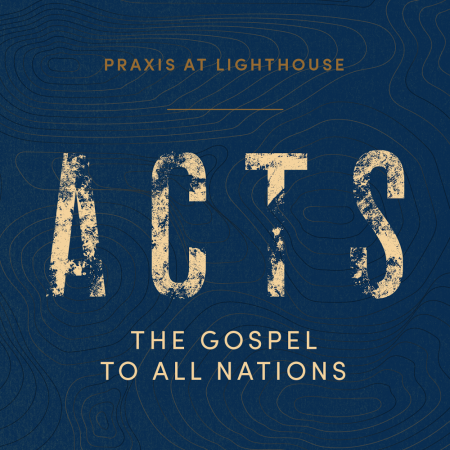 I. Set on the foundation of God's Word II. Saturated with worship III. Submitting to the Spirit IV. Sending out our best V. Supporting those who are sent
View Sermon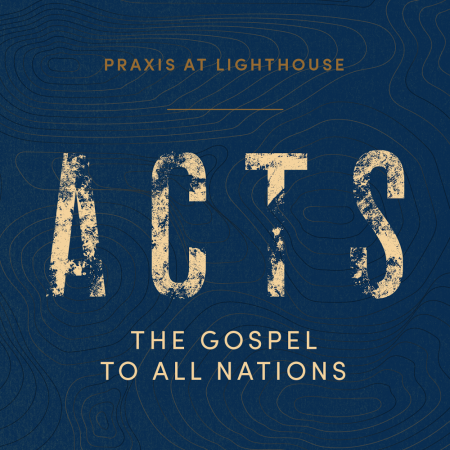 Praxis Vision: Praxis is a community of young adults devoted to loving Christ and living for the glory of God. Praxis Mission: Praxis seeks to carry out its vision by faithfully preaching God's Word, sacrificially committing to one another, humbly serving the church, and actively making disciples. Key Idea: The people of God […]
View Sermon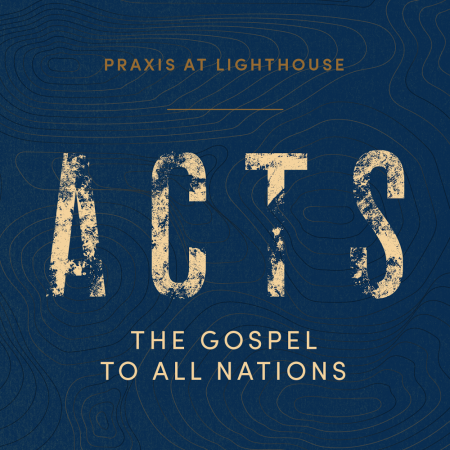 Key Idea: The gospel-driven life is a counter-cultural and well-lived life.
View Sermon