Sermons in "Praxis (Young Adult, Post-college)"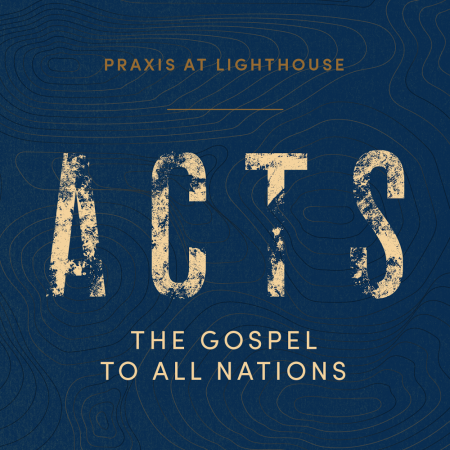 Five keys to persevering in evangelism: Expect persecution Cultivate a rich relationship with Christ Submit to the authority of God over all other authorities Embrace the sovereignty of God in persecution Desire faithful proclamation more than fleeting peace
View Sermon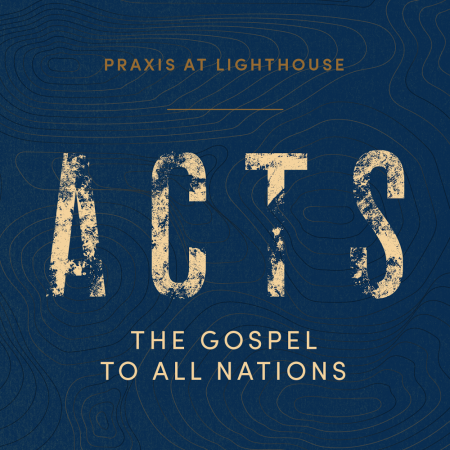 Key Idea: The church is designed to be all about Jesus.
View Sermon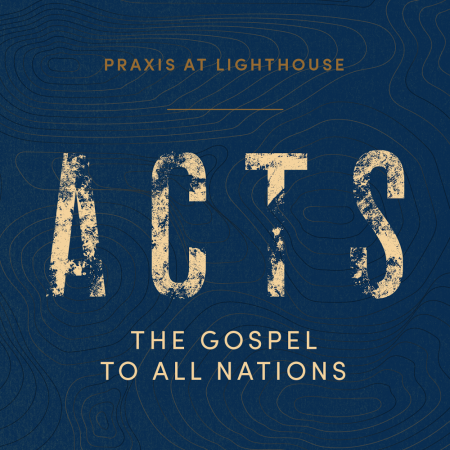 Theme of Acts: The people of God empowered to bring the gospel of Jesus Christ to all nations.
View Sermon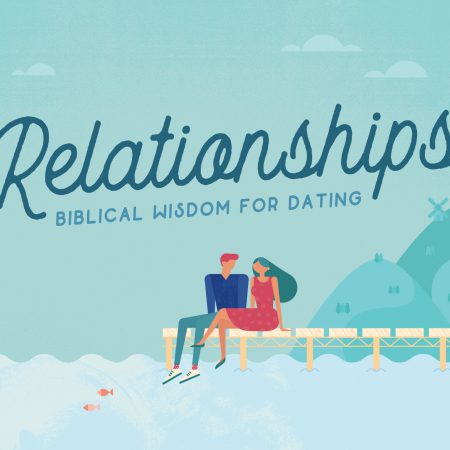 Key Idea: Marriage is a picture of the gospel and the gospel changes everything about how we approach dating.
View Sermon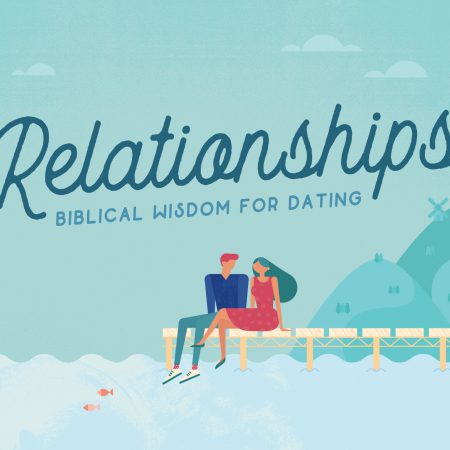 Key Idea: Attraction must be filtered through contentment in Christ and biblical wisdom in the pursuit of a dating relationship. I. Be attracted to people that make you better II. Be attracted to godliness
View Sermon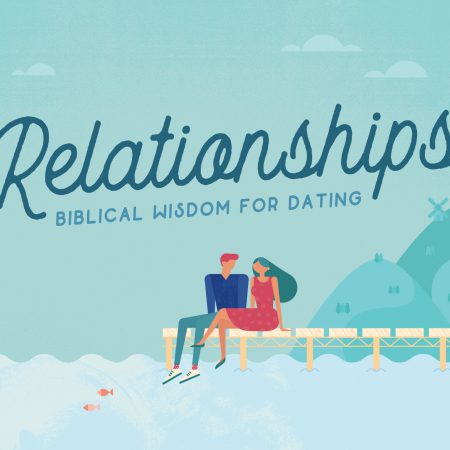 Key Idea: God has given us biblical roles as men and women for human flourishing and thriving marriages. I. Biblical Manhood and a Man to Find A godly man has a sense of responsibility to humbly lead, love, provide for, and protect women and family II. Biblical Womanhood and a Woman to Find A godly […]
View Sermon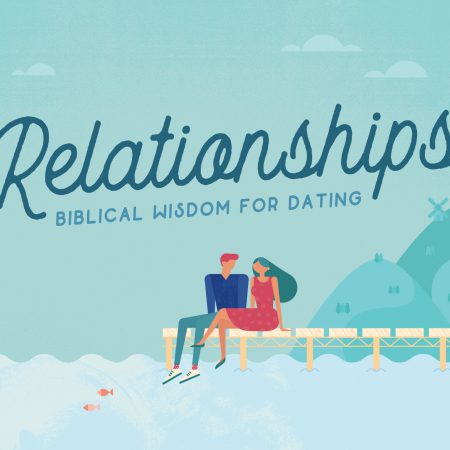 Key Idea: Singleness is a practical gift meant to be used for God's glory. Three biblical foundations for singleness: I. Singleness is good II. Singleness is a gift III. Singleness is a stewardship
View Sermon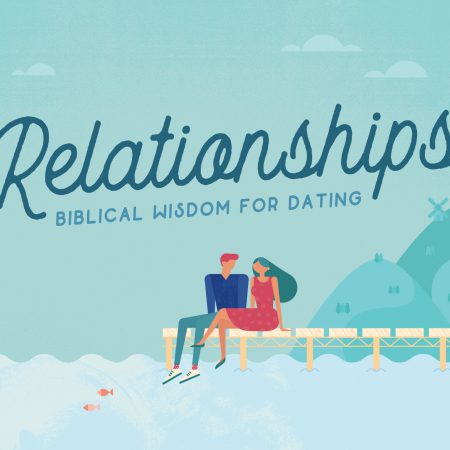 Key Idea: God-honoring relationships keep Christ as King.
View Sermon