Sermons in "Beacon (College)"

Beacon exists to equip college students for life as disciples of Jesus, to provide fellowship for students from multiple campuses, and to help integrate them into the life of the church. Join us on Friday evenings from 7:30–10:00pm for fellowship, worship, teaching, and small group discussion. Contact Francis Chow for more information.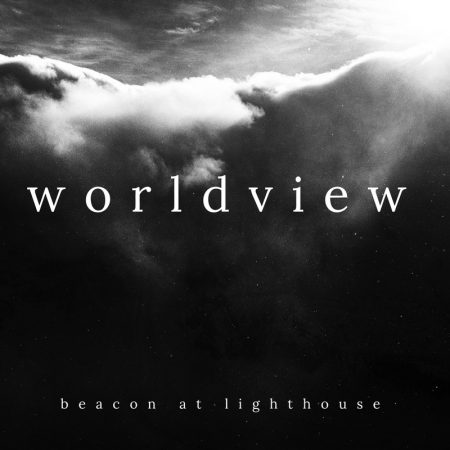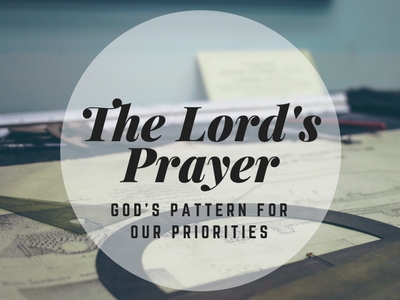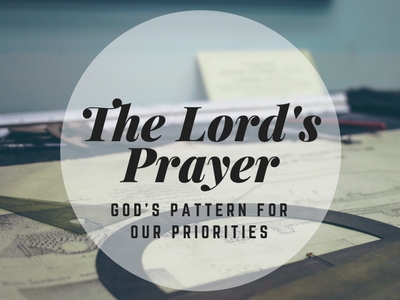 Key idea: The Lord's Prayer teaches us to come to God in expectant dependence for all of our daily needs.
View Sermon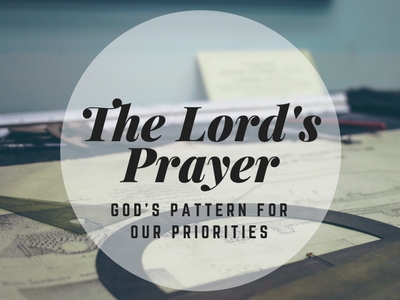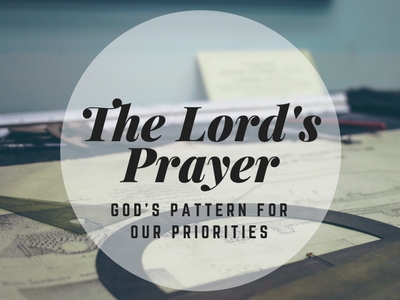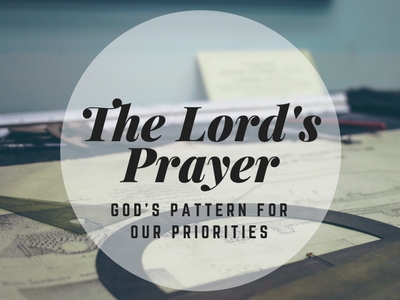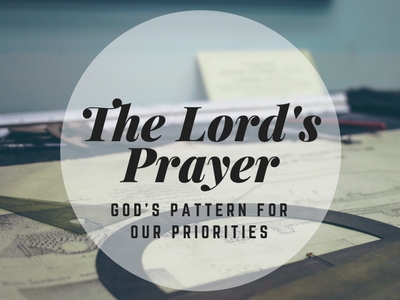 Key Idea: Because God is our Heavenly Father, we are encouraged to humbly and honestly come before Him with the hopes that He will work for our best – by changing our hearts to prioritize Him.
View Sermon