Sermons in "Beacon (College)"

Beacon exists to equip college students for life as disciples of Jesus, to provide fellowship for students from multiple campuses, and to help integrate them into the life of the church. Join us on Friday evenings from 7:30–10:00pm for fellowship, worship, teaching, and small group discussion. Contact Francis Chow for more information.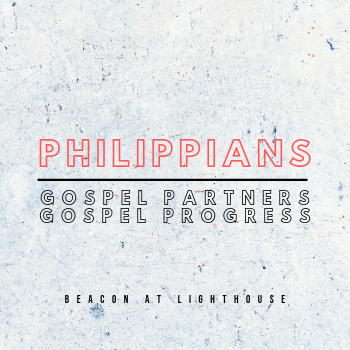 Key Idea: Our only confidence before God is Christ our righteousness.
View Sermon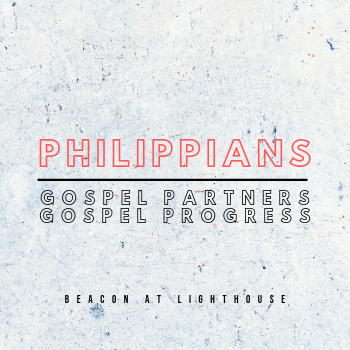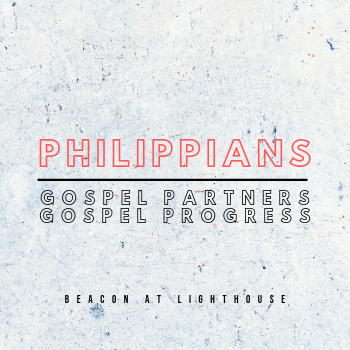 The Exhortation: Unity through Humility (vv. 1-4) The Example: Exaltation through Humiliation (vv. 5-11)
View Sermon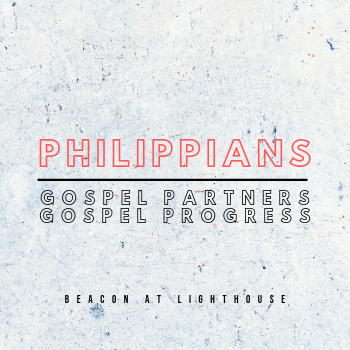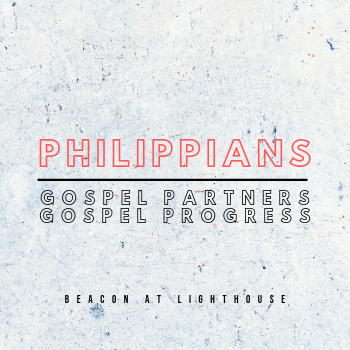 When to live, Christ… Your future is secure (vv. 18-20) Death is to be with Him (vv. 21-24) Life is to be spent for others (vv. 25-26)
View Sermon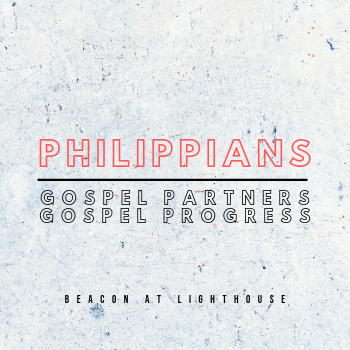 Surprising Sovereignty in Every Circumstance (vv. 12-14) Surprising Joy Despite Affliction (vv. 15-18)
View Sermon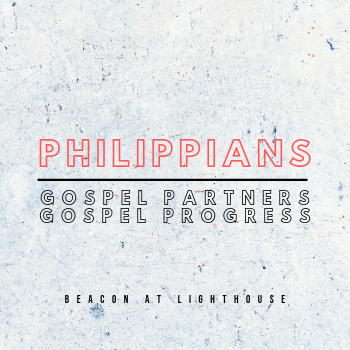 Four Marks of Paul and the Philippians' Love for Each Other: Rooted in Gospel Identity Full of Gospel Affection Committed to Gospel Partnership Hope for Gospel Progress
View Sermon