Sermons on "Matthew"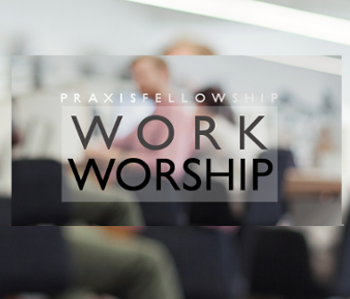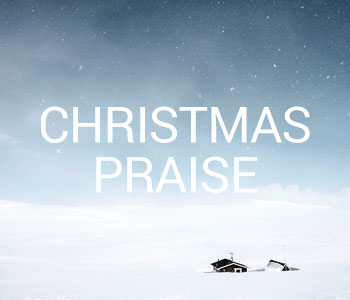 The Christmas hymn "What Child is This?" prompts us to ask three questions: What child is this? What did he do that was so amazing? How should we respond?
View Sermon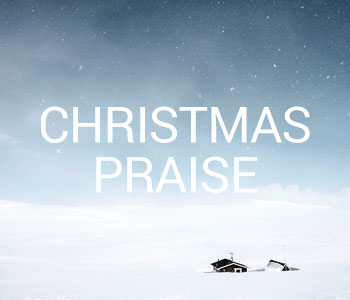 The truth of God with us should encourage our faith and worship this Christmas season.
View Sermon
Our understanding and response to our current political climate, must find its source in the Bible and the centrality of Christ.
View Sermon
Seven Questions to Help Us Live with a Mission.
View Sermon
0:00-15:27 – Pastor Kim's devotional 15:28-24:57 – Manuel and Ana Rodriguez' testimony 24:58-30:08 – Kenji and Liane Sakai's testimony 30:09-36:59 – Clarence Tsai's testimony
View Sermon
Faithful stewardship is living for the Glory of God and investing your life in the Purposes of God
View Sermon
The Gospel-centered disciple lives the good life in joyful obedience to God.
View Sermon
All of life is about loving God and loving others
View Sermon