Sermons on "Matthew"
Key Idea: How the gospel helps us understand the heart of lust Three Steps to Understand and Fight Lust in Our Hearts: Recognize worship Repent Radically Simplify
View Sermon
Theme: How we can leave a legacy of faith for others to follow Imitating Christ Proclaiming Christ
View Sermon
1) Know your ________________________________ 2) Anticipate the _____________________________ 3) Long for the ______________________________
View Sermon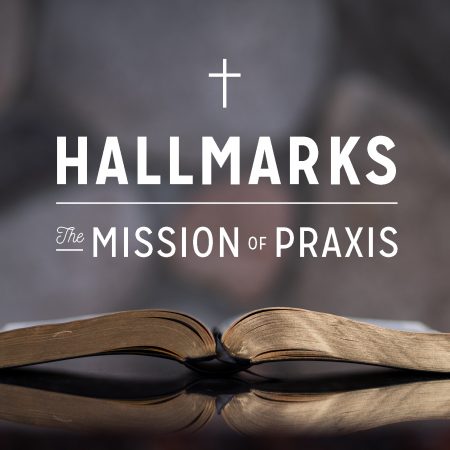 I. Trust Jesus wholeheartedly (Follow me…) II. Transformed by Jesus regularly (… I will make you…) III. Live for Jesus daily (… fishers of men.)
View Sermon
Fasting disciplines our heart to hunger for and seek satisfaction in Christ.
View Sermon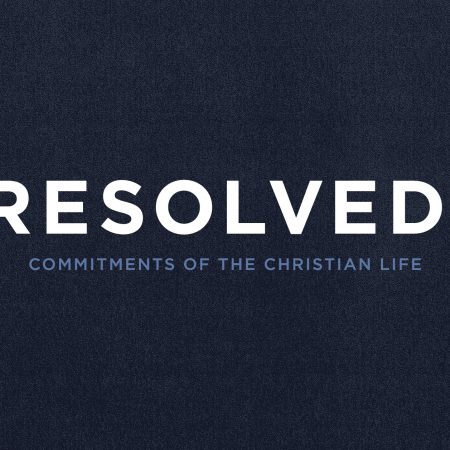 Key Idea: We make disciples of Jesus Christ knowing that He has full authority and is with us to the end. The Great Commission The Great Promise
View Sermon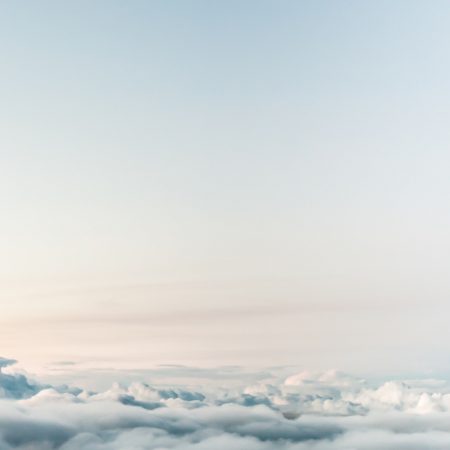 A panel discussion on the fear of the future in business, family, and relationships.
View Sermon