Sermons on "Matthew"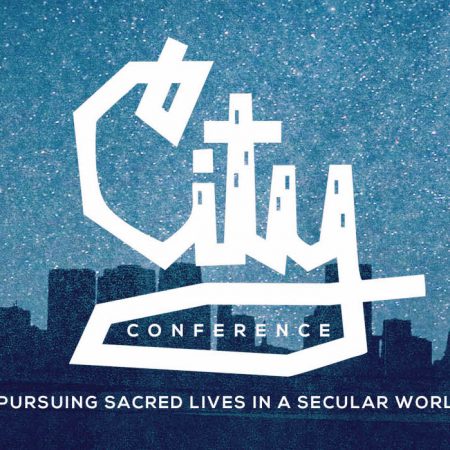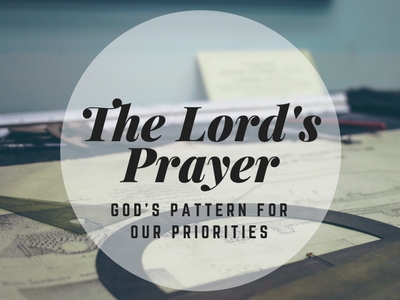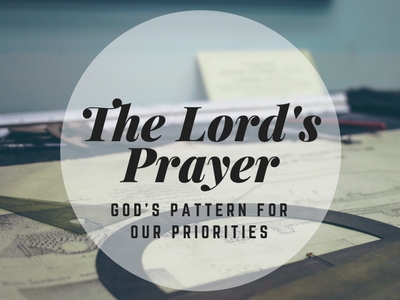 Key Idea: Because God is our Heavenly Father, we are encouraged to humbly and honestly come before Him with the hopes that He will work for our best – by changing our hearts to prioritize Him.
View Sermon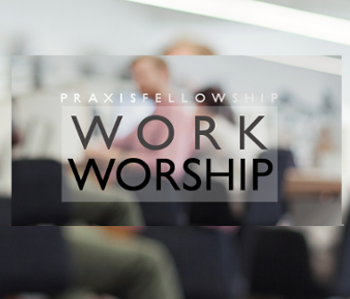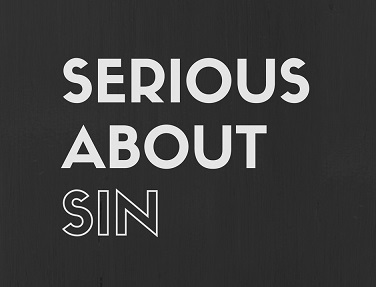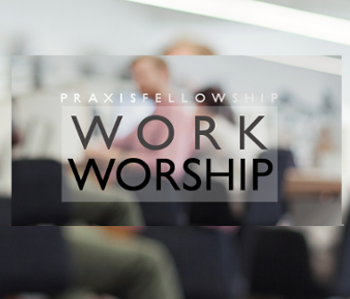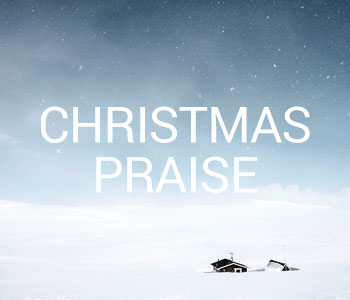 The Christmas hymn "What Child is This?" prompts us to ask three questions: What child is this? What did he do that was so amazing? How should we respond?
View Sermon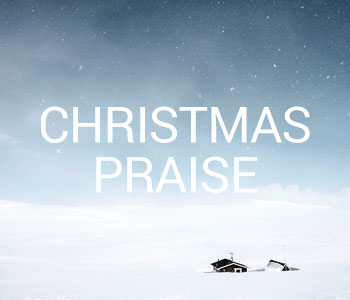 The truth of God with us should encourage our faith and worship this Christmas season.
View Sermon
Our understanding and response to our current political climate, must find its source in the Bible and the centrality of Christ.
View Sermon