Sermons on "Matthew"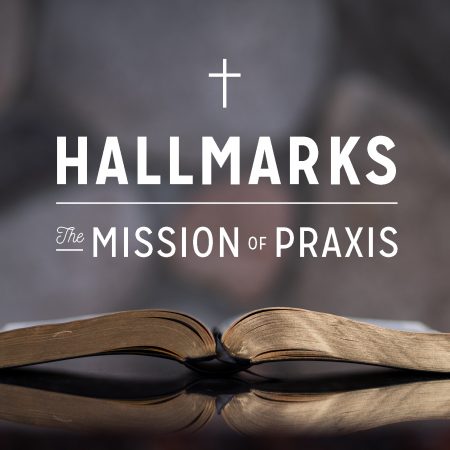 I. Trust Jesus wholeheartedly (Follow me…) II. Transformed by Jesus regularly (… I will make you…) III. Live for Jesus daily (… fishers of men.)
View Sermon
Fasting disciplines our heart to hunger for and seek satisfaction in Christ.
View Sermon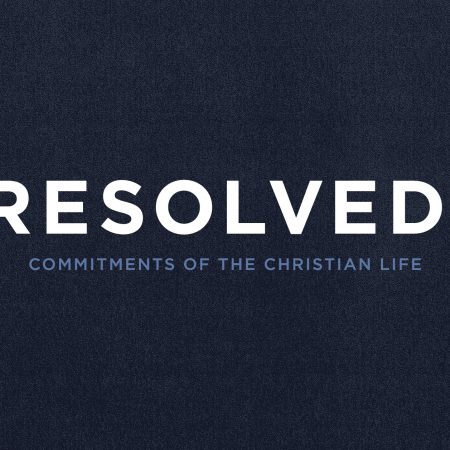 Key Idea: We make disciples of Jesus Christ knowing that He has full authority and is with us to the end. The Great Commission The Great Promise
View Sermon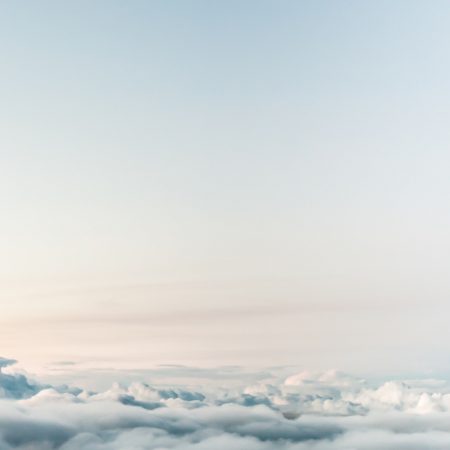 A panel discussion on the fear of the future in business, family, and relationships.
View Sermon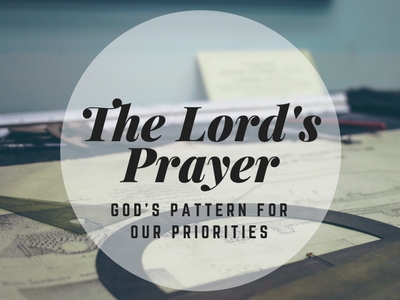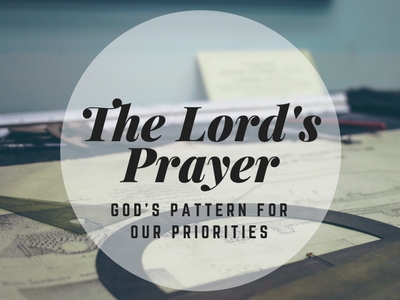 Key idea: The Lord's Prayer teaches us to come to God in expectant dependence for all of our daily needs.
View Sermon