Sermons on "Luke"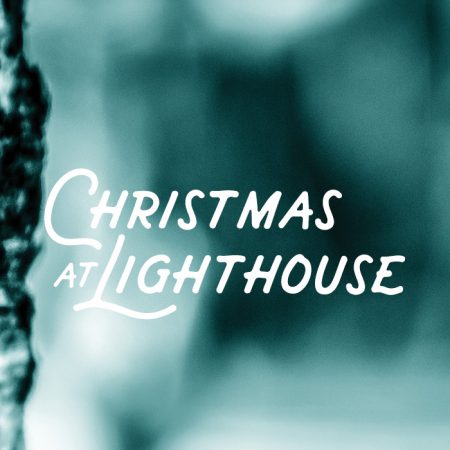 0:00-3:04 – Welcome – Kim Kira 3:05-5:56 – "The Salvation of Christ" – Ryan Narasaki 5:57-19:51 – Testimony – Tafan and Shasta Hong 19:52-22:43 – "The Supremacy of Christ" – Gavin Kajikawa 22:44-28:50 – Testimony – Cindy 28:51-31:54 – "The Faithfulness of Christ" – Kim Kira 31:55-41:37 – Testimony – Phil and Michelle Tsai
View Sermon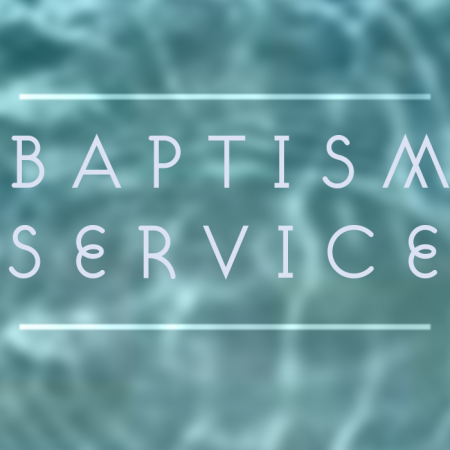 Key Idea: A life of humble worship means living grateful for grace. I. Thankfulness is about understanding our desperation for grace II. Thankfulness is about letting the gift point to the giver
View Sermon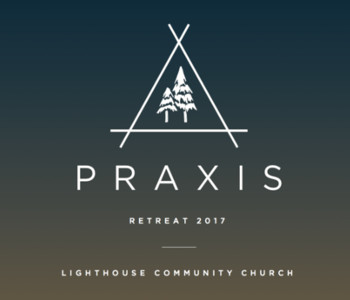 Key Idea: In our fears, we are encouraged to respond with turning to and trusting God rather than be anxious.
View Sermon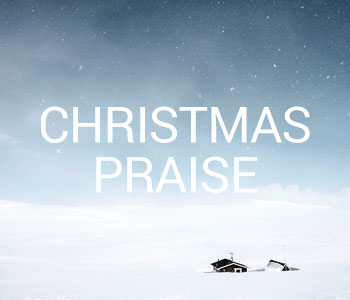 We should join the angels in praise be because Jesus transforms our story.
View Sermon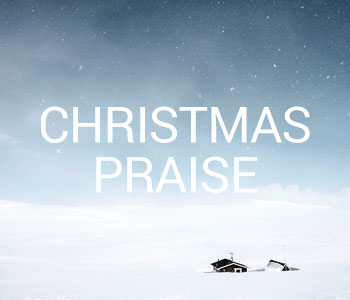 The Christmas hymn "What Child is This?" prompts us to ask three questions: What child is this? What did he do that was so amazing? How should we respond?
View Sermon