Sermons on "John"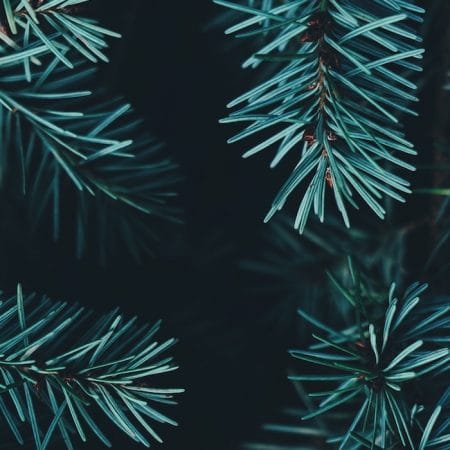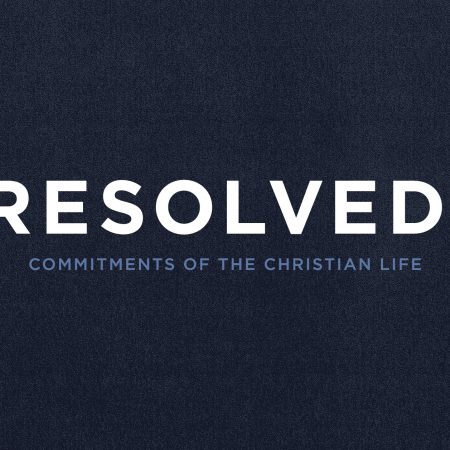 Key Idea: If we are to live lives that bear fruit for the glory of God, we have to abide in Christ, the true vine.
View Sermon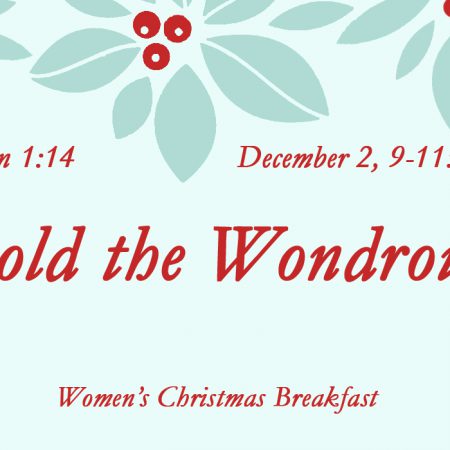 0:00 – Message by Sherry Kidd (John 1:14) 24:36 – Testimony by Victoria Hays
View Sermon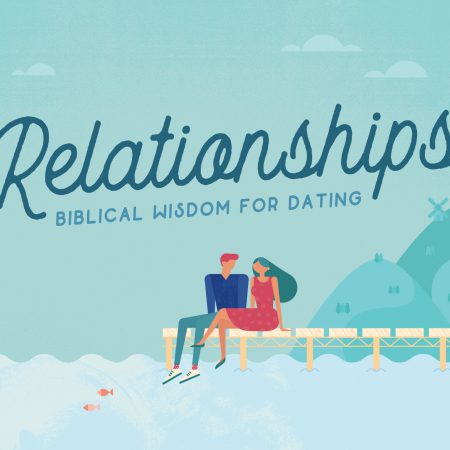 Key Idea: God-honoring relationships keep Christ as King.
View Sermon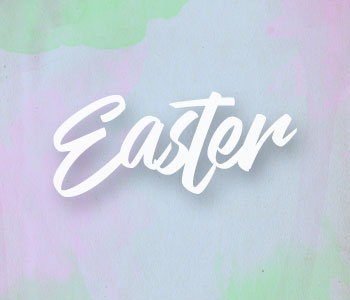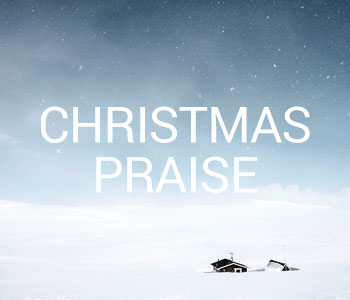 The Christmas hymn "What Child is This?" prompts us to ask three questions: What child is this? What did he do that was so amazing? How should we respond?
View Sermon
Abiding in Christ produces a transformed life
View Sermon
We can relate to Christ each day through his Word.
View Sermon