Sermons on "Acts"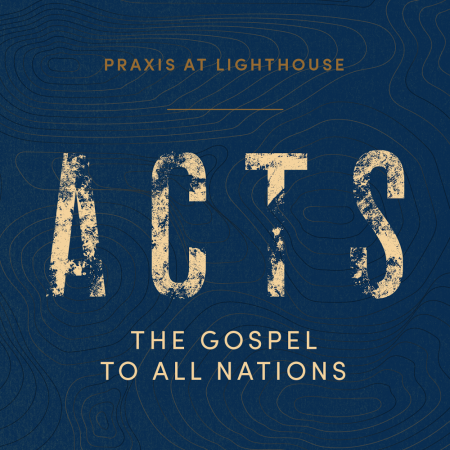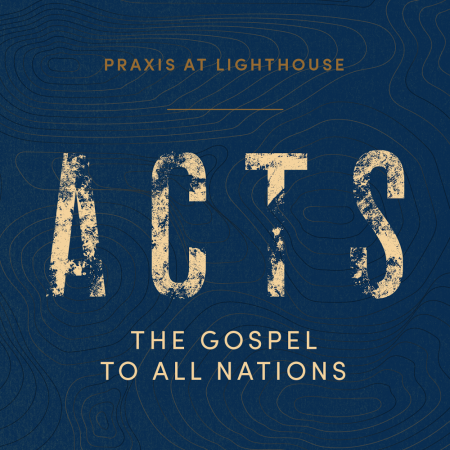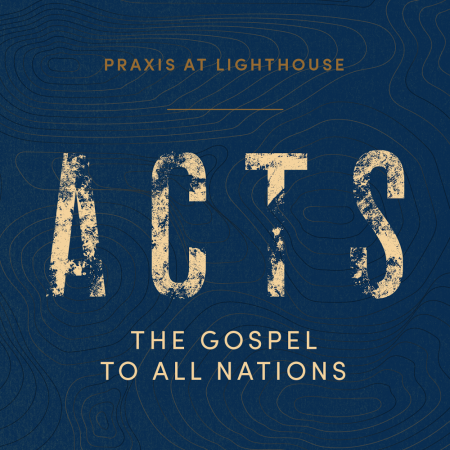 Key idea: We can take courage in God's sovereignty in any situation in life. God sovereignty means that God is in absolute control over every event and circumstance in His creation. God's sovereignty… I. comforts us and gives us hope in injustice of the world (1-5). II. encourages us in our fear and […]
View Sermon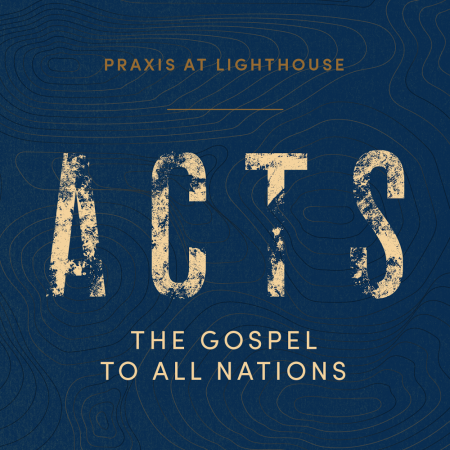 Key Idea: Our God is faithful and provides for us in our weakness. Three ways God is faithful in the midst of difficulties: I. God is faithful to change us II. God is faithful to guide us III. God is faithful to provide for us
View Sermon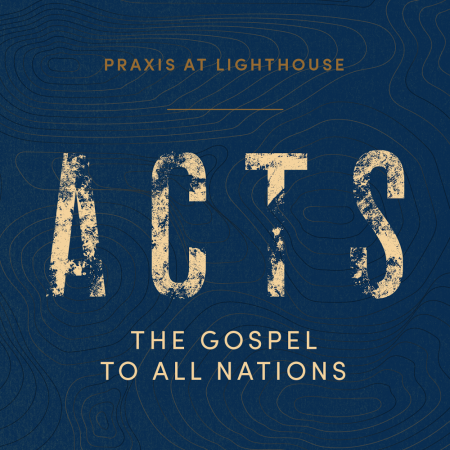 Key Idea: Let your life be completely centered on Christ so that it has a multiplying effect on other people that last into eternity.
View Sermon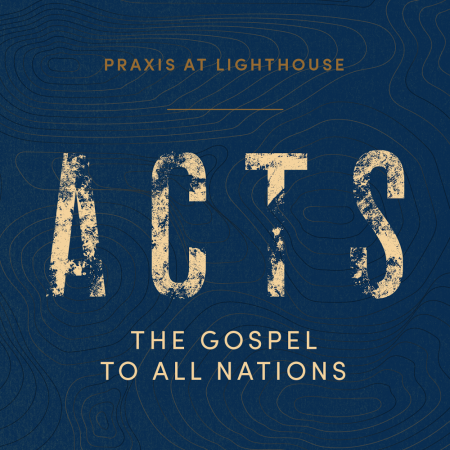 Two dangers: I. The Danger of misplaced affections II. The Danger of following Christ
View Sermon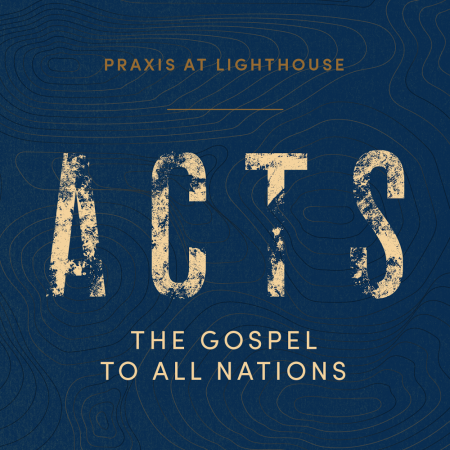 Key Idea: The Lord, through the agency of His church, carries His people in the service of the gospel through difficult times and discouragement.
View Sermon