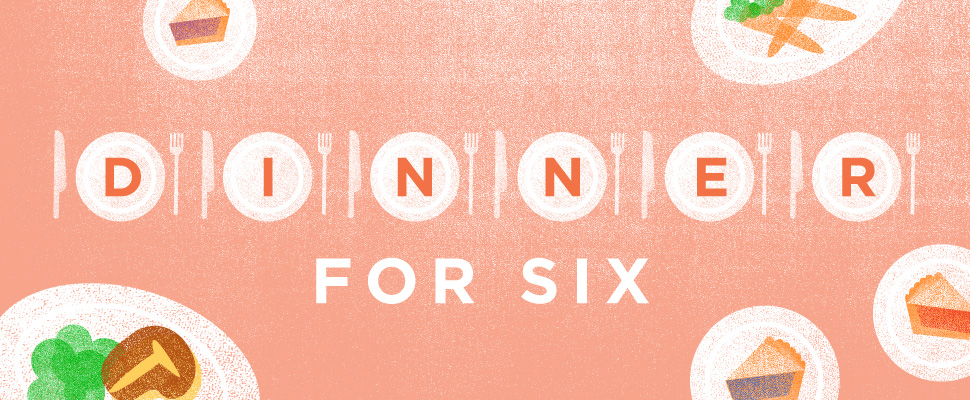 If you're new at Lighthouse or would like to connect with others in a smaller setting, come to Dinner for Six! Dinner will be held at a church member's home (TBD), and one of the Lighthouse elders will be present to share about Lighthouse as well as answer questions about the church.
An individual or a family counts as one sign up. The main dish, salad, and dessert will be provided, but we ask that attendees bring a side dish. You can specify the side dish you will bring on the form below.
Registration has closed.